we use google translate

if you need ===>>

Double Dragon & Mortal Kombat <<=== ===>> M.U.G.E.N. Game Club
Final Fight Game Club <<=== ===>> M.U.G.E.N. Game Club-Dragon Ball
Beats of Rage Game Club <<=== ===>> M.U.G.E.N. Game Club-K.o.F -Torrent
Streets of Rage Game Club <<=== ===>> M.U.G.E.N. Game Club-Mortal Kombat


The creator's site <<===
The creator's YouTube channel <<===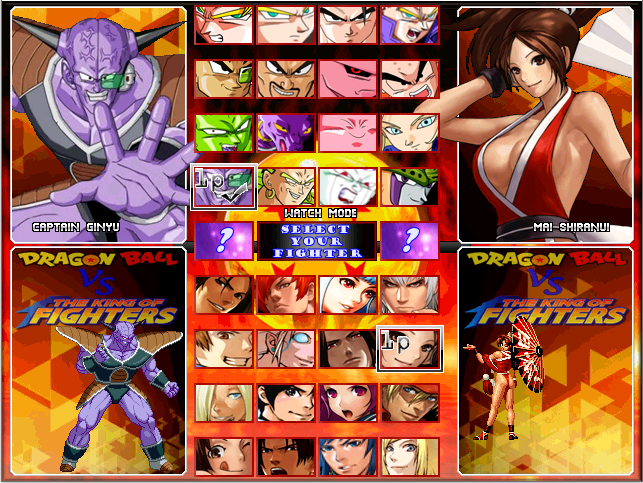 If you are looking for a super good game to play then you can try this one. In addition it is only 800 MB after unpacking, play without installation or additional requirements. In addition, the game is of great quality.
Here you will meet the heroes of Dragon Ball and King of the Fighters.
Very good synchrony, carrying an original spirit.
There are a large number of super combos, but there are none that make the battle meaningless. You will have to show your tactical temper to a fighter to win.

This game was created by: Kater15 and m.u.g.e.n. society

Installation : Download ===>> unzip ===>> play Torrent Download !


Good New Games

Direct Download Service


this clip from The Areton'S - Web World Guide on his channel оn youtube

free unzipper 7zip Download