we use google translate

if you need ===>>

Double Dragon & Mortal Kombat <<=== ===>> M.U.G.E.N. Game Club
Final Fight Game Club <<=== ===>> M.U.G.E.N. Game Club-Dragon Ball
Beats of Rage Game Club <<=== ===>> M.U.G.E.N. Game Club-K.o.F -Torrent
Streets of Rage Game Club <<=== ===>> M.U.G.E.N. Game Club-Mortal Kombat

The creator's YouTube channel <<=== Gui Santos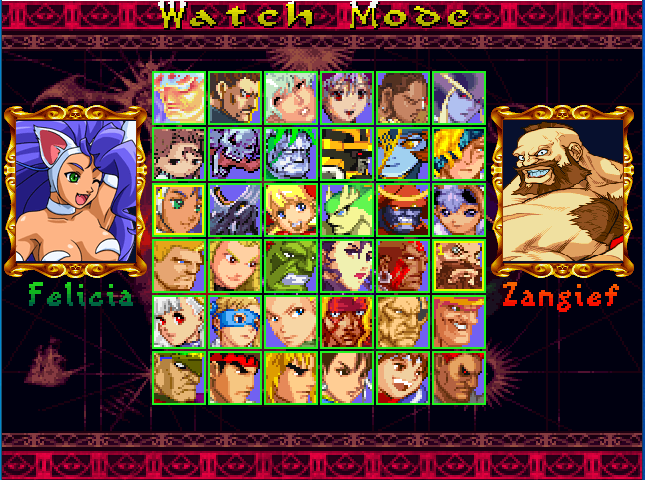 This game has very good features. It's just great to play. Unique qualities and unobtrusive architecture and animation. On the other hand, gepmlea is inspiring.
Well this is the game by Gui Santos - Darkstalkers Vs. Street Fighter V4.
You can choose between 36 original characters from both sagas, as well as from 12 improved and gifted fighters. These are powerful incarnations or completely new contenders for champions.
Of course, the music, graphics and decor are on par, retreat from ''empty pomp'' and emphasizing tactics and gameplay.
this game was created by: Heat Games-Play and m.g.u.e.n. society

Installation : Download ===>> unzip ===>> play
아시아 Alternative Download !
Torrent Download !

Good Mugen Games

Direct Download Service


this clip from The Areton'S - Web World Guide on his channel оn youtube

free unzipper 7zip Download