we use google translate
NOTE!
The fundamental element of our digital society !
==

***

7

***

==
NOTE! - Remember, protect and keep this fundamental culture of the past !
The Author's YouTube channel
<<===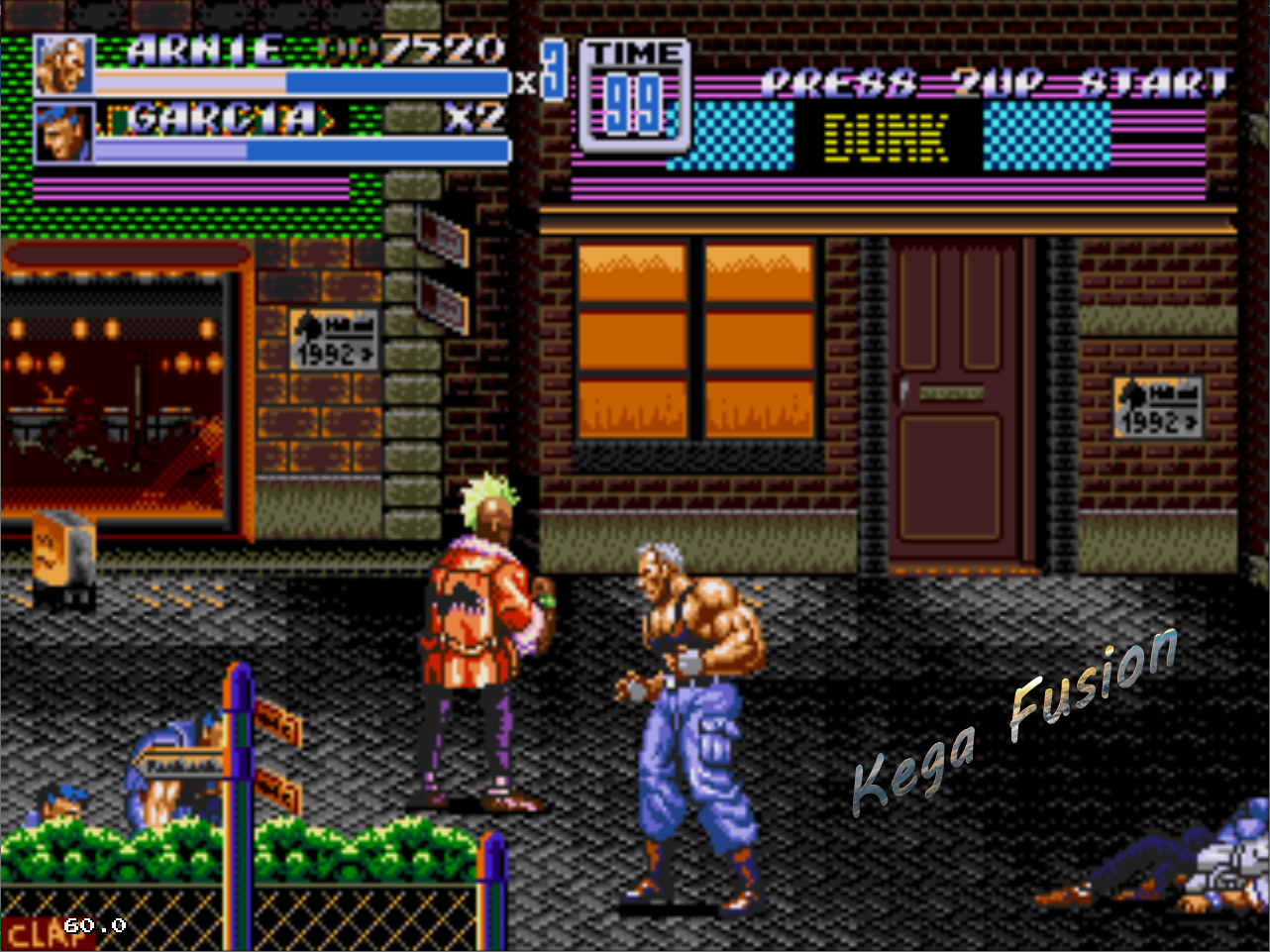 Well, our friend from Brazil Kleber Dicas has prepared for all of us Old School Gaming fans a whole series of new mods. Now we will introduce you to this one.
Streets of Rage 2 The Punisher God Mode retells for us the story of the heroes of Wood Oak City in a new and unique way. As always, Mr.X's syndicate is very strong. This time his troops have gained tremendous resilience. Enemies' life points now include a full 10 bars full of life. This rule applies to every single fighter, pushing even the lowest-ranked characters like Signal and Jeff into real tough warriors. Streets of Rage 2 The Punisher God Mode is Perhaps such a mission would turn many away. Now some of the best fighters come to his aid. Hardened in battles against an unequaled opponent, four of the most powerful fighters are now at your disposal. These are the Mighty Arnie, Frank (the punisher), Nick (the punisher's partner) and the great Bruce.
Although they are powerful fighters and apply their devastating and sweeping grips on the opponent.
However, Streets of Rage 2 The Punisher God Mode remains a fairly difficult, lengthy and tiring game that you will want to play with interest.

What's new in the current version of this mod?
- 6 enemies in a frame.
- You can activate Extra Mania mode.
- Bosses and overlords are now harder to defeat.
- Gold bars give you 999,999 points each, and an apple fully restores your health points.
- Infinite time to pass the individual rounds.
- Infinite lives certainly win.
- Frank (the Punisher), Mike (Frank's partner), Arnie and Bruce now move faster on the battlefield, making battles much more dynamic.

Author of this mod is Kleber Dicas and more.
System Requirements:
Kega Fusion 3.6

Installation:
The zip files must be opened through your Kega Fusion program.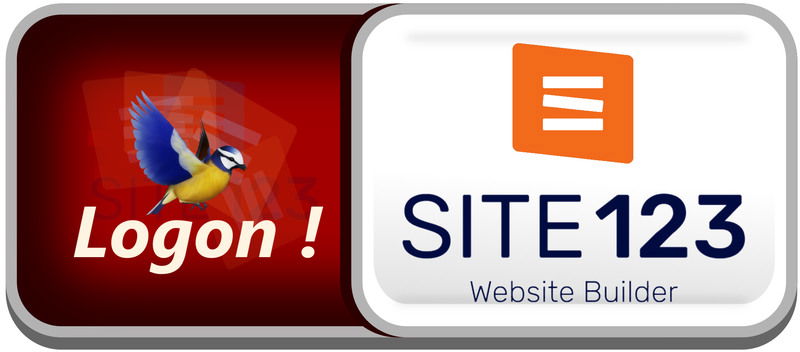 Arnold Schwarzenegger, Bruce Lee, Frank and Mike in Streets of Rage