we use google translate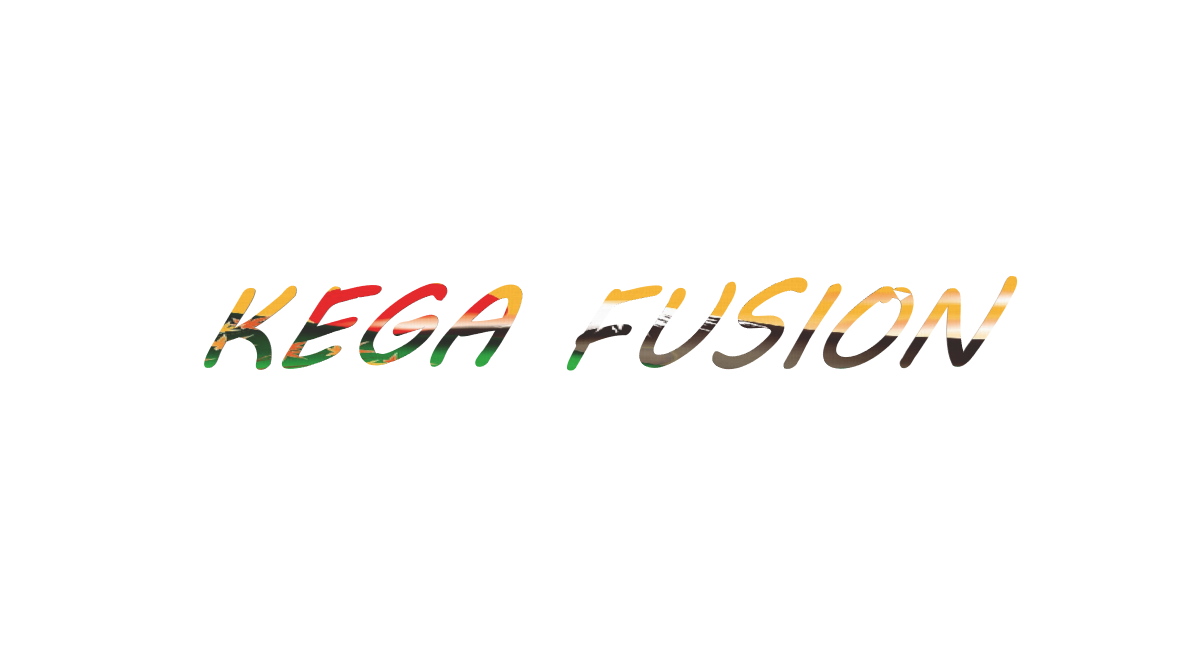 Many of us have heard of Kega. These are a series of cross-platform emulators that make it possible to play software for one platform on another. Specially designed for PC work, which once again emphasizes the high-quality multi-functionality of computers.
Kega Fusion is the latest emulation system in this series. It makes possible the roms from the cult consoles of S.E.G.A. from the past to be driven on a computer as well.
The contribution to the preservation of legacy software is enormous, as an emulation system can preserve and maintain in good condition vast amounts of legacy code that would otherwise be forgotten and wasted.
Extremely lightweight and portable system with a rich set of features that make the gameplay authentic.
There are a huge number of emulators out there, many of which are specialized for working with SEGA, but despite being old, Kega Fusion is still the leading emulation platform.
Its simple user interface makes this program a favorite.

System Requirements:
Very Low
DirectX 7.0
Windows 10 - tested and Run.
Creator of KEGA FUSION is Steve Snake.

Installation:
No need-Download - unzip - play
The ROM files should be placed directly into the KEGA's ROMS folder.
Run Sega Mega Drive Fusion.exe to use.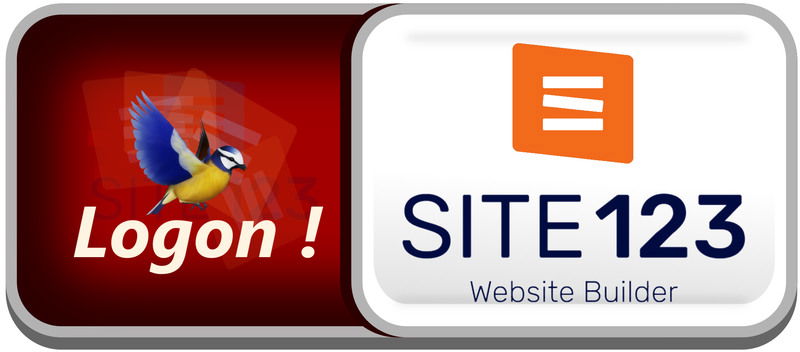 Unforgettable, ever-living games.