we use google translate
The fundamental element of our digital society !
==

***

7

***

==
Remember, protect and keep this fundamental culture of the past !
The website of VirtuaNES by Noryx - the authors''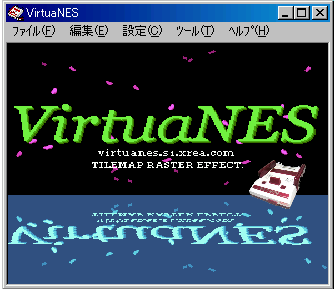 We all remember the old console games produced by Nintendo. All of them connected to a TV and allowed us to immerse ourselves in the virtual world with our favorite heroes. Their games were part of the seed of the virtual universe, but among them there are also legendary titles, such as Super Mario, Batman or Felix the Cat, whose fans are still countless today.
In fact, these games are no longer in use, and their successors are far more perfect and do not fit in at all with the virtual culture that once won fans.
So as not to be forgotten and thrown into the dust, these virtual developments are still stored in public servers around the world. In this way, fans can still recall the long-forgotten legendary works that have delighted us over the years.
Many of the games are pure 8-bit products. You will see for yourself how much can be achieved with this outdated technology. Very good cinematography and good plot.
You can find more about the manufacturer of the virtual console on the official website. Also, before using VirtuaNES you must read the attached text files.
Well you can enjoy this virtual console that will remind you of the enjoyment of the old 8-bit Nintendo games.

VirtuaNes 0.97 by Noryx virtual emulator can run more than 2000 roms. In most cases, these are over 2,000 individual games created in the distant past.
System Requirements

OS: Windows98/2000 95(probably it is necessary more than IE4.0)
Even Me and XP seem to work.
DirectX7.0a or higher
CPU: Pentium200 higher
VIDEO: Video card for DirectDraw(required)
SOUND: Sound card for DirectSound(required)
JOYPAD: When there is it, be convenience.:)

Note - MFC42.DLL became needless from v0.20.

Installation:
No need-Download - unzip - play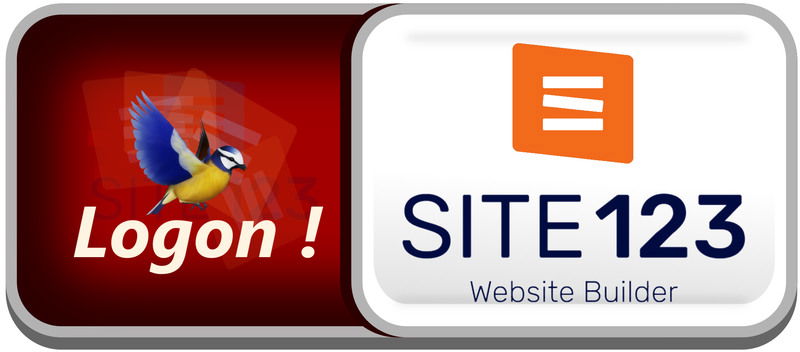 New life for the old Nintendo legends.