we use google translate
NOTE!
The fundamental element of our digital society !
==

***

7

***

==
NOTE! - Remember, protect and keep this fundamental culture of the past !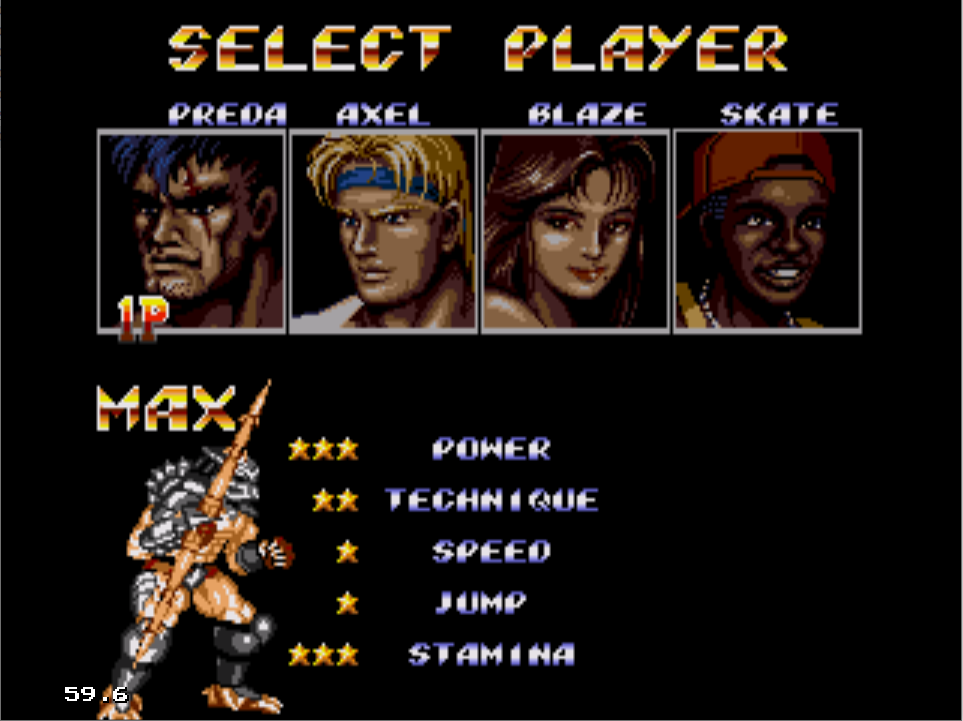 A very successful mod for the game Streets of Rage 2.
In this fan version, the character of the Predator is added.
This one character fits very well in this gaming environment, displaying enviable skills. He easily defeats the ferocious Zamza as well as the great Abadede. The main difficulty for him is the ninjas. They are extremely agile and maneuverable, and the predator is slower and clumsier. So it's hard for him to target them.
The gameplay is great and the adventures in Wood Oak City look really different.
You will enjoy playing this fan-made SoR2 mod. Apart from the predator, which replaces Max Thunder, there are no other added characters. You will be able to use Axel Stone, Blaze Fielding and Scate Hinter and the de facto gameplay is identical to the original.
Streets of Rage 2 Predator is a great variant of SoR 2.

System Requirements:
- Gega Fusion <= Download !

Installation:
The zip files must be opened through your Kega Fusion program.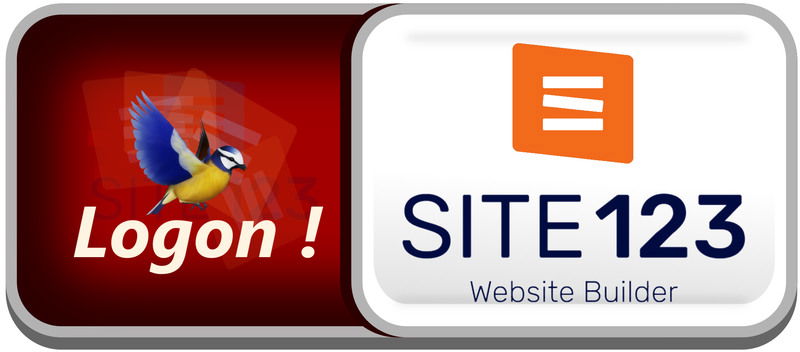 New life to the old gaming stories..!