we use google translate
NOTE!
The fundamental element of our digital society !
==

***

7

***

==
NOTE! - Remember, protect and keep this fundamental culture of the past !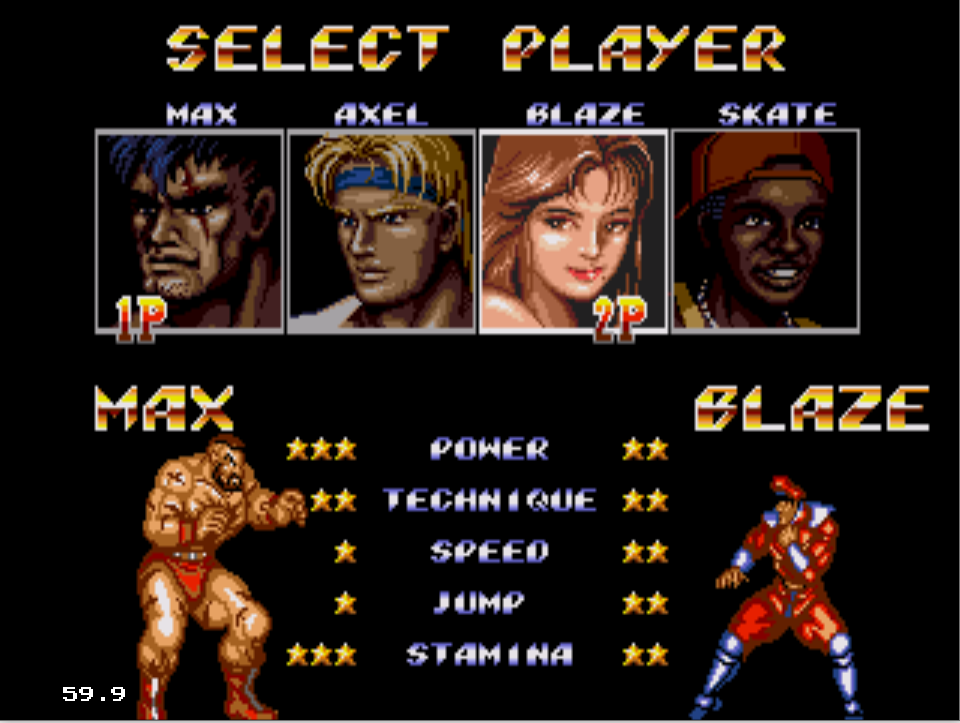 The long outdated SEGA Streets of Rage 2 still has a lot to offer its fans. A game as popular as this one about the heroes of Wood Oak City always has something to add to its stories and adventures.
Now, in this fan-made mod to the Streets of Rage 2 game, the stories of some of the Street Fighter characters have been added. The Mod is titled Street Fighter and Rage and provides the story of M.Bison's team in their attempts to stop Mr.X's syndicate in their attempts to take over Wood Oak City.
It should be mentioned that these are the characters from M.Bison's secondary team - Zangief, Cammy and Balrog. All of them are just as fierce and dangerous fighters as M. Bison's Generals Vega and Sagat, but so far he has neglected them and given them no active functions.
The game is great and it will bring you back to the home console era in a new and interesting way.
This is an excellent mod for the old SEGA consoles. Given that they are no longer in production and have grown out of their original distribution network, you can look into the merits of the Kega Fusion. It is capable of emulating a huge amount of data so that your gaming console comes alive again.

Author of this game is SEGA and Fan Community.
date: 1993
System Requirements:
- Gega Fusion <= Download !

Installation:
The zip files must be opened through your Kega Fusion program.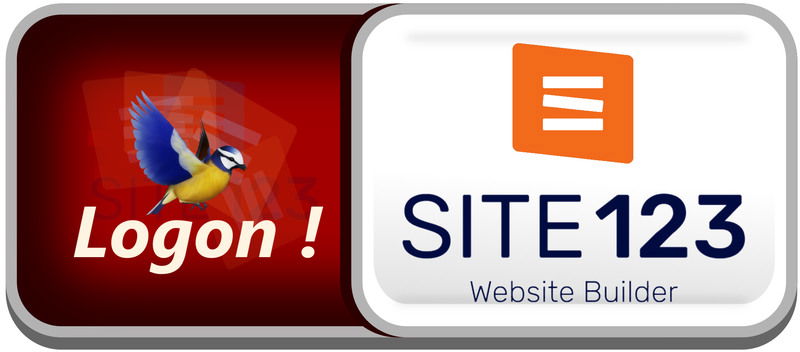 New life to the old gaming stories..!