we use google translate
NOTE!
The fundamental element of our digital society !
==

***

7

***

==
NOTE! - Remember, protect and keep this fundamental culture of the past !
Jaleco Website
<<===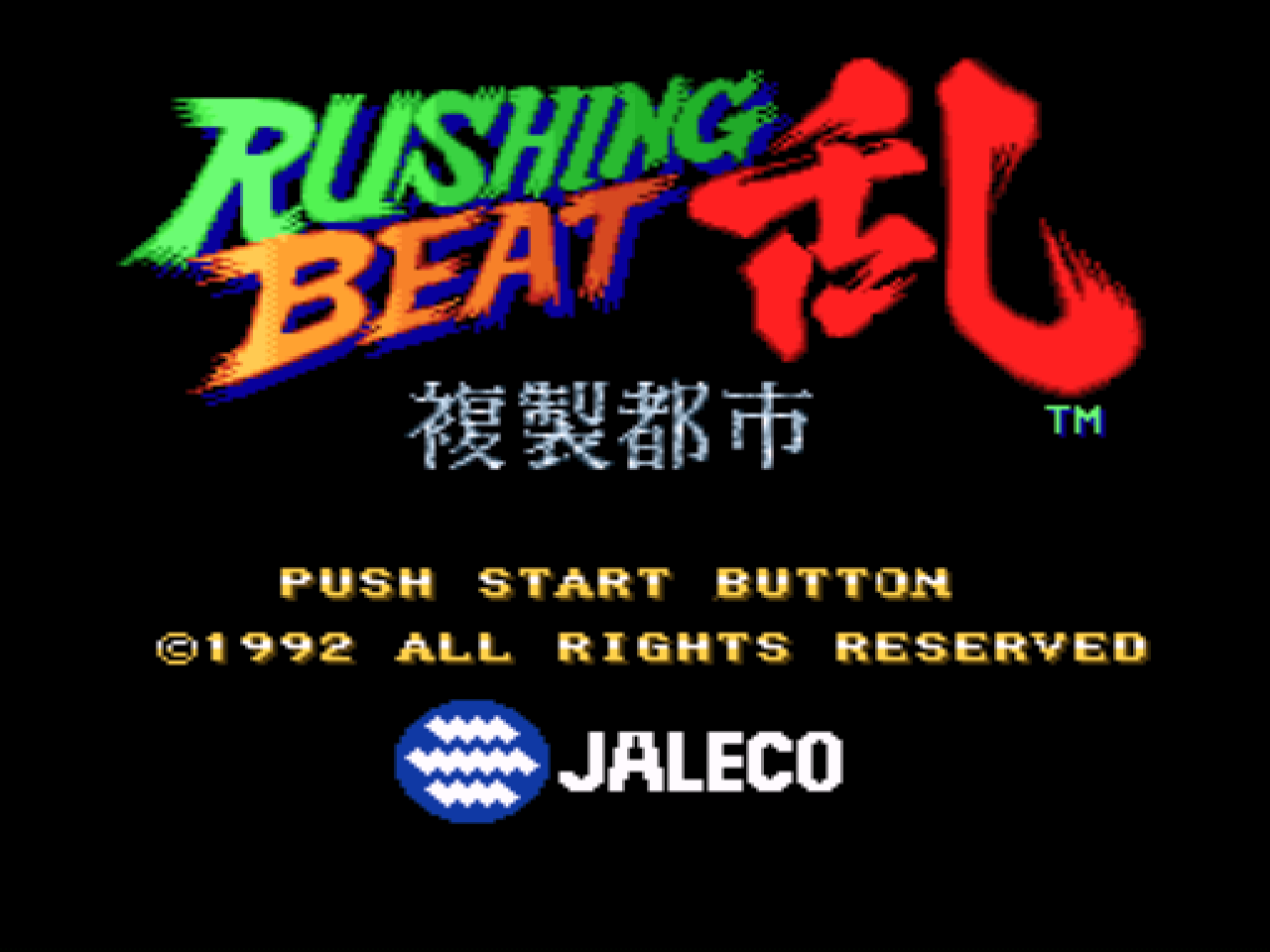 So - Rushing Beat Ran was created in the distant 1992 in Japan.
Rushing Beat Ran was made for the SNES home consoles is modern and extravagant even for the arcade machines. Its provocative gameplay also makes it one of the most desired titles by gamers.
Iagra is known in the West as Rival Turf and has become a hit again, and thirty years after its premiere, it continues to have fans.
Although this format is no longer produced, dozens of copies of it are preserved in a number of public archives - to the delight of fans.
The game has a classic gameplay, from a total of 5 different characters you have to choose two with which to start your gameplay. The rest you will have to unlock by defeating them. This can completely change the path you will take during the game. This is because in addition to your allies, each of these characters is also the boss of the respective stage. When you choose a certain character to start your game with, you also eliminate his territory.
That's good, because you'll want to replay Beat Ran over and over again, and you'll never get bored of it.

Author of this game is JALECO and more.
date: 1993
System Requirements:
- ZSNES 1.51 <= Download !

Installation:
The zip files must be opened through your ZSNES program.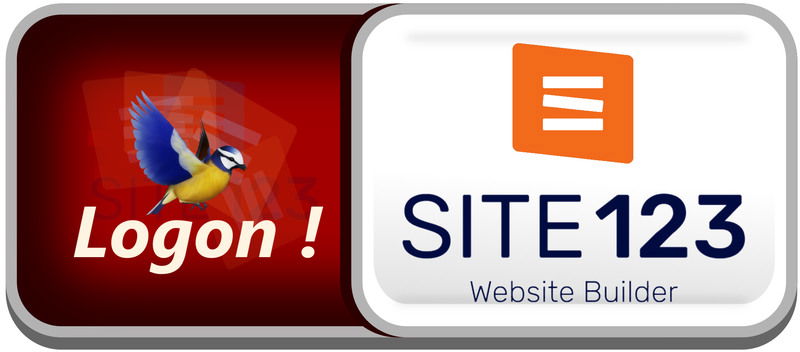 New life to the old gaming stories..!