we use google translate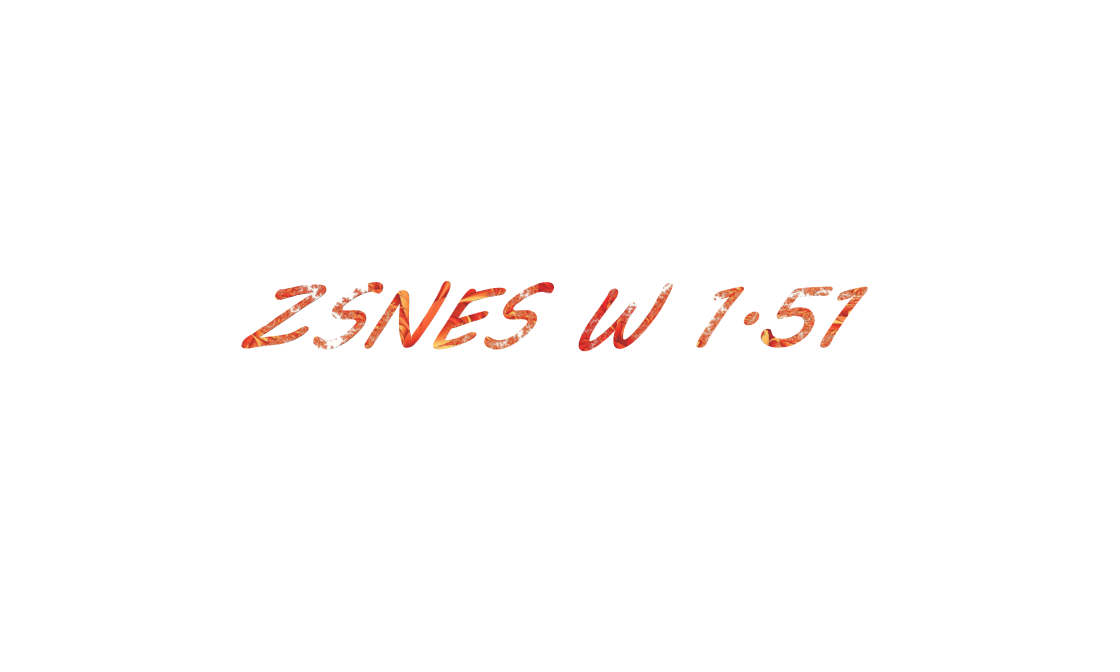 We all remember the cult games for Super Nintendo (Super Famicom) that delighted us until a while ago. Although outdated, these games still exist. Old legendary series that just "gather dust" in some deep storage and slowly depreciate over time. Of course, long after the age of arcade machines and home consoles of this type, their codes still stand. Information about them is not forgotten, but the lack of drive devices and the advance of more modern generations of games will slowly and surely erase all these priceless formats from the gamer and scientific community.
Perhaps modern technologies can bring back the forgotten games and intervene in their preservation and further development. The multi-functionality of computers allows to build many virtual devices and emulators to resemble of the old gaming machines.
One of the best and most popular such devices is the ZSNES emulator developed by zsKnight.
This virtual emulator was created way back in 2007, but to this day it continues to be among the best such devices.
What is characteristic of him. Simplicity of the device, easy service and a very convenient user interface.
In order for it to function, it is enough to put in the roms folder the rom files that you will work with, so that they are launched in a perfect way.
Additional!
It is necessary that the work files you will work with be archived in zip format.
We counted as many as 794 separate archives that can function flawlessly with this virtual console. However, they are probably much more.
Well, ZSNES works perfectly on PC devices that use Windows 10 and on modern generations of Windows. So you can enjoy the perfection of this program.

System Requirements:
Very Low

Installation:
Ready to run. Must - Download - unzip - play from zsnesw.exe
The ROM files should be placed directly into the emulator ''rom folder'' such as zip files.
Run zsnesw.exe to use.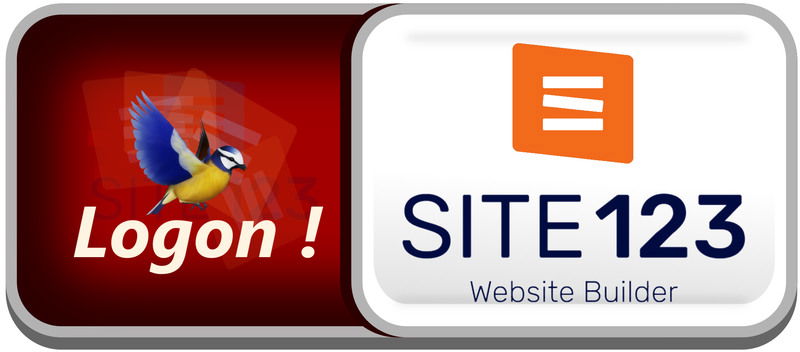 Unforgettable, ever-living games.