we use google translate
NOTE!
The fundamental element of our digital society !
==

***

7

***

==
NOTE! - Remember, protect and keep this fundamental culture of the past !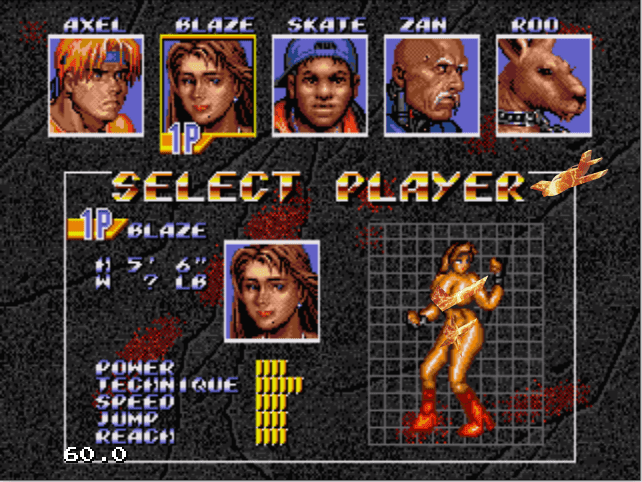 So - this game pack is very similar to the Girls Game Pack. It is again dedicated to the heroines. The main thing about it is that new versions of existing characters are added or entirely new persinages are added. The difference between the two game packs is that this one is 16+ and the models are quite exotic. They are once again created by fans who have unleashed their imaginations and thus created a more exotic world for gamers. The new heroines are topless or exotic. In fact - quite a spicy nature for each one. However, their fighting qualities are the same so the action is full and awesome.
These mods will bring you back to the world of Wood Oak Ciry and you will once again be able to fight the great Mr.X and his syndicate.

System Requirements:
- Gega Fusion <= Download !

Installation:
The zip files must be opened through your Kega Fusion program.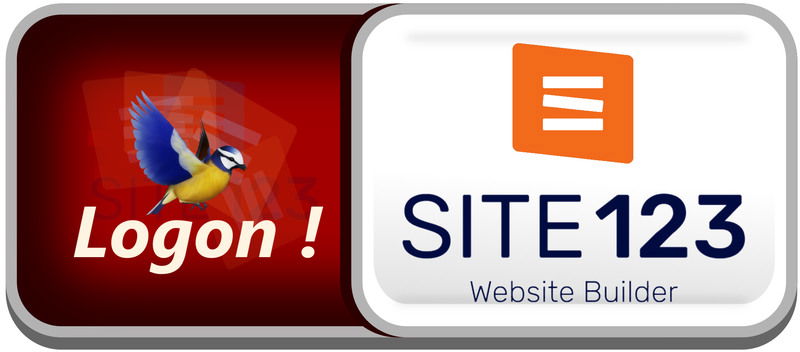 New life to the old gaming stories..!