we use google translate
NOTE!
The fundamental element of our digital society !
==

***

7

***

==
NOTE! - Remember, protect and keep this fundamental culture of the past !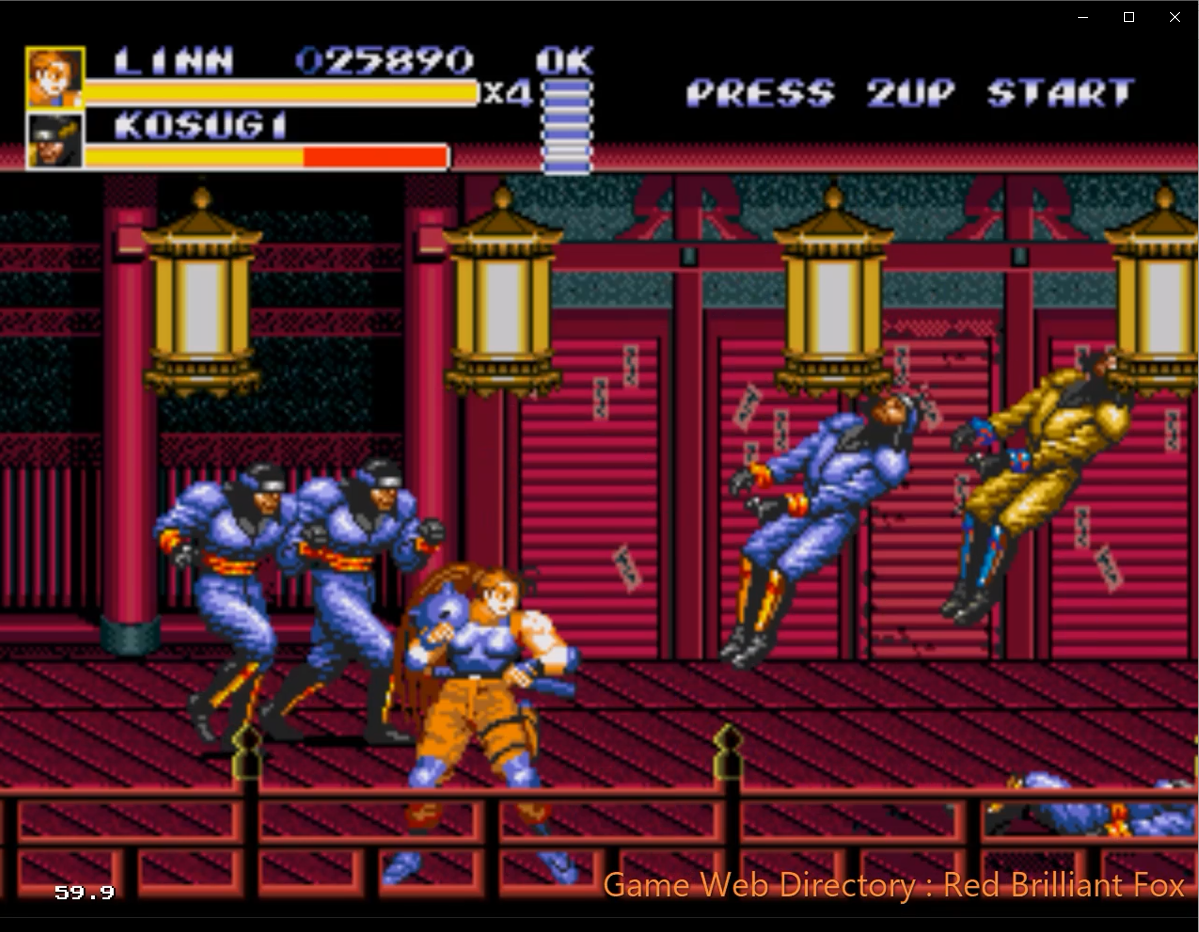 A great compilation of new characters! Wood Oak City adventures played out in a new way!
The best Heroes in new crossover skirmishes!
The game Streets of Rage 2 is an inspiration for many fans. They create and recreate many different versions of our familiar heroes and their adventures. In this game pack we will present you some remixes dedicated to female characters. The main characters here have either been replaced or new ones have been added. Such are Linn from the Predator vs. Predator arcade game, Psylocke from Marvel X-men, Rudra, Elektra and the Amazon, Chun-Li and others. The mods are made by fans and are mainly dedicated to SoR2 and SoR3. The new characters also have new qualities and thus can recreate a much more dynamic and action-packed story.
Well you can download this game pack after visiting the archive pages.
Girls Game Pack! of SoR2 MOD includes:
- the Amazon
- Electra 2
- Electra
- Rudra Final
- Psylocke
- Chun Li
- Electra
- Linn
- Electra SoR2
- Hannah Dundee
- Lynn Kurosawa
- Mona&Lisa
- Tia Langray
- Lynn Kurosawa SoR 3
- Tia Langray SoR3
Each of these mods is by its very nature separate and played as a separate game.
System Requirements:
- Gega Fusion <= Download !

Installation:
The zip files must be opened through your Kega Fusion program.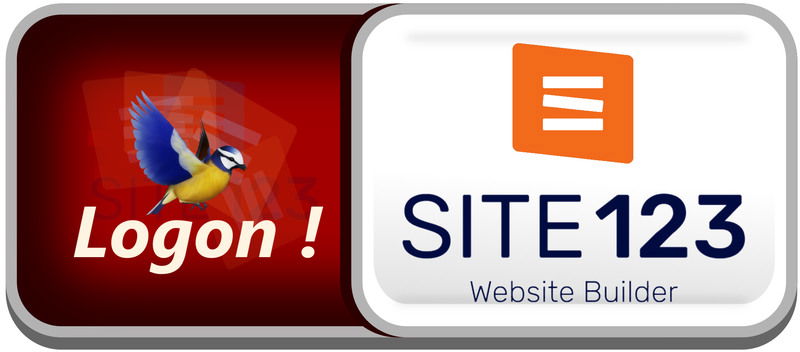 New life to the old gaming stories..!