we use google translate

if you need ===>>

Double Dragon & Mortal Kombat <<=== ===>> M.U.G.E.N. Game Club
Final Fight Game Club <<=== ===>> M.U.G.E.N. Game Club-Dragon Ball
Beats of Rage Game Club <<=== ===>> M.U.G.E.N. Game Club-K.o.F -Torrent
Streets of Rage Game Club <<=== ===>> M.U.G.E.N. Game Club-Mortal Kombat

Owners YouTube Cannel ===>> Pablo Vera - Creator!
Origin Download: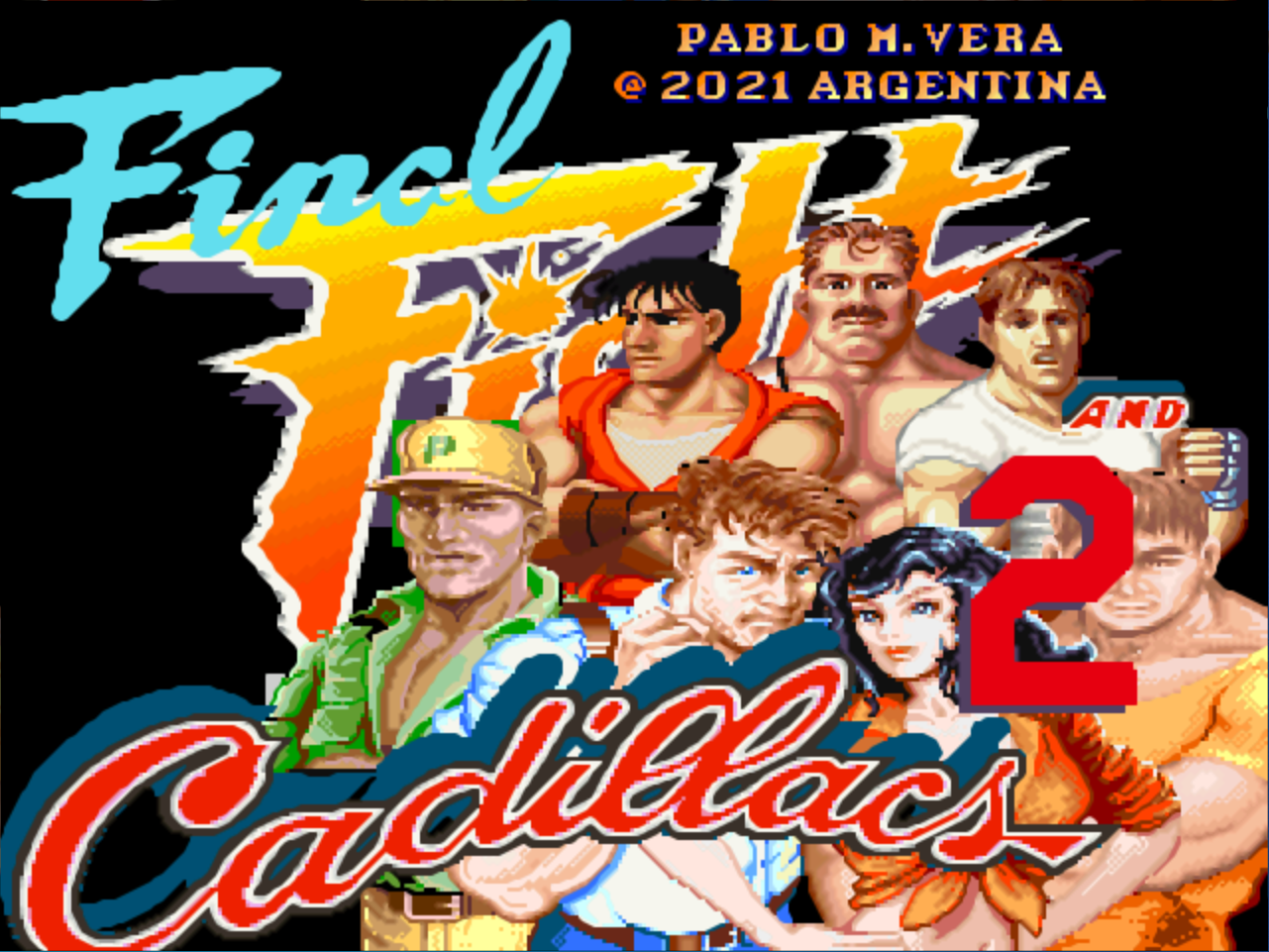 One of the best games for 2021 is the game of Pablo Vera - Final Fight & Cadillacs 2.
The game's genre is beat 'em up and it's a very good remix of OpenBoR. The stories from both games, Final Fight and Cadillacs and Dinosaur.
In principle, the two titles are so structurally different that hardly the former authors of the original series would have thought of any kind of unification.
Thanks to Pablo Vera, however, these characters are united under one common title and one common story.
Final Fight & Cadillacs 2 completely clears the shortcomings of Final Fight & Cadillacs OpenBoR. Various improvements in the graphics and synchronization of the elements. New weapons to use, completely new sets, as well as guest characters from other projects.
Final Fight & Cadillacs 2 is different from all the other games you know and is quite difficult. Enemies hit you from afar, and are quite powerful, they can easily interrupt any of your series and inflict a powerful pear, shot, or some super-combo.
Once you play, you will learn the novelties in the gameplay and it will make it much easier for you. However, this game remains something different that you haven't played before

This game has been produced by OpenBoR society and Pablo Vera !

Final Fight and Cadillacs v2.0. Master Mode <<<===
The game does not need to be installed
Download === >> unzip === >> you play.


Good Remake Games

Direct Download Service


this clip from Accelerate The Web Biker on his channel оn youtube

free unzipper 7zip Download