---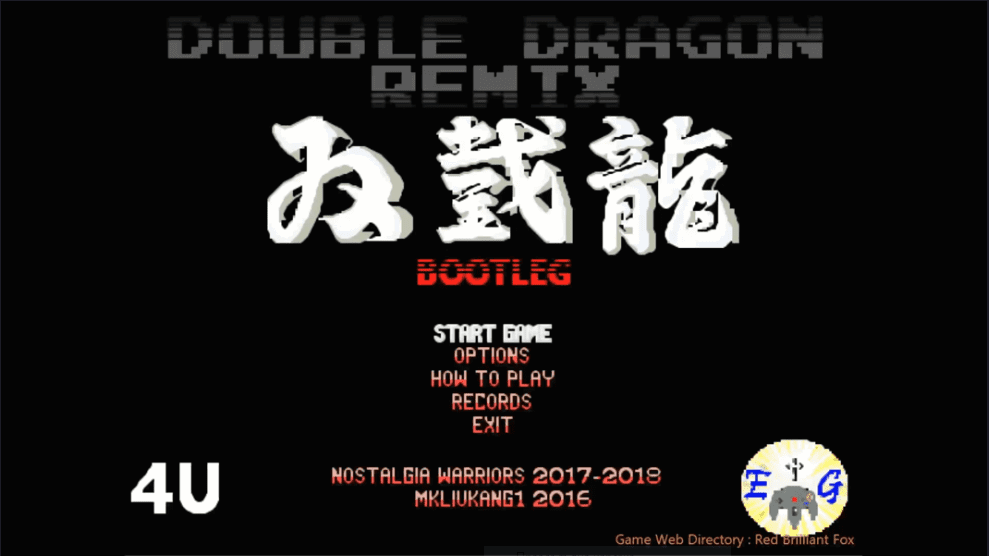 Everlasting Gaming fans create excellent games, remixes and trophy editions.
Many of the old legendary series are coming back to life thanks to their work.
Now a new trilogy Double Dragon Remix - Bootleg is on the way for the fans. It combines all three parts of the story produced for Nintendo's 8-bit consoles.
The OpenBoR engine was used for the new build, which makes the atmosphere far more dynamic and interesting.
Double Dragon Remix - Bootleg has been produced by Everlasting Gaming and OpenBoR Society.
Installation : Download ===>> unzip ===>> play