---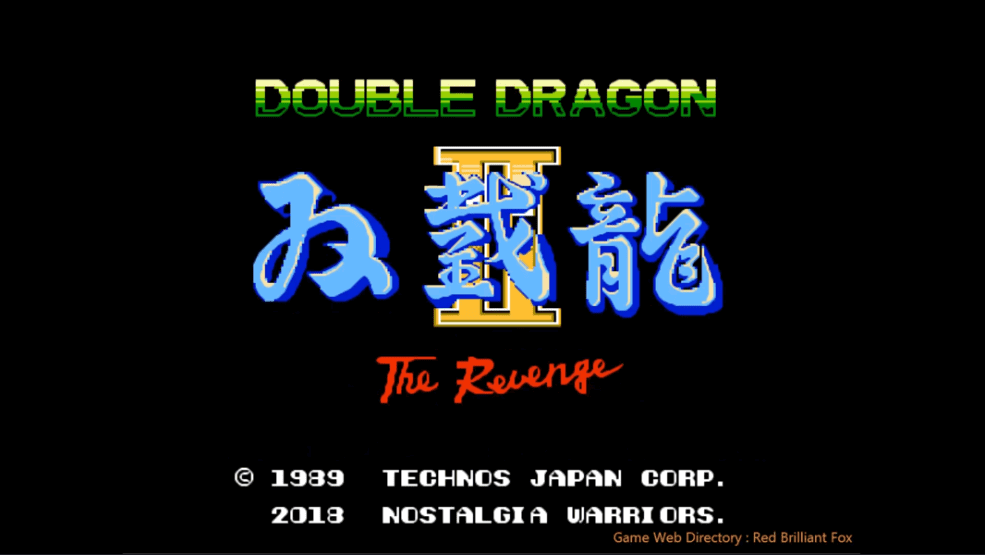 Double Dragon 2 Remix Bootleg is an awesome remake created by Everlasting Gaming. Great performance!
The old Nintendo 8 consoles once delighted their fans with games like Double Dragon. Today, with the help of the OpenBoR engine, they live a new life again.
This game is one of the most complete and comprehensive remakes dedicated to the Double Dragon 2 8-bit story from 1989's.
In addition to Billy and Jimmy, you can now play with two more players. These are the characters of Sonny and Kenny. They do not differ in their fighting style, but for this you can play with up to four characters at the same time.
Double Dragon 2 Remix - Bootleg has been produced by Everlasting Gaming and OpenBoR Society.
Installation : Download ===>> unzip ===>> play