we use google translate
Double Dragon & Mortal Kombat
<<===
===>>
M.U.G.E.N. Game
Club
Final Fight Game Club
<<=== ===>>
M.U.G.E.N. Game Club-Dragon Ball
Beats of Rage Game Club
<<===
===>>
M.U.G.E.N. Game Club-K.o.F -Torrent
Streets of Rage Game Club
<<=== ===>>
M.U.G.E.N. Game Club-Mortal Kombat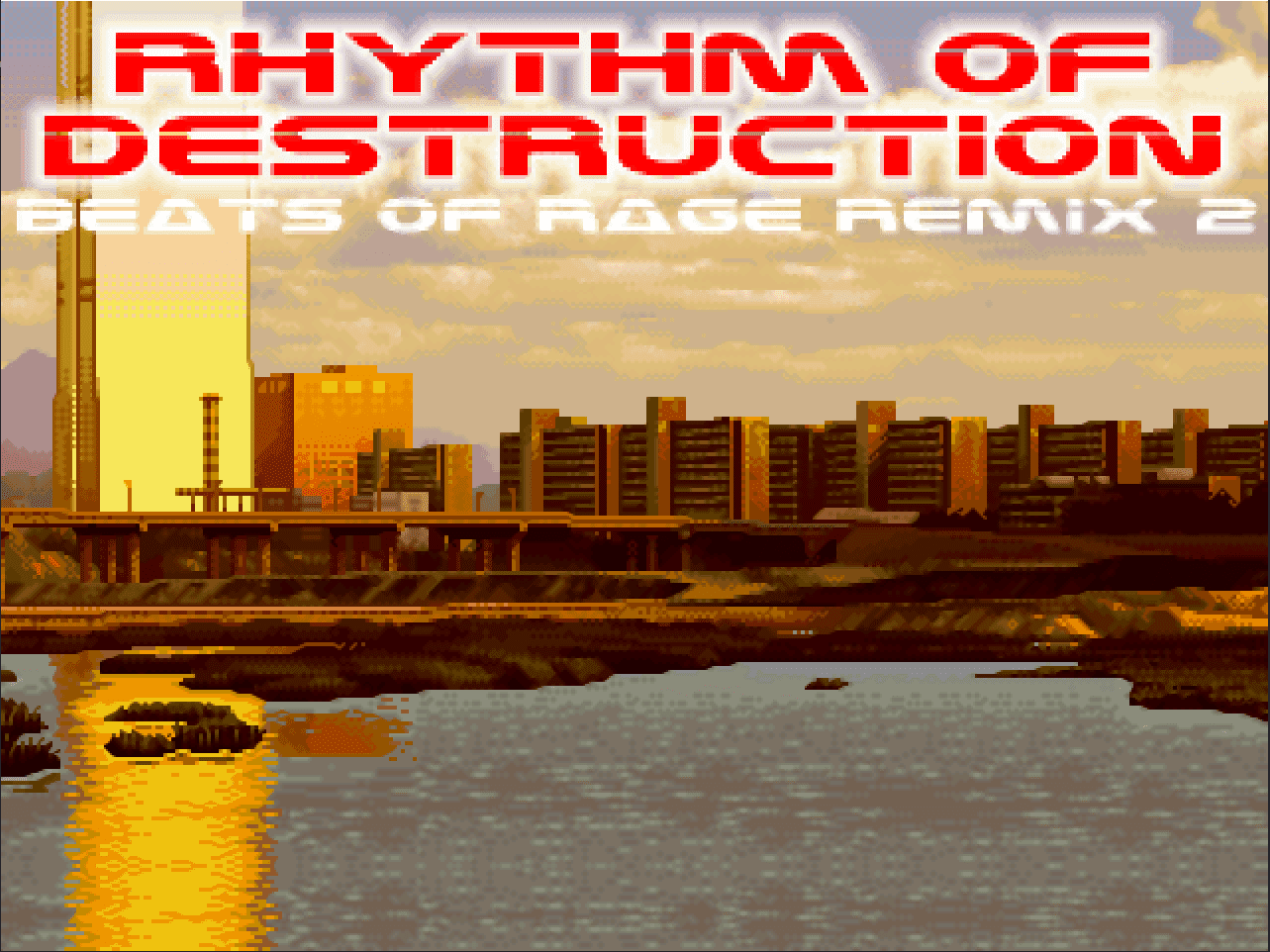 Rhythm of Destruction 2 - Red Edition - this edition of the game has been added with a few more fresh characters. Aki - an outstanding fighter who can be personified as Shiki from S.N.K. against CapCom. The style of play is the same and there are non-standard martial arts.
Complex character and you have to be good to be able to play with it.

Another character has been added - Shinryu, which is very reminiscent of Shiva from S.O.R .. this is a very powerful character. His strong blows would make him a favorite character for many. In fact, as powerful as the great champion Shiva. Very spectacular fighter.
Note:
The different parts of the game differ in their fighters to choose from and the bosses you can play against.

This PC game is great and goes perfectly.

Installing:
Download OpenBOR FIRST.
Download the zip file and unzip (pak file)
-Copy - Rhythm of Destruction 2 - Red Edition.pak
-Put in the paks folder of OpenBOR
Play from the OpenBOR app.
Good New Fan Games
📥

>>>
Direct Download Service
<<<📥
this clip from Accelerate The Web Biker en his channel en
youtube
free unzipper 7zip Download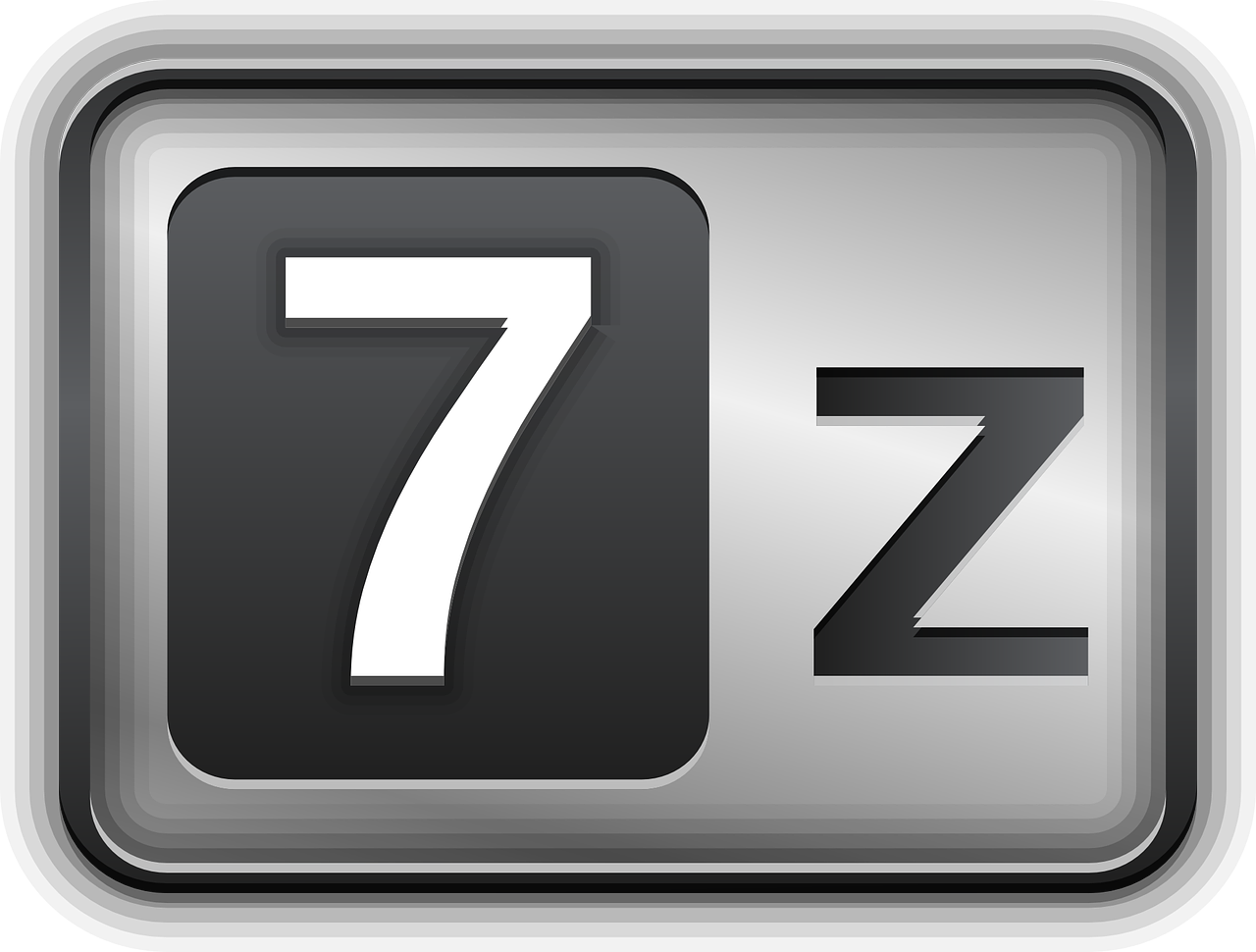 Buenos nuevos juegos para fans
Rhythm of Destruction 2 - Red Edition - esta edición del juego ha sido agregada con algunos personajes más nuevos. Aki - un luchador excepcional que puede ser personificado como Shiki de S.N.K. contra CapCom El estilo de juego es el mismo y hay artes marciales no estándar. Personaje complejo y tienes que ser bueno para poder jugar con él. Se ha agregado otro personaje: Shinryu, que recuerda mucho a Shiva de S.O.R .. este es un personaje muy poderoso. Sus fuertes golpes lo convertirían en el personaje favorito de muchos. De hecho, tan poderoso como el gran campeón Shiva. Luchador muy espectacular. Nota: Las diferentes partes del juego difieren en sus luchadores para elegir y los jefes contra los que puedes jugar.

El juego es genial y va perfecto. el juego de PC gratuit

Instalando: Descarga OpenBOR FIRST. Descargue el archivo zip y descomprímalo (archivo pak) - Copia - Ritmo de Destrucción 2 - Edición Roja.pak -Poner en la carpeta paks de OpenBOR Juega desde la aplicación OpenBOR.