we use google translate

if you need ===>>

Double Dragon & Mortal Kombat <<=== ===>> M.U.G.E.N. Game Club
Final Fight Game Club <<=== ===>> M.U.G.E.N. Game Club-Dragon Ball
Beats of Rage Game Club <<=== ===>> M.U.G.E.N. Game Club-K.o.F -Torrent
Streets of Rage Game Club <<=== ===>> M.U.G.E.N. Game Club-Mortal Kombat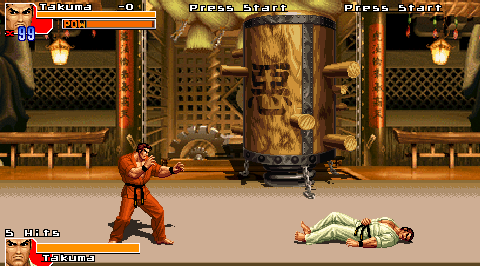 Another high-end game. This time you will fight entirely with the characters of K.O.F. Your favorite characters will not take part in fierce duels, but in a large-scale royal battle for supremacy. The game offers a complete set of players, along with their special skills. They are different from the ones you are used to from the original games and are not quite the same. That's why the creators have provided a training mode where you can train your fighting capabilities.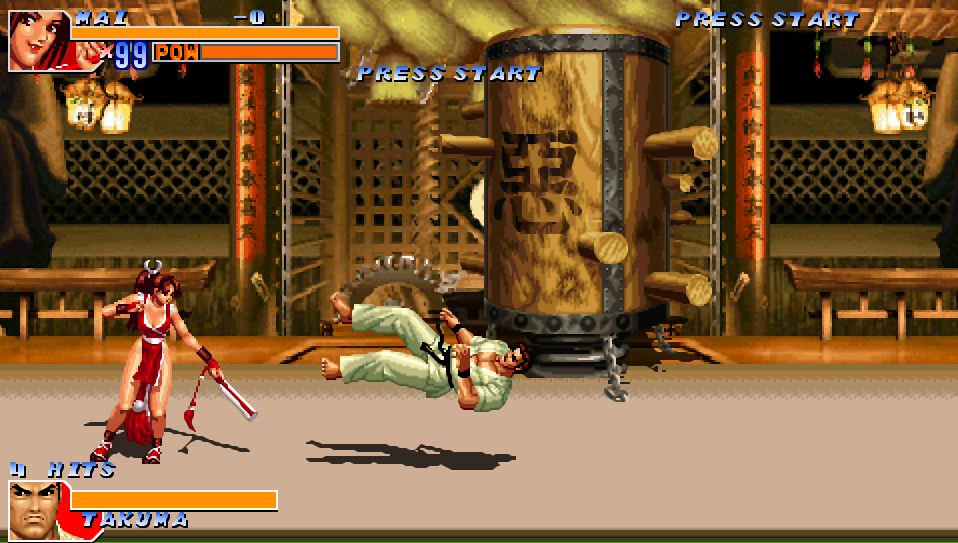 The game also supports HQ video, and the creators have added unprecedented original landscapes that will provide you with a unique ambience while playing.
We will appreciate this creation very highly and since its potential for development is great.
Installation ===>> Download ===>> unzip ===>> play

Good New Games

👉 Direct Download Service 2018

==***7***==


this clip from Accelerate The Web Biker on his channel оn youtube

free unziper 7zip Download