we use google translate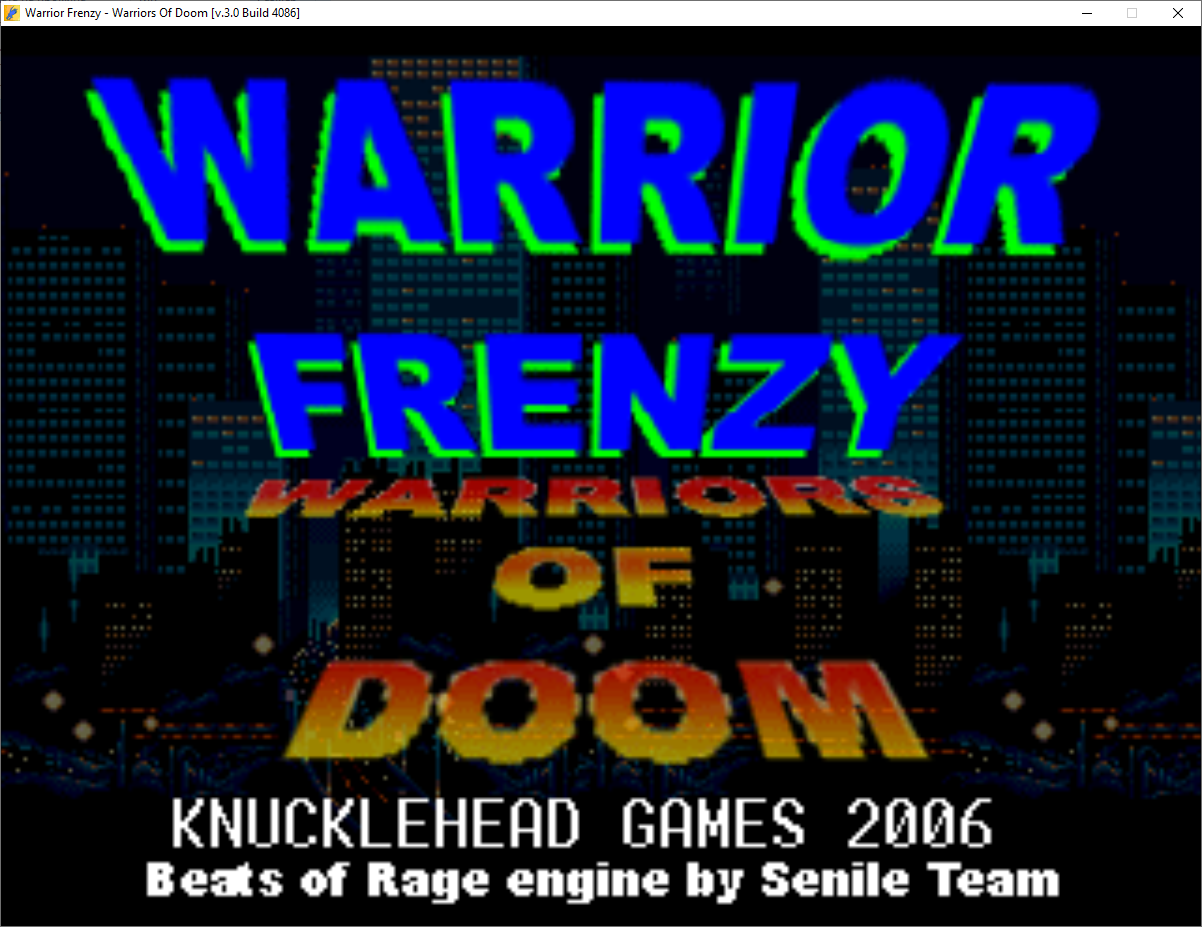 Onother requiem. This is a beat 'em up game for the OpenBoR system, which belongs to the first generation of games in the legendary series. By its nature and qualities Warrior Frenzy - Warriors Of Doom is an authentic remake of Beats of Rage, and the changes are mostly cosmetic. For his characters, the author uses remodeled sprites of KoF fighters. They have been modified to such an extent that you are playing a completely new game with new elements.
The author has chosen the eponymous metal band as his inspiration.
Following in the footsteps of their stolen guitar, they embark on a long and dangerous journey that will meet them with some of the strangest creatures on earth.
The Heavy Metal is not just an inspiration. This music seems to belong to the occult world that flows into ours and there are not many who can cross the depths of the vast.
Now, however, following in the footsteps of their stolen guitar, Warrior Frenzy - Warriors Of Doom fighters are wreaking havoc after adversity in an attempt to get her back. The evil lord was defeated but the guitar was never found.
The game is quite interesting and fans of Beats of Rage would certainly like to keep this masterpiece in their collections.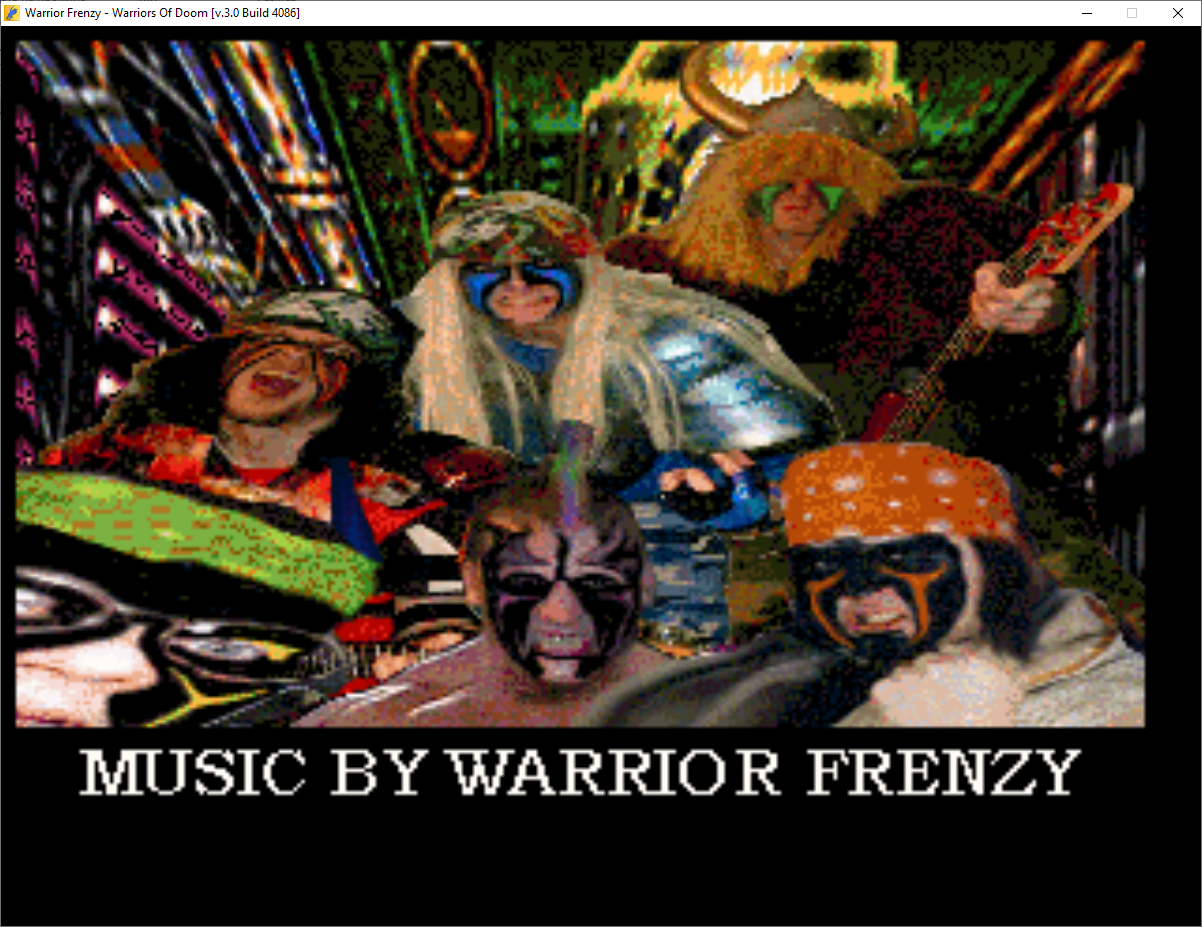 Installation instrucions : Download ===>> unzip ===>> play
This game has been created by Joeyknuckle and OpenBoR society.