we use google translate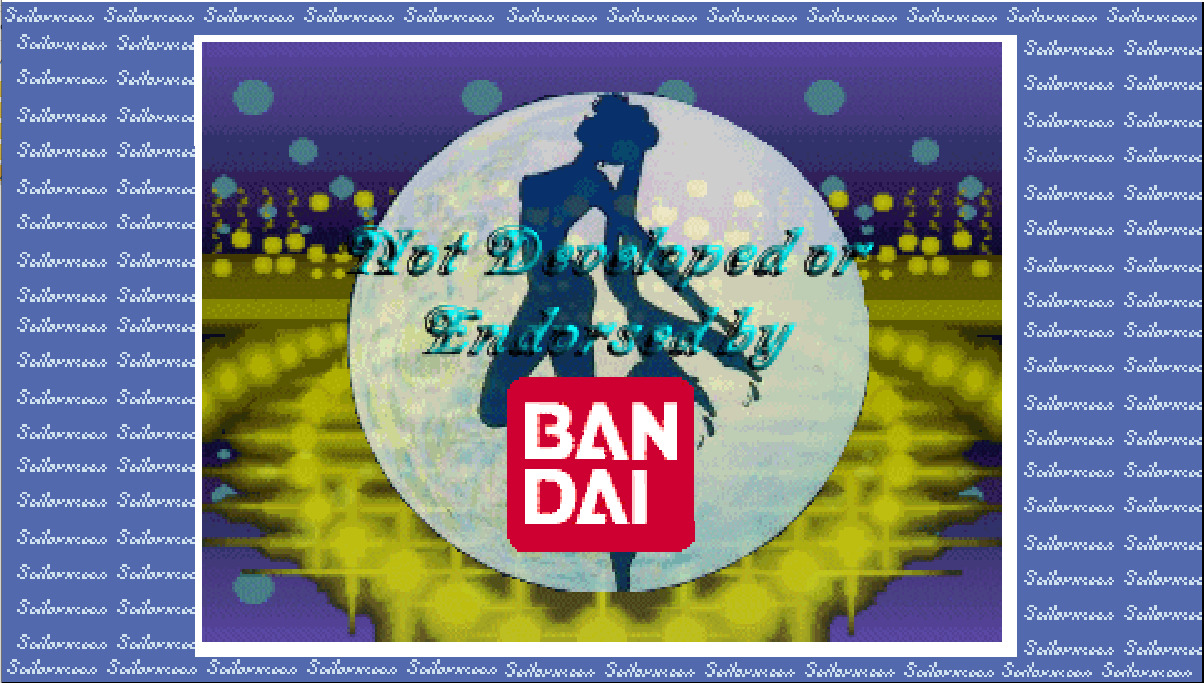 The most interesting and unique characters from the universe of Japanese culture and anime are presented, now as part of a game for OpenBoR. The genre is Beat 'em up, and the classic arena is now moved to Tokyo City.
You will be able to choose your hero from among the five main heroes in the series. These are Sailor Moon, Sailor Mercury, Sailor Mars, Sailor Jupiter, Sailor Venus.
The plus series has many new improvements over the classic Sailor Moon OpenBoR, the main convenience being that the game is in a widescreen format.
You have more than an hour of active gameplay with your favorite characters. You will be able to meet Queen Beryl and defeat her in a tense duel.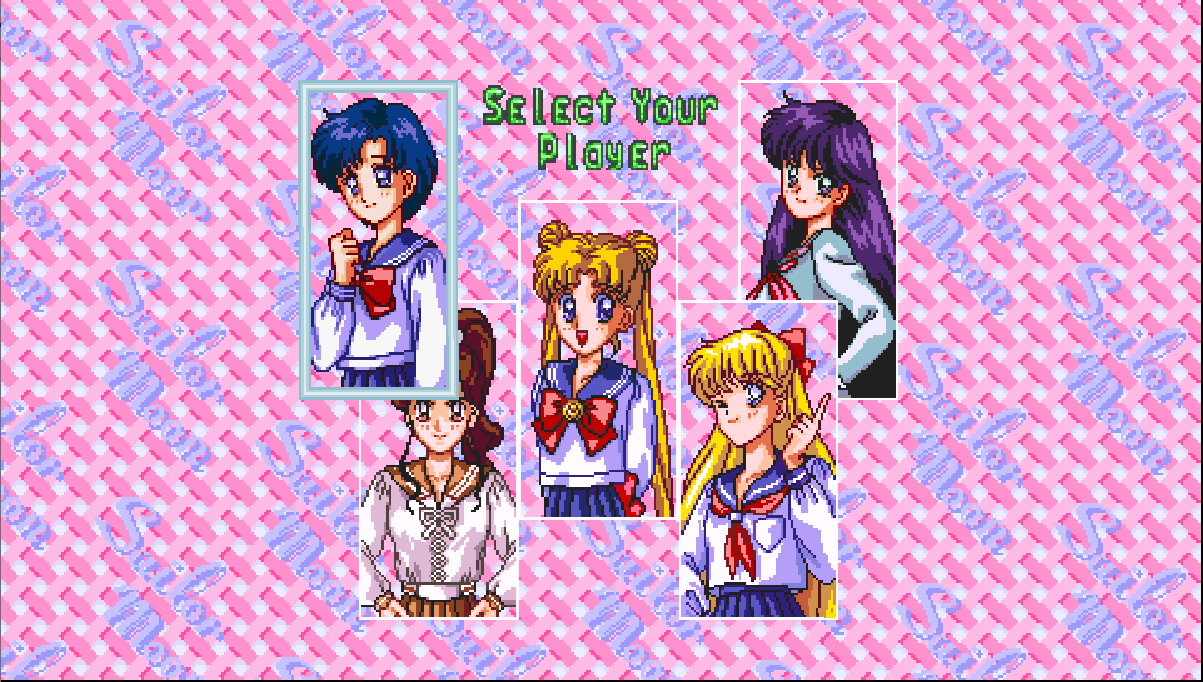 Installation instrucions : Download ===>> unzip ===>> play
This game has been created by Kungpow productions, Fugue, CGRemakes, Kirby2k, Samurai X, LordBall and OpenBoR Community.