we use google translate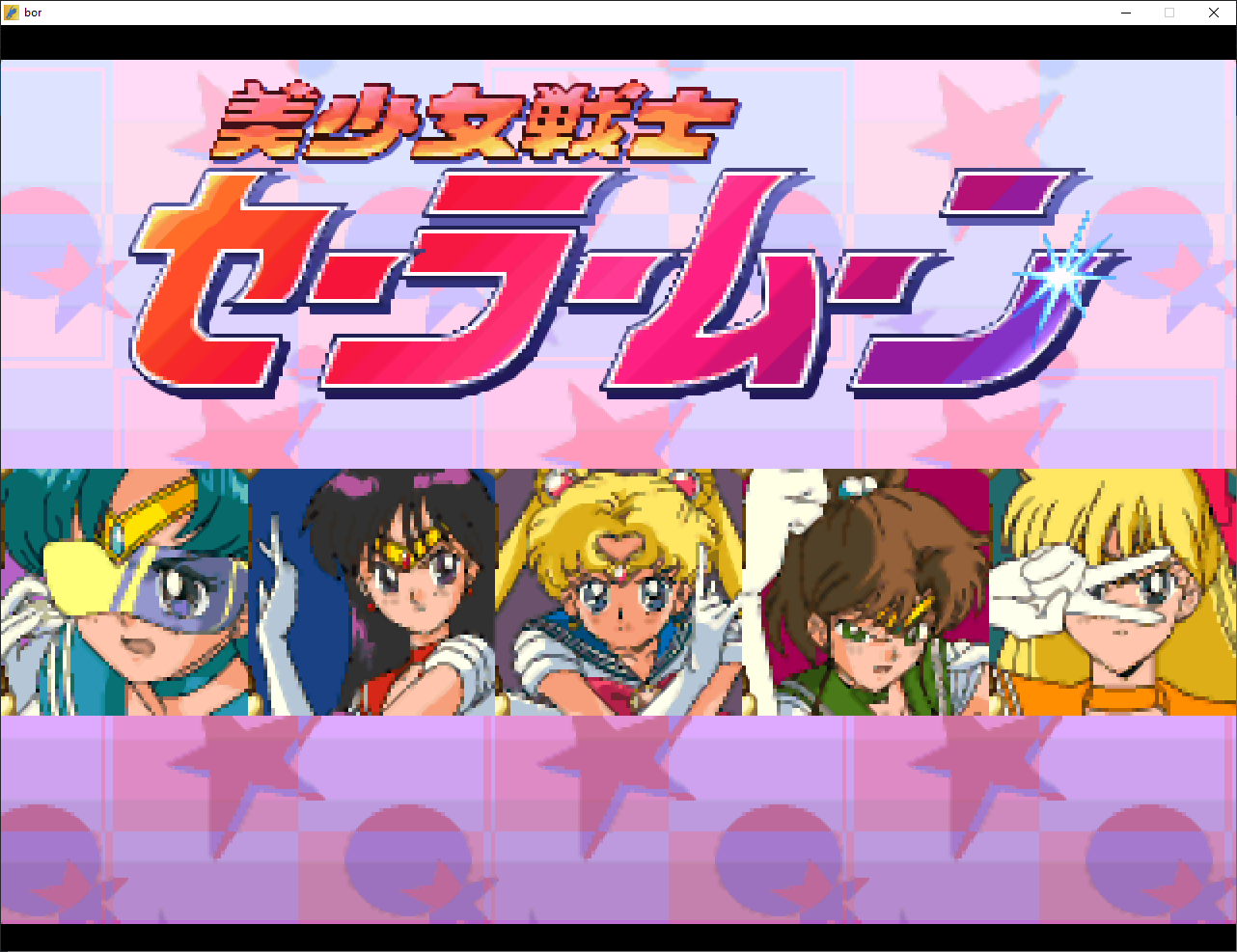 And so one of the old OpenBoR game makers is back. Author Shinmrgrill with a new update to his own Sailor Moon Arcade game. We will give this game our distinctive ``To New Life'' stamp. Thus, we will emphasize that this is a deep renovation including HD quality, new details, new skills, powers and new characters. One such character that is missing from the old version of the game is the character of Jin Rei who appears as a helper to the sailors and is a very capable warrior at that.
Sailor Moon Arcade is still in its demo version. You can follow the development of the project here on the current page of this site, on the chronocrash community forum or on our YouTube channel.
The Sailor Moon Arcade demo now has a finished look for fans to play.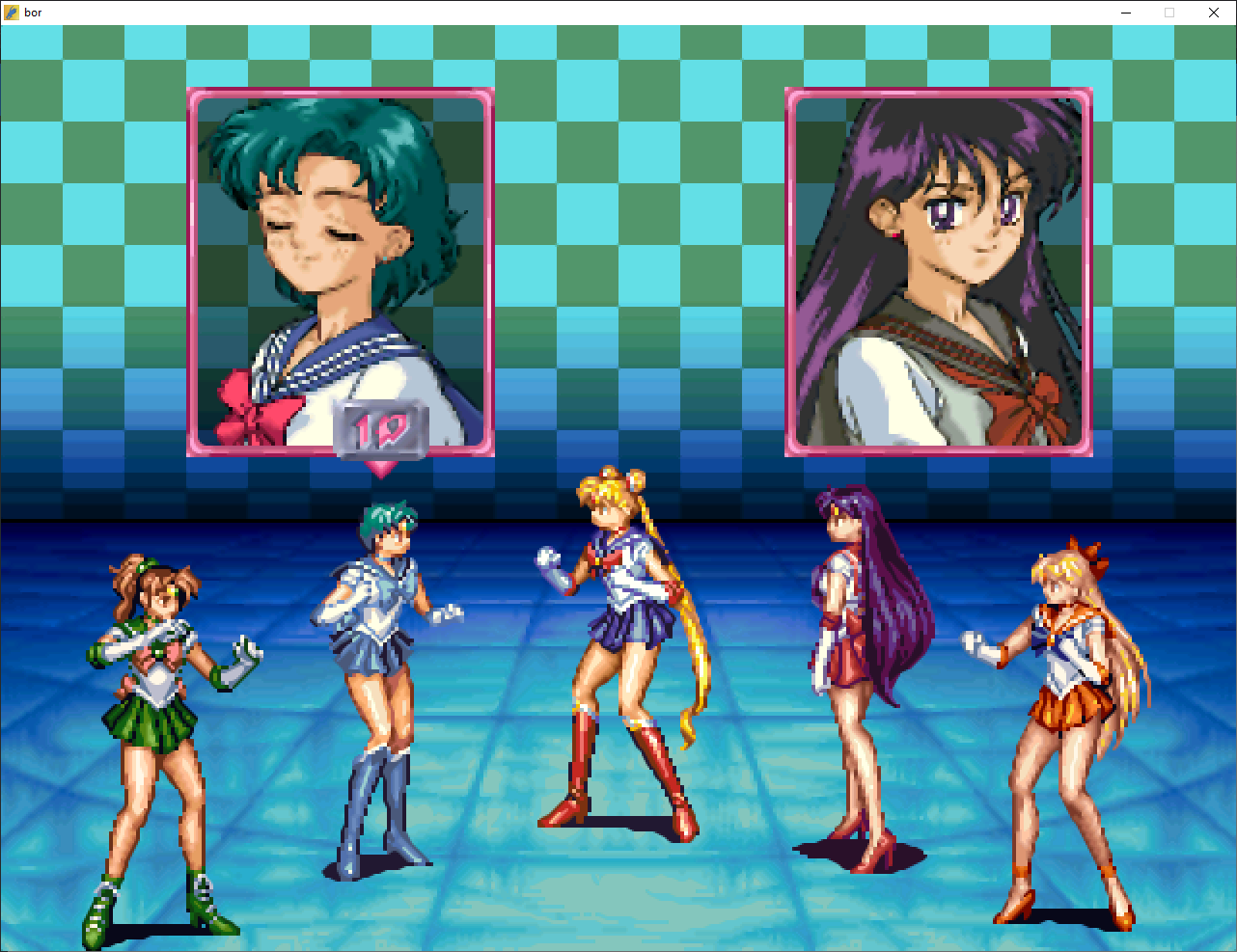 Installation instrucions : Download ===>> unzip ===>> play
This game has been created by Shinmrgrill and OpenBoR Community.