we use google translate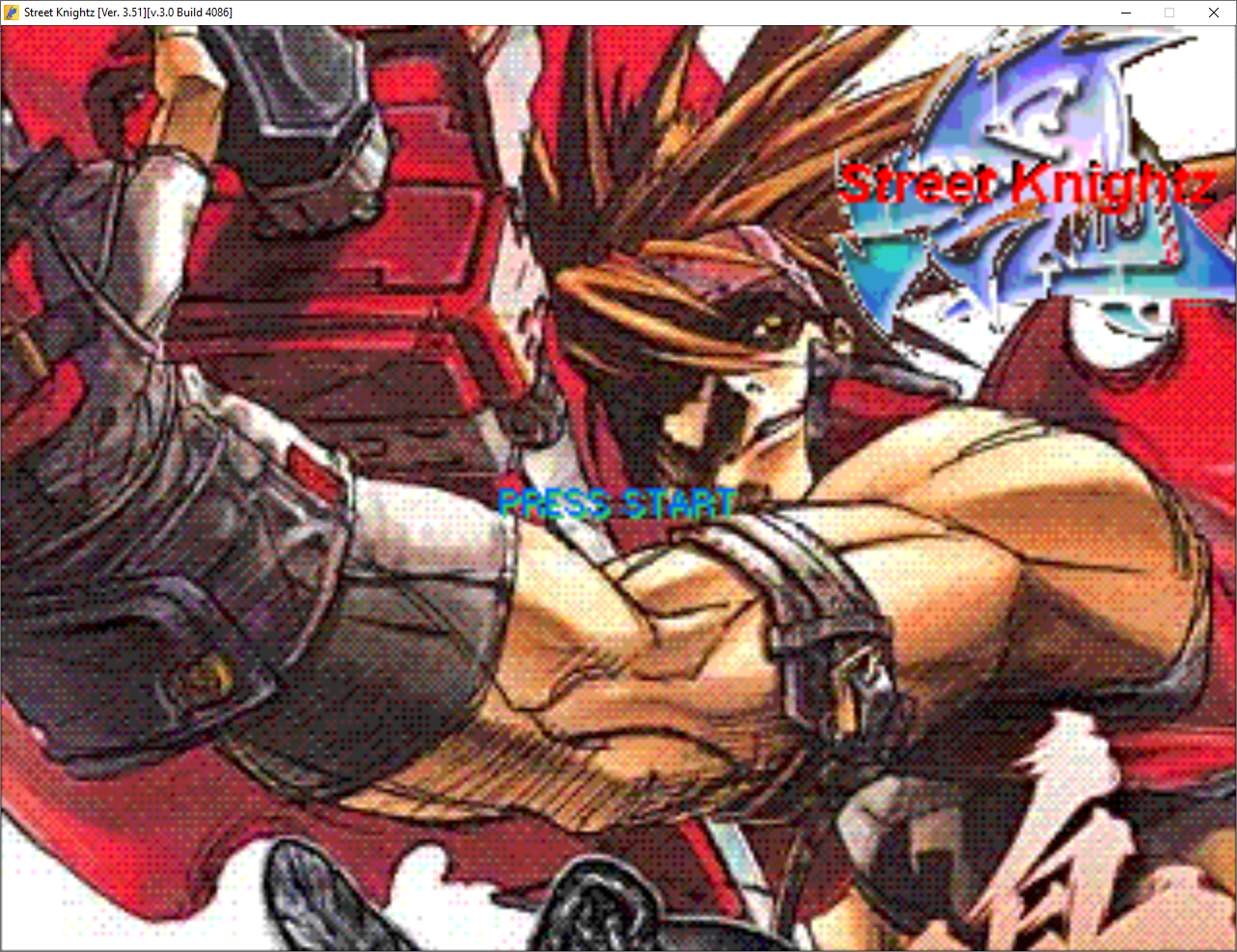 Although quite short, the Street Knightz game is one of the best remixes of the Senile Team game Beats of Rage. Four full stages will take you to the digital city, where you will have to fight a series of powerful bosses. In addition, the last quarter is guarded by powerful sword masters. Their katanas knock you down very easily, and you'll have to go through them first to continue.
There are a total of 7 characters that you can use as selectable characters. Among them are representatives of The King of Fighters, Megaman Guy from Final Fight and others.
This is a game from the first generation of games and is one of the oldest. So enjoy this rare game dedicated to Beats of Rage.

Installation instrucions : Download ===>> unzip ===>> play
This game has been created by Nick Pizanias and OpenBoR Community.