we use google translate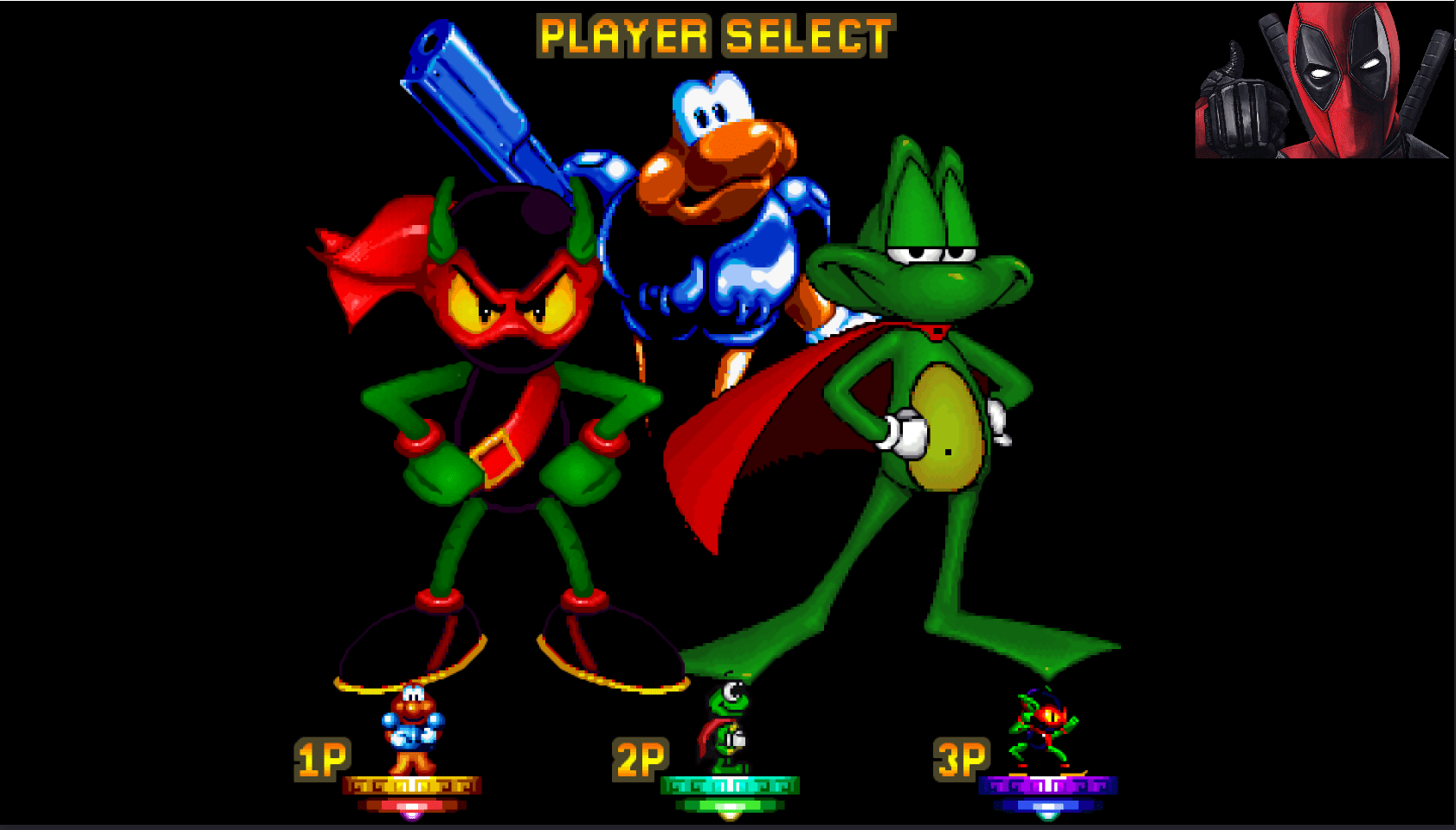 The best of Daniele Spadoni and once again super fun. The Italian creator and producer of PC OpenBoR games - Daniele Spadoni delights the audience and fans with his first-class works. Short and unpretentious, with rich and colorful animation, they delight and entertain us. Excellent gaming and a good platform make the adventure look like a fairy tale.

Here is the new game - STARS OF JUSTICE: A pair of eyes, a witch and a doctor . It is a cross-over of several rallic games combined into one modern cross-over, between the stories of Robocod, Super Frog and Zool.
The Doctor Maybe, Krool and Evil Witch have joined forces to conquer the three worlds and now our favorite heroes, Super Frog, Zool and Robocod will try to foil their plans.
Well, the game is not difficult and does not involve complex and intricate gameplay. A real thrill for everyone, where you will have to show your dexterity skill to win. Captivating enthusiasm that will keep you on the controllers for a long time until you get the mastery to win or remember the days of the old console machines, like Nintendo or Sega.

OpenBoR is free for everyone and the game has low system requirements.
From the OpenBoR console settings, you can enable your credit limit, which makes your gameplay easier.

Installation instrucions : Download ===>> unzip ===>> play
STARS OF JUSTICE has been created by by Daniele Spadoni and OpenBoR society.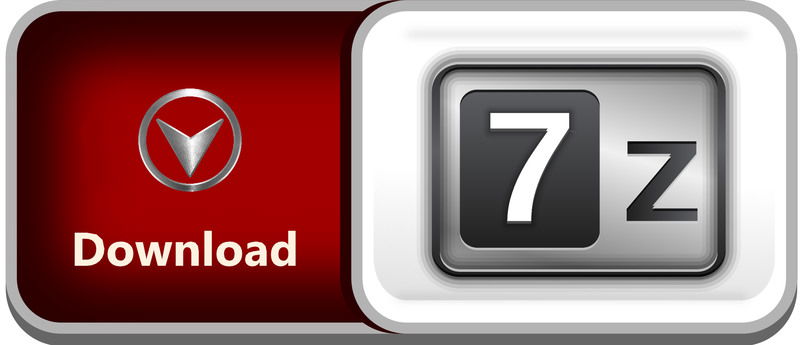 ---