we use google translate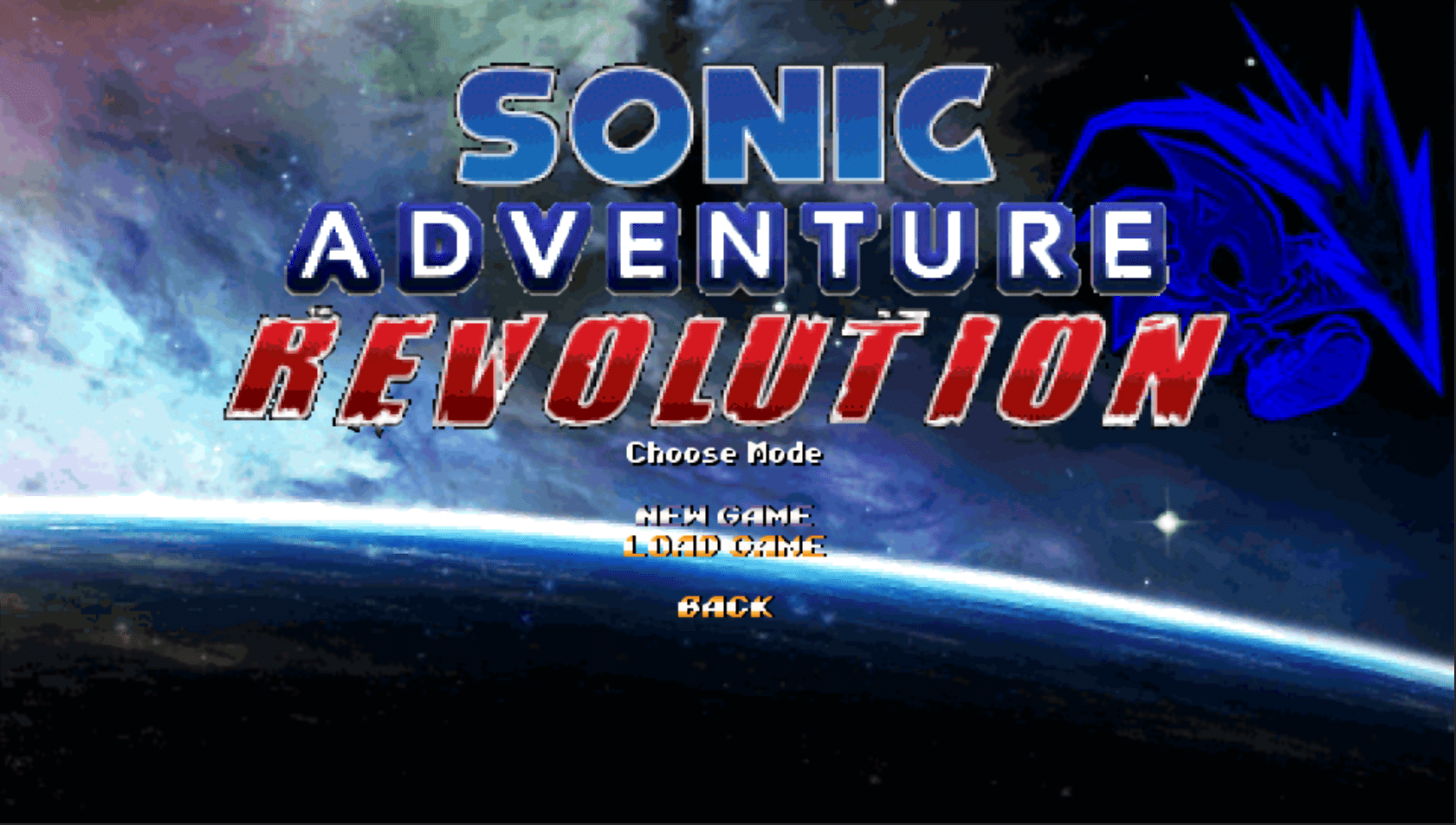 Over Sonic Adventure Revolution OpenBoR Game!

As we all know Sonic is a wonderful character from the recent past who continues to delight fans to this day.
If you also know Zvitor's work, you should know that he produces some of the best free games for OpenBoR.
And so Sonic the Hedgehog once again becomes a creative muse. This time, in the hands of an iconic author like Zvitor, the story is reborn in a colorful and very entertaining beat 'em up. Lots of fighting, solid action and shooting, and a whole constellation of favorite anime characters to play with. All this is captured in a rich and colorful animation on the soundtrack.
Well, the game is quite long. More than two hours of active gameplay.
Although you can use the feature to limit your credits, the game remains difficult, tense and a lot of fun.

As mentioned Zvitor produces some of the best PC games.
Apart from Sonic Adventure Revolution, he has in his portfolio a whole galaxy of brilliant OpenBoR game titles produced by him.
You can also support Zvitor. Future Zvitor branded games are yet to be created. You can submit your ideas and suggestions by joining his patreon channel and become an active part of this great author's creative process and your credits stay at the top of the game.

Installation instrucions : Download ===>> unzip ===>> play
Sonic Adventure Revolution has been created by by Zvitor and OpenBoR society.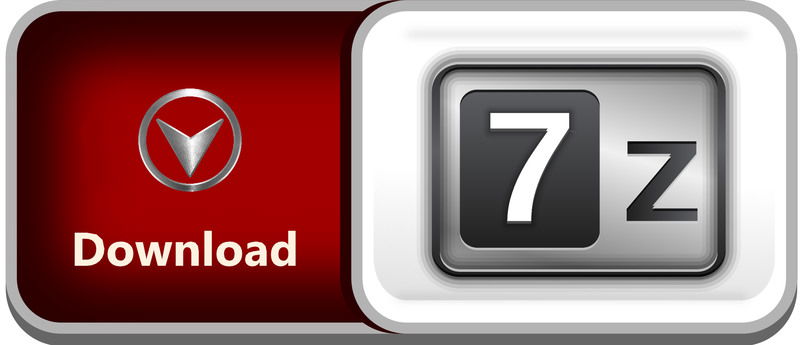 ---