we use google translate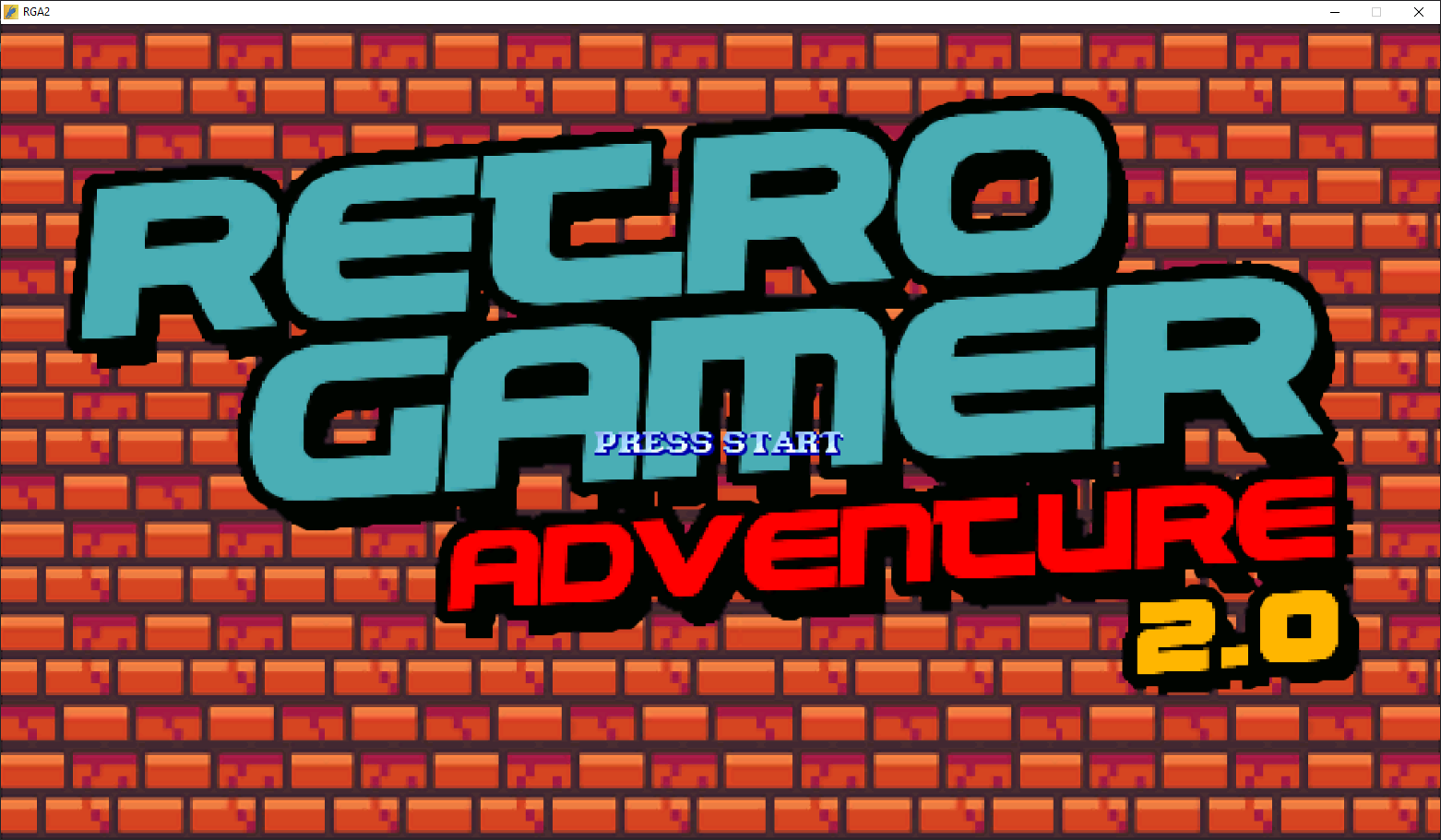 >>> Author's YouTube Channel <<< ===
>>> Zvitor's website <<<===
>>> Zvitor's Patreon <<<===

Zvitor again! A really good game.

Another one of this author's endless games that will fascinate the audience. Fans will be delighted. Retro Gamers Adventure is a game that was created using the OpenBoR engine.
The style of the game is typical of any Beat 'em Up - you beat up the bad guys and move on. The concept, however, is not.
Prolonged gameplay and a true requiem for the bygone era of old arcade machines.
Real personalities are woven into the game. In the game Retro Gamers Adventure, even the great Zvitor, who is also the author of this work, participates.
So - the story is very interesting. Older and fatter arcade fans return to the arcade to demonstrate their skills once again with new challengers. What's more - they transform into their favorite characters and with these new powers they acquire, they go through the old gameplay like true virtuosos.
The Retro Gamers Adventure OpenBoR game features a total of 15 distinct characters in its menu. Each of them has three avatars that represent the characters' favorite characters. For example, Zvitor can transform into Aquaman, and Sora into Lara Croft. With these new skills, the gameplay becomes significantly more interesting.
As your adventure progresses, you will be transported through different franchises, such as Street Fighter, Golden Ax or TMNT, which you will have to replay in a new and very interesting way.
This game is unique in its plot. Zvitor's games are part of those works that bear their own signature and are worth preserving and preserving.

🧰
If you like Zvitor's games and want to be a part of the creation, you can support him by joining his creative work on Patreon.
You can read about all interactions, opportunities and benefits directly on Zvitor's Patreon page.
🧰
Installation instrucions : Download ===>> unzip ===>> play
This game has been created by Zvitor and OpenBoR society.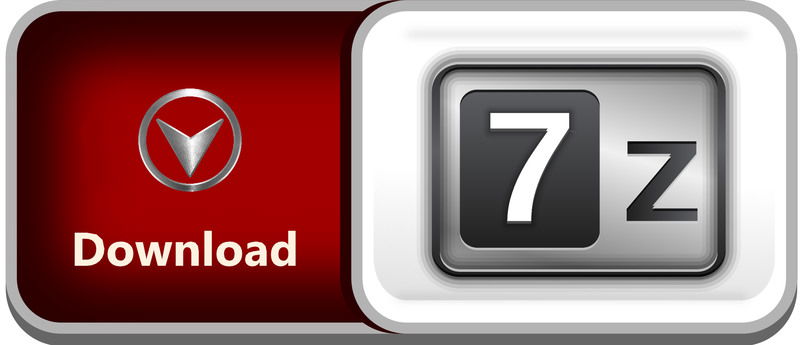 ---