we use google translate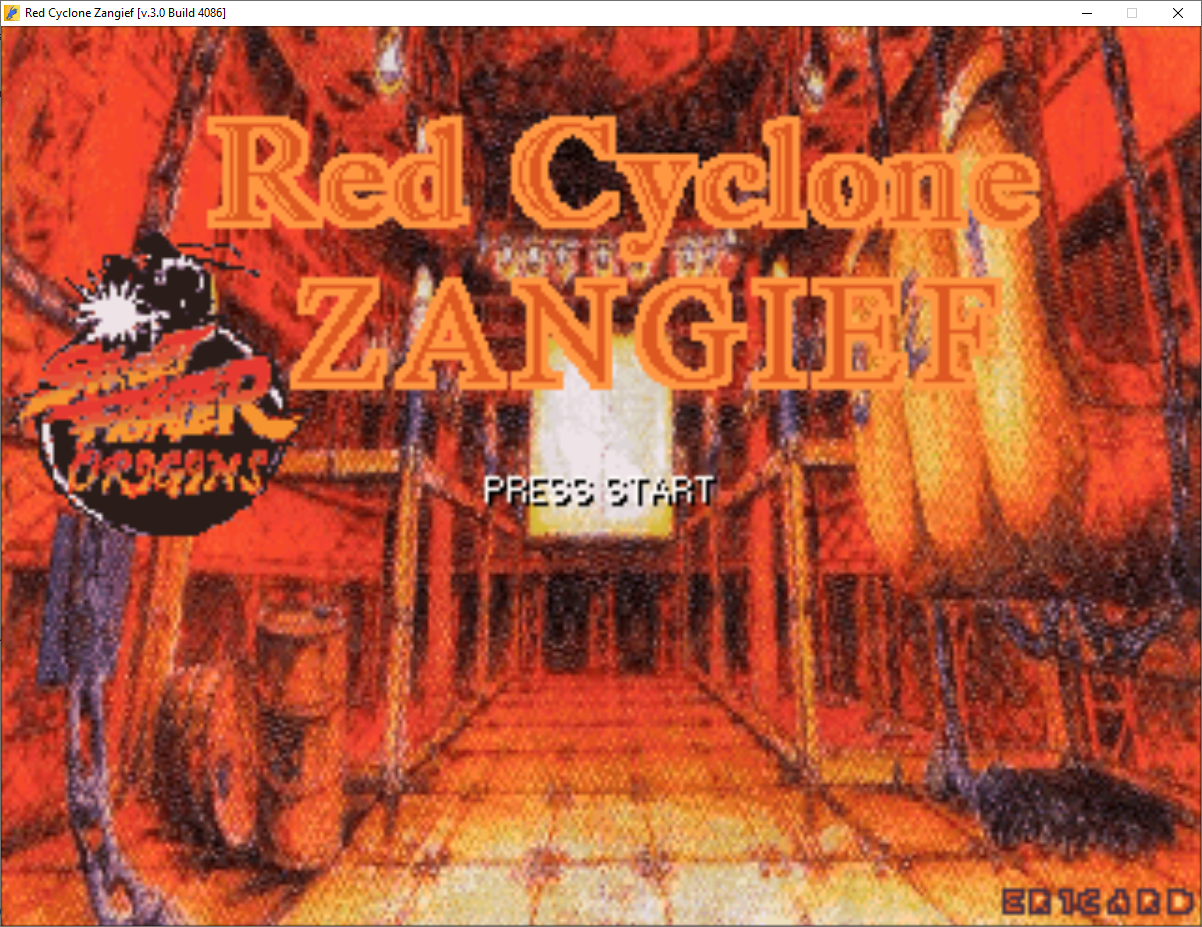 Red Cyclone Zangiev is in its whirlwind. In this long and exhausting OpenBoR game, he will prove to be one of the strongest representatives of the fighters of the Street Fighter tournament. In this mission, he will have to neutralize the enterprises of the Shadow organization, which is run by M. Bison, also known as Vega.
The Game Red Cyclone Zangief lasts more than three hours and has 19 stages for its main mission. Through an open tunnel in space you will be able to visit the Realm of Shadow from where M. Bison receives his mystical powers. You will go through a laboratory for the production of robotic copies of the warriors of Street Fighter and a bunch of other worlds. Your opponents will be very different characters.
The game provides several different endings, most of which are bad ending. Then your aura will take you back to replay the game again and get a chance to win a complete victory.
After completing the main mission Red Cyclone Zangief for you will unlock a new mission - Legacy of Pyron. Once you finish the game, you will once again unlock a new Double Dragon Advance Cross Over mission. And so a total of 7 additional missions, which by their nature are seven different games.
The technical performance of the game is typical of the classic type of OpenBoR which is very closely related to the original game Beats of Rage. The sets and layout are also typical of earlier games. Similar games are Hatchet Ninjaz and A Saga de Ryu.
It should be noted that two variants of Zangieff have been chosen for your character, which, unlike other similar games, are endowed with a large number of grips, special punches and additional moves that make battles much more attractive. However, as is typical of OpenBoR, the strongest and most effective are your main strikes.
Well the game is excellent and sews flawlessly, and you can download and play it for free.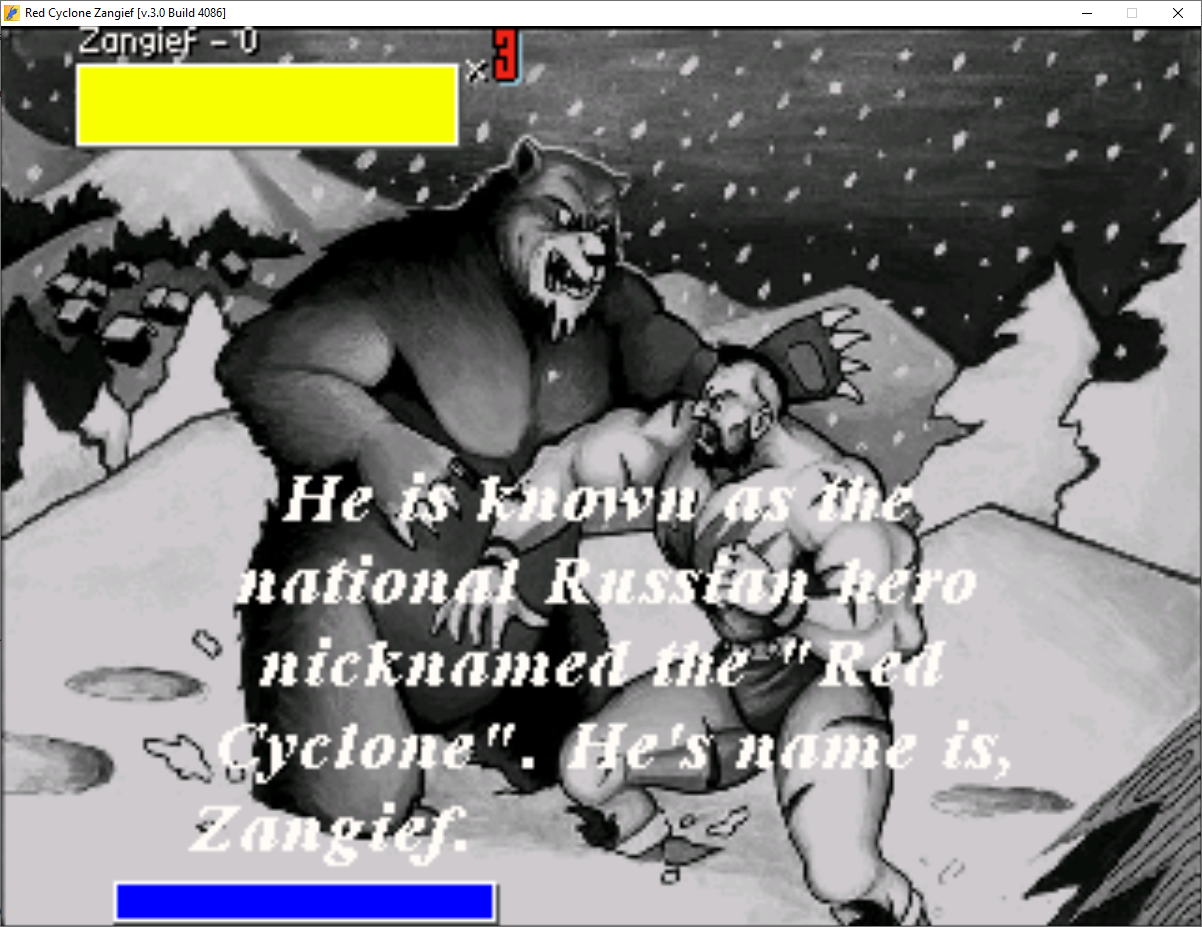 Installation instrucions : Download ===>> unzip ===>> play
This game has been created by OpenBoR society.