we use google translate
About PAXPLODE unpacker tool !

One of the most valued and fan-requested tools for working with OpenBoR PAK files. Using paxplode you can unpack any OpenBoR PAK archive.
Let's remind fans that these are the files that store the game data that will be played on your gaming consoles.
And so, sometimes games have bugs or other features that can hinder good gameplay. Many of these bugs can be fixed with a few simple tweaks to the installation files.
Then you will need paxplode.bat. An immutable helper created at the dawn of OpenBoR. To this day, it continues to be the main tool through which work is done in the creative guild. It is simple to use and its size is only a few kb. With its help, you will be able to extract the contents of the PAK files, in the form of a well-ordered ''data'' folder.
Once you've extracted the ''data'' folder and made the necessary changes, you don't need to repack again.
Just leave the original PAK file in the paks folder and the ''data'' folder should be in the main game directory.

How it works - Instructions for use!
Open a .pak file in OpenBoR
- Place the Paxplode files in the main directory of the game you are going to edit.

- Drag the game PAK file onto the Paxplode.bat file. It will automatically extract the content and create a ''data'' folder
You have to wait until it finishes.

- Put back PAK file in paks folder.
Alternatively, you can create an empty text file in the paks folder and name it with the name of the original file. Making sure to add a .pak extension
An example :
New text document.txt =to=>> Double Dragon.pak

That's it - you can edit as much as you want, OpenBoR is for everyone.

Installation instrucions : Download ===>> unzip ===>> USE
Paxplode pack tool has been created and presented by Plombo, O Ilusionista and OpenBoR society.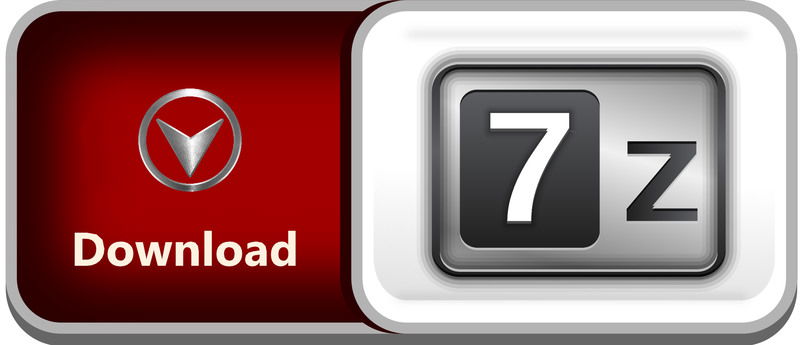 ---