we use google translate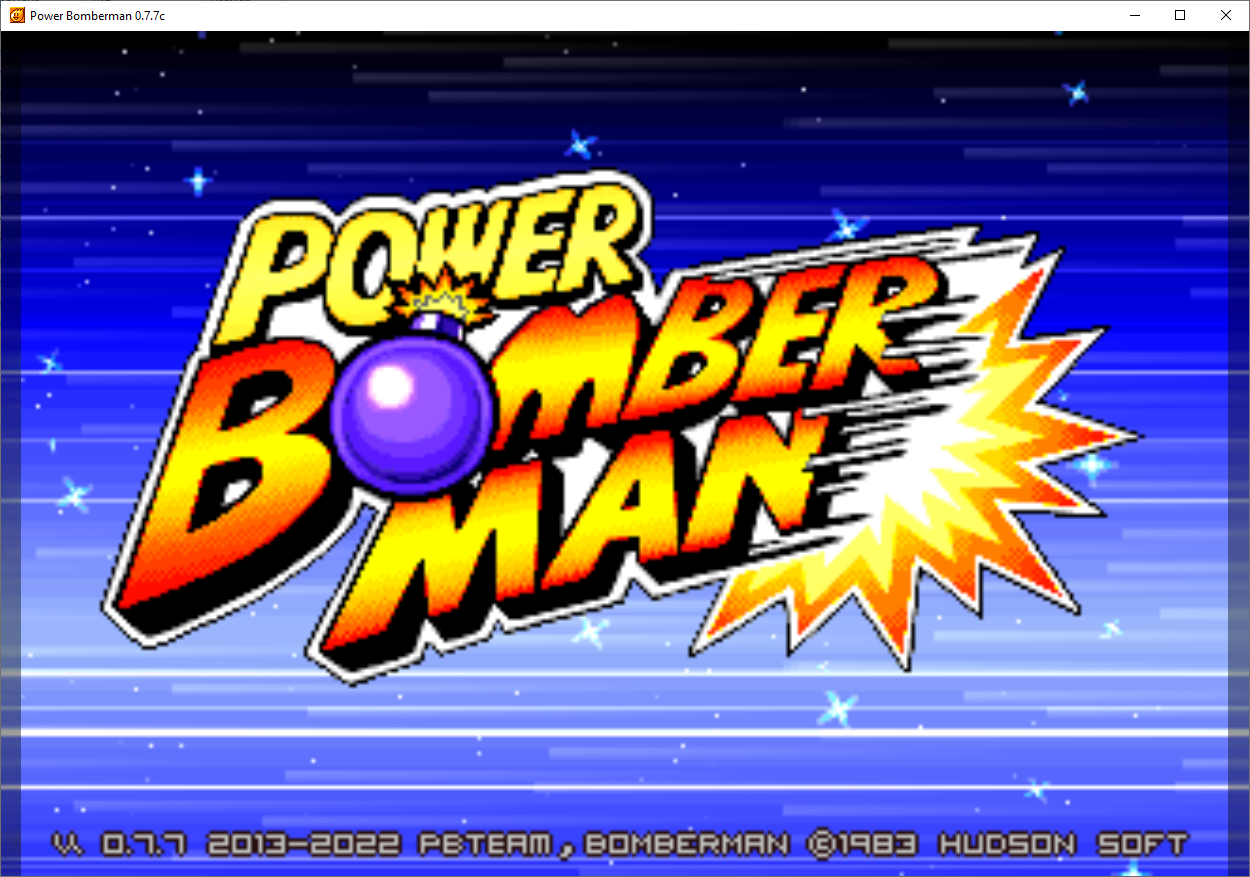 Do you remember the old Bomberman game that Capcom made and gave away to fans and gamers? Countless hours of active fun. The bomberman game was present both on the Nintendo and SEGA home consoles and on the old arcade machines. different versions and sequels made this game look epoch-making. The genre it created remained locked in its brand, and so Bomberman is the only game of its kind.
However, modern technology has pushed the old arcade games back into the past, and so their fun and libidinous games have been forgotten in the monologue.
Well, maybe not quite. A group of brave creators gathered in the Bomberman-team revived the famous brand and breathed new life into it for the joy of fans-Power Bomberman.
Power Bomberman is a vast Bomber world, with 60 stages, each of which has about 10 variants. Also, several game modes including an online server with up to 12 opponents.
Power Bomberman also has a very interesting widescreen mode that makes the game much longer.
Besides the battle mode being very interesting, it also offers 6 different rules for the battles. Battle Royale, Hyper bomber, Survival battle, Reversi, dodge and Kink battle.
As this suggests, the goals you need to achieve in order to win are different. All this makes the game inexhaustible and very interesting.
Besides the battle mode, however, the game also has the old classic Score Mode. It takes Nintendo's take on the first Bomberman, with the addition of a turbo variant where your character is more powerful, faster and places more bombs in the arena.
Tons of new characters to unlock, over 600 different arenas and stages to play in. Own server for your online battles, as well as exciting new entertainment that gamers of old have only dreamed of.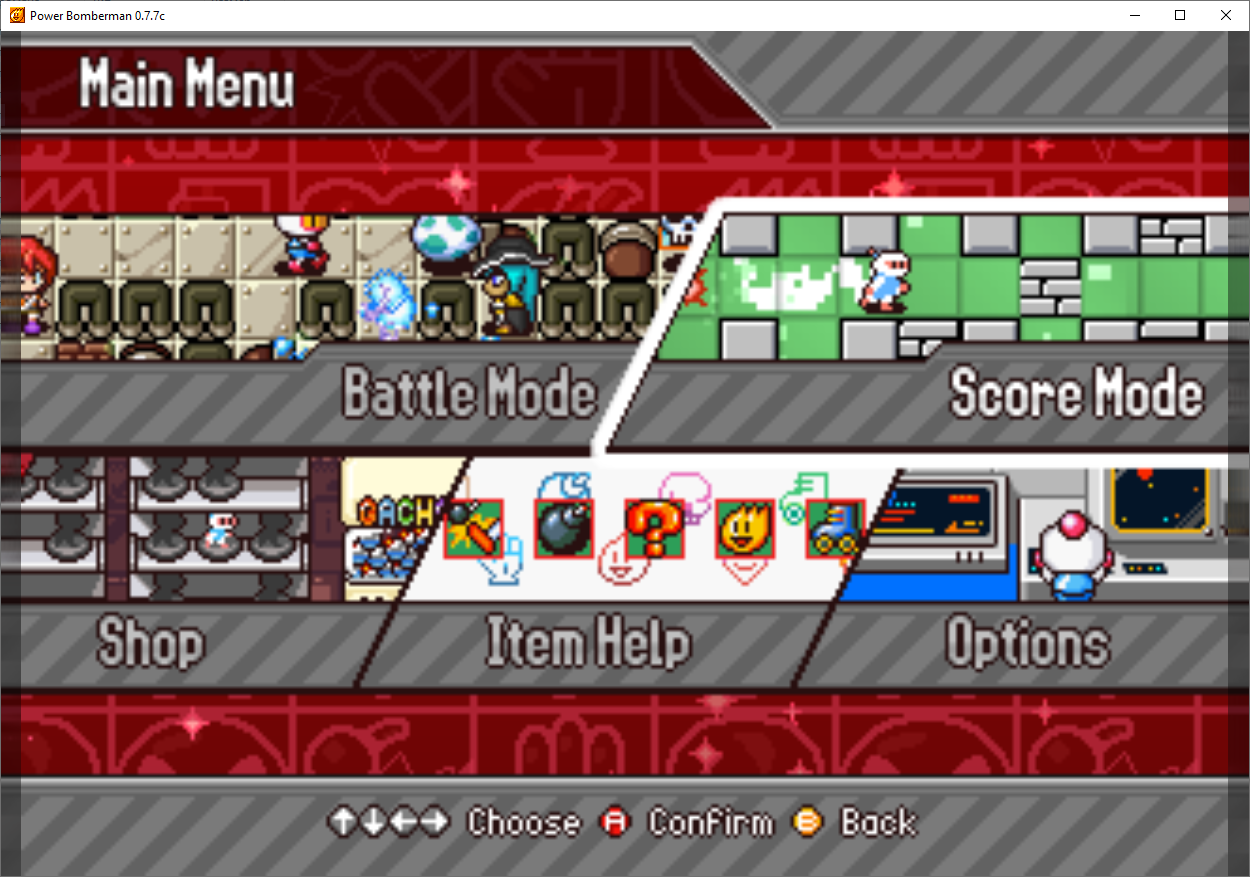 Installation instrucions : Download ===>> unzip ===>> play
This game has been created by Bomberman team.