we use google translate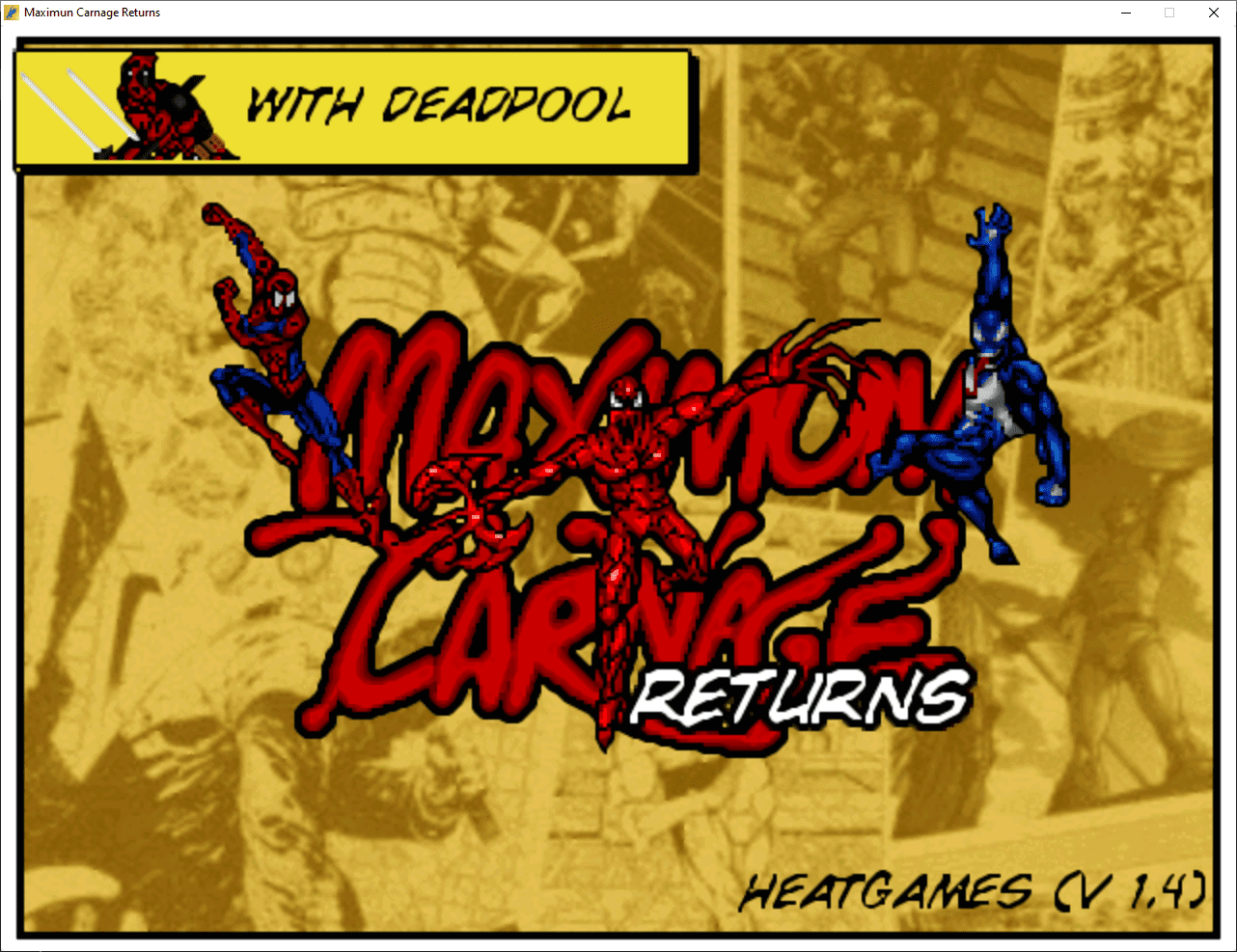 Over the Game !

We've all heard of Heat Games. The fan group creates some of the best games for OpenBoR. Great classics that acquire a new plot.
Well, now we can present you the OpenBoR game Maximum Carnage Returns V.1. 4.
In addition to the familiar elements from the retro consoles, in the game Maximum Carnage Returns there are also new characters that have been added. These are the infamous Dead Pool and the alternate image of Spider-Man in the form of Venom. Together, they all set off on a journey to break the Syndicate led by Symbiote Carnage.
This energetic brother of Venom, supported by other powerful villains from the Marvel universe has taken over the laboratory where he was created.
Now a team of three superheroes from the Marvel universe will have to overcome countless dangerous adventures.
Lots of action, good animation and more good good cinematics will make this game very interesting for you.

Installation instrucions : Download ===>> unzip ===>> play
Maximum Carnage Returns V.1. 4 has been created by HeatGames and OpenBoR society.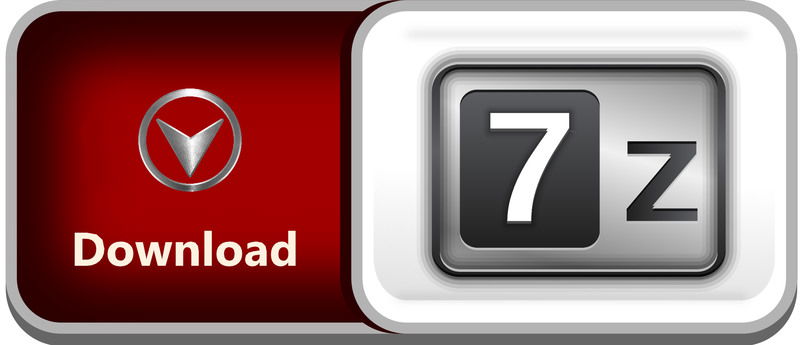 ---