we use google translate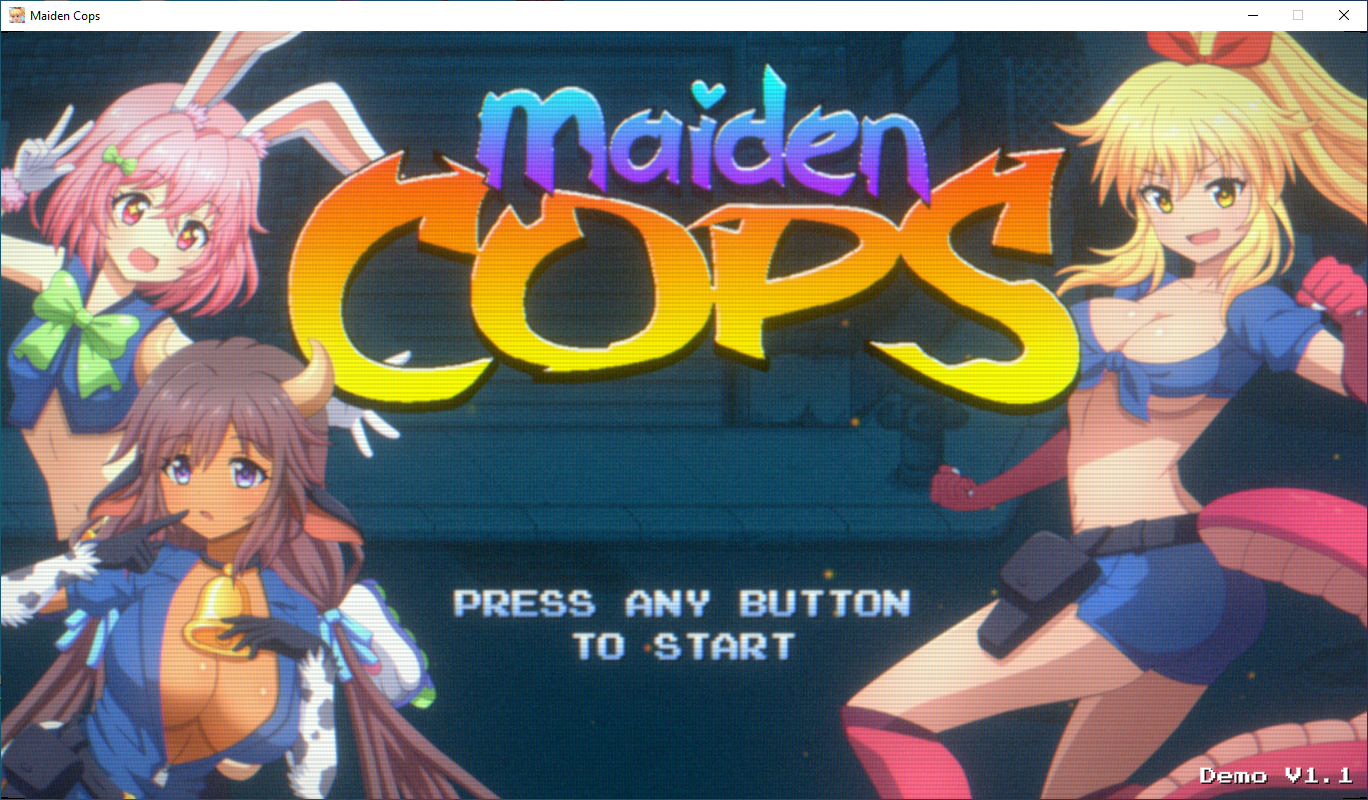 A new very nice game that promises to be quite interesting and gather many fans of the beat 'em up genre.
Maiden Cops is developed by Pippin Games using the Unity engine.
This offers a dynamic gaming environment for the action to unfold.
However, the real value of Maiden Cops lies in the artistic spirit of the authors of Pippin Games, which they have infused into this work of theirs.
Nice animation with meggy and cheerful shapes and fantasy world.
This beat 'em up game also has a slight romantic twist. Sexy policewomen defending the city from equally cute bandits. Adorable creatures… with a tail!?
Let's add that the world is animalistic. Although the characters are humanoid, they also have distinct animal features that enhance their character traits and also look very adorable.
They also help in combat. They flick their tails, jump high or run fast. Each character has their own fighting style.
The gameplay is smooth and elegant and fun is guaranteed.
This game is not OpenBoR and it's not free, but the demo version is. You can buy it from the STEAM store.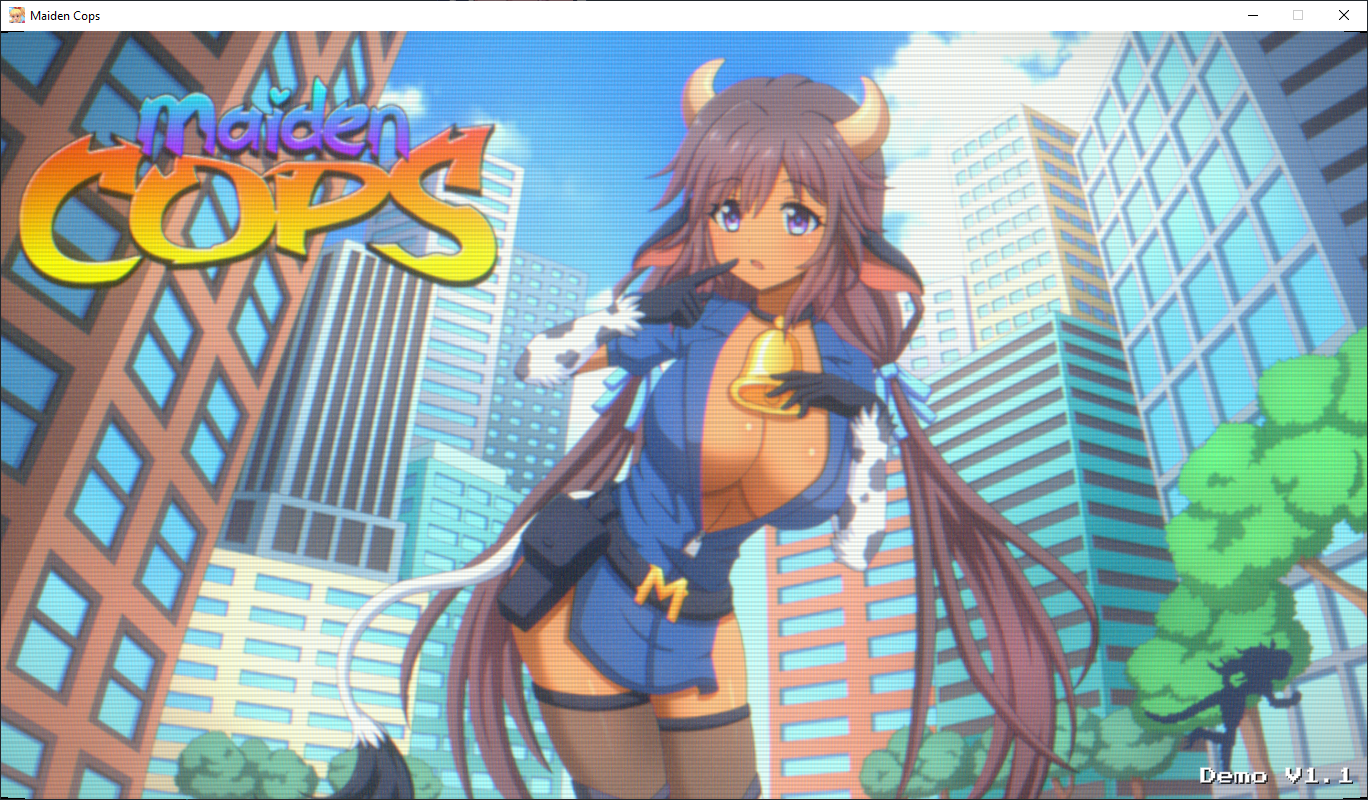 Installation instrucions : Download ===>> unzip ===>> play
This game has been created by Pippin Games Brazil.