we use google translate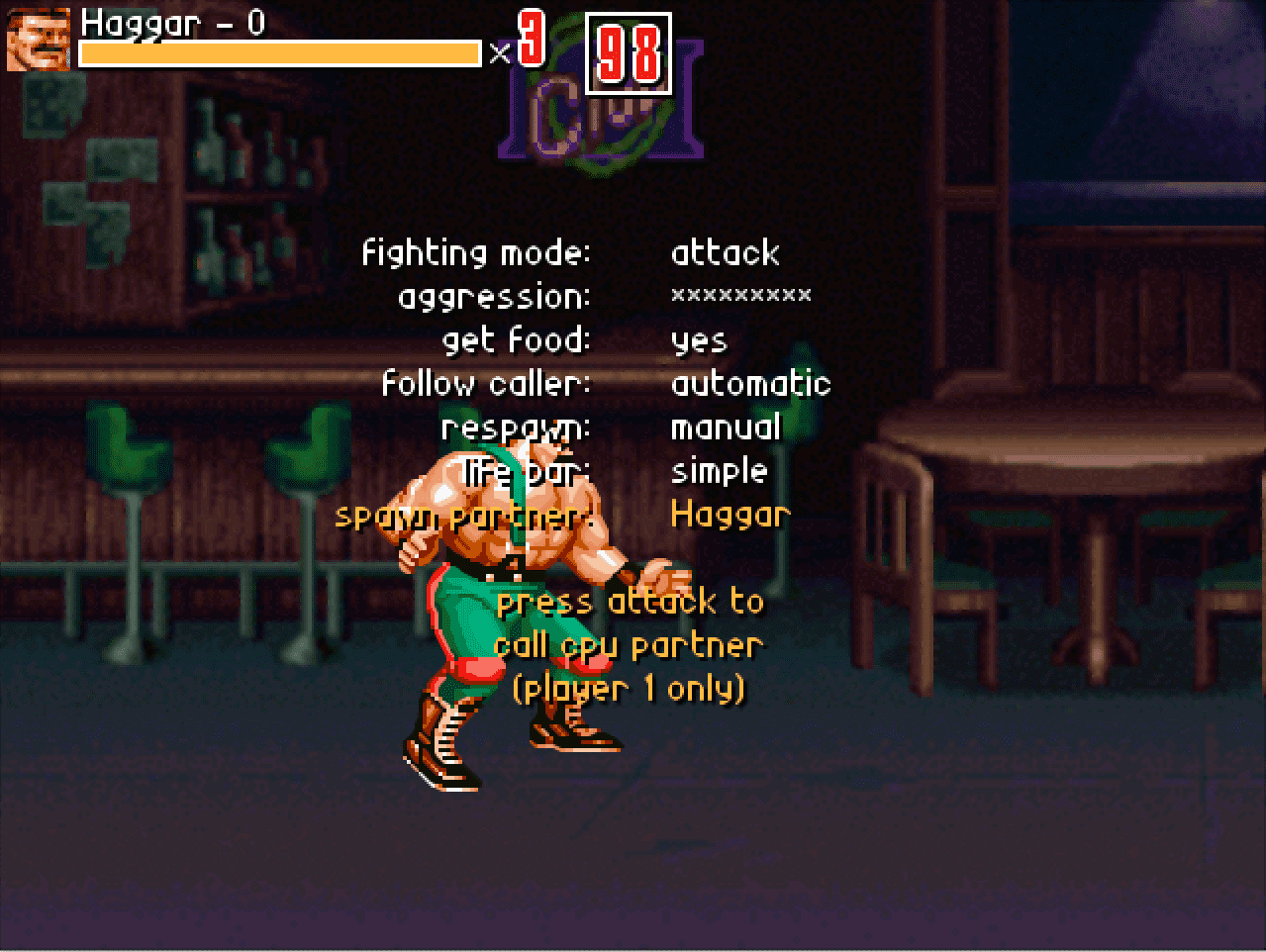 Over Li chiamavano Bulldozer 2.0 OpenBOR Game !

Many new PC game creators continue to create through the OpenBoR engine.
And here is Stefano Costa's first game. A creator from Italy who programmed his first OpenBoR game on Jan 6, 2023. It's called ''Li chiamavano Bulldozer 2.0 OpenBOR''. The name is pronounced in Italian, and emphasizes the character of this game. Power battles and power contests.

In its nature, this is a classic remix of the Beats of Rage game. Although the story takes us to Metro City, we can say that the work is a typical crossover.
As mentioned, the game is a typical BoR remake. It has a simple design and an unpretentious appearance.
However, you will find that this author adds something very valuable that will impress fans.

A good idea and a new innovative approach to gameplay.
Traditionally, artists from Italy are distinguished by their own and original handwriting. And so here, through the Li chiamavano Bulldozer 2.0 OpenBOR game, Stefano Costa presents us with his conceptual platform.
It allows players to call any of the featured characters for help at any time during the game. You can also change their characteristics. You choose whether they play an attacking or defensive style of play, as well as how aggressive they are.
The new concept gives OpenBoR creators another foundation to build on in their future works.

The model presented to us by Stefano Costa is great.
We all await his next works from this author with great interest.

Installation instrucions : Download ===>> unzip ===>> play
Li chiamavano Bulldozer 2.0 OpenBOR has been created by Stefano Costa and OpenBoR society.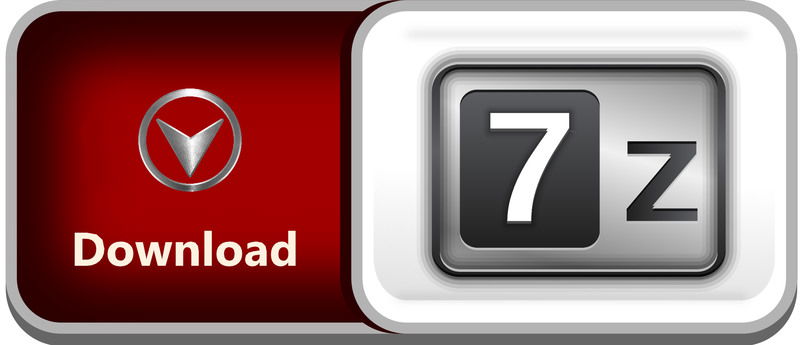 ---