we use google translate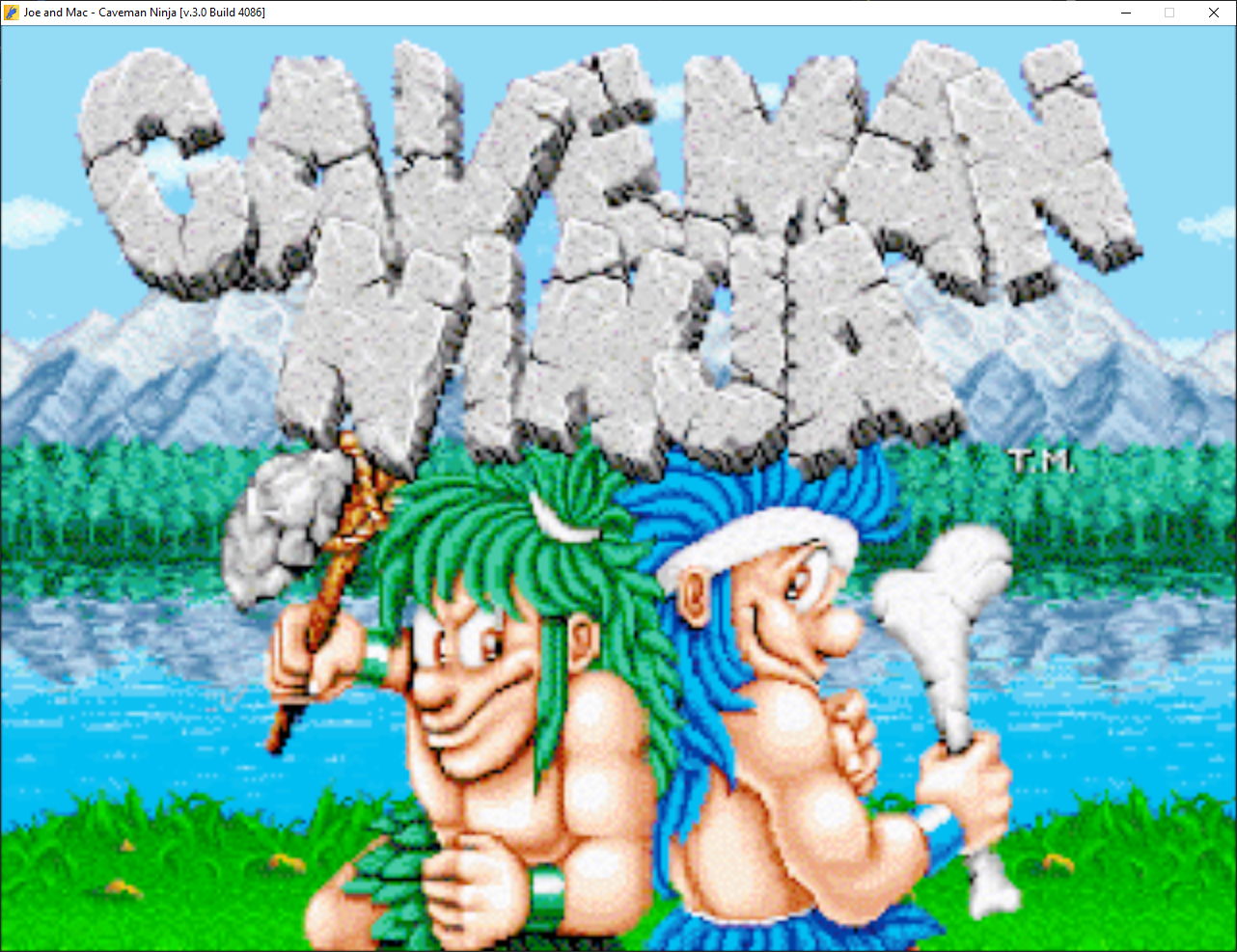 Do you remember well guess us stories about cavemen? And do you remember Data East's exciting legendary game Caveman Ninja? Well the game was great, but Data East didn't produce a proper sequel either.
So with years gathering dust, some fans decided to create new endings for cavemen Mac and Joe. The new game is an OpenBoR remake and is an unofficial sequel to Caveman Ninja. It transports us to a richly decorated prehistoric environment, as well as our well-known dinosaurs, huge carnivorous plants, mammoths and many other adventures.
Battles are now fought on a multi-lane platform, which is characteristic of the classic beat 'em up genre. Our fighters, cavemen Mac and Joe, also have some new skills. Your main mission is to reach the barbarian village and free the cave princesses who have been kidnapped by its chief.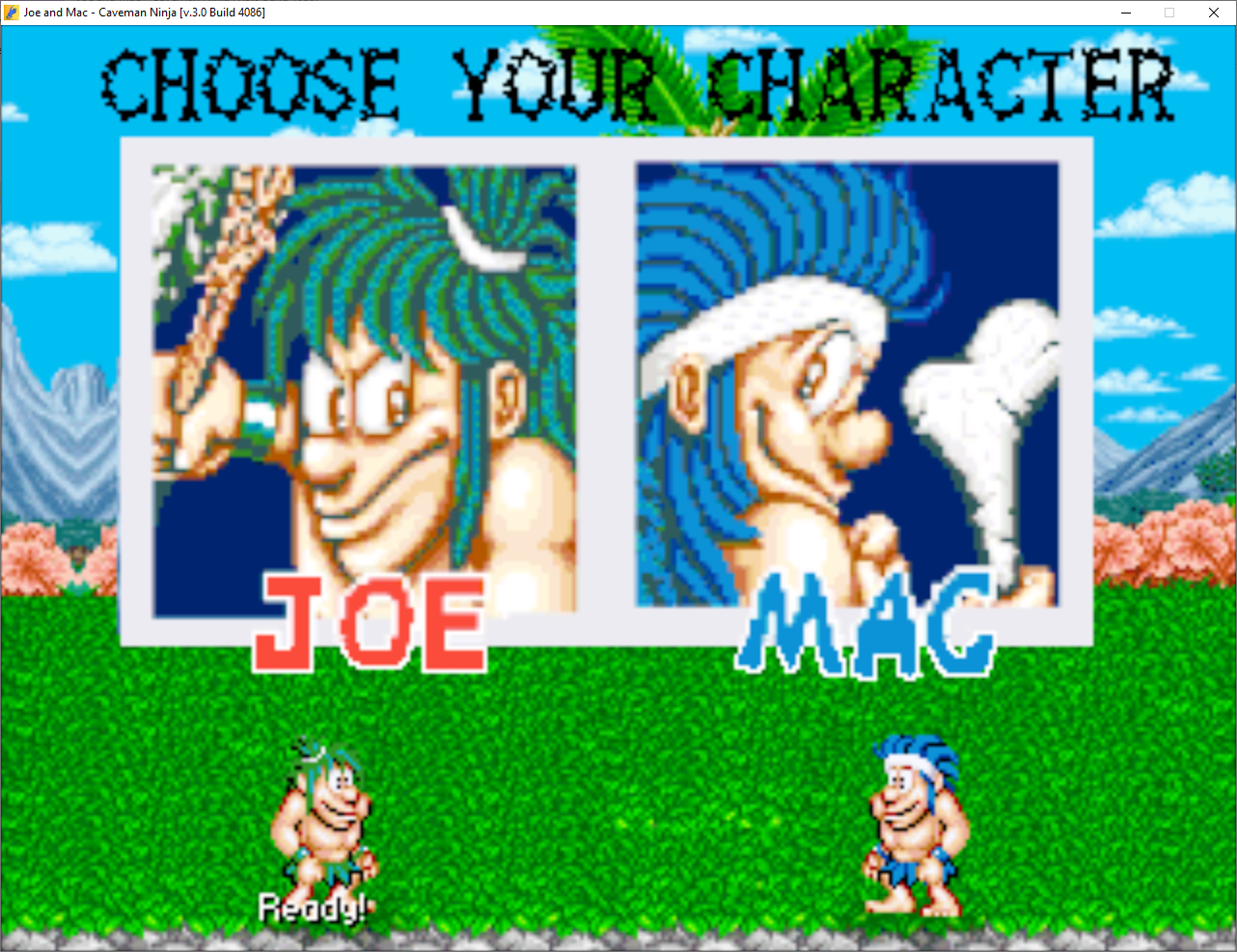 Installation instrucions : Download ===>> unzip ===>> play
This game has been created by OpenBoR Community.