we use google translate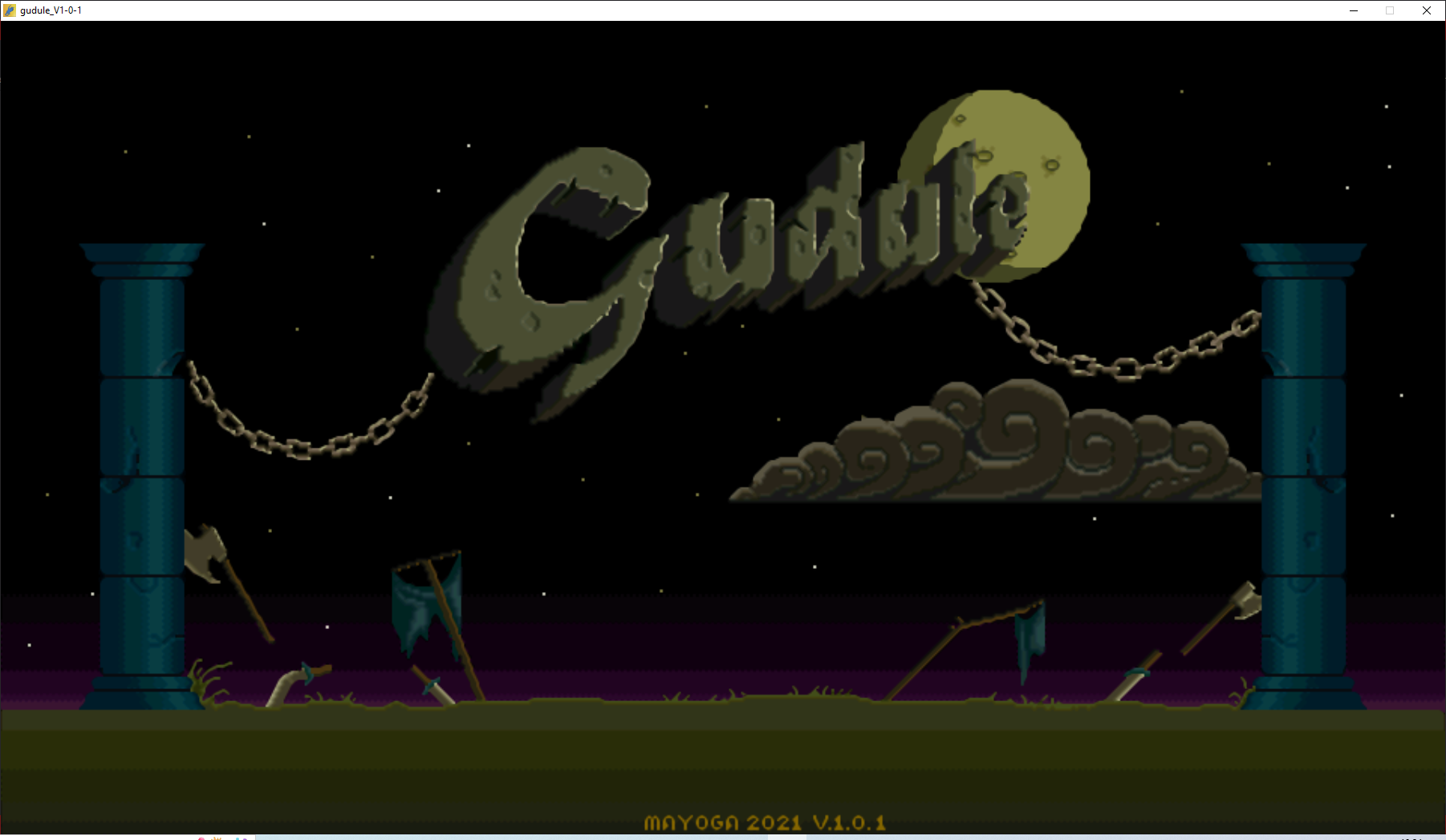 Gudule is an OpenBoR game by the French author, alias Tonton Mayonnaise. A very good achievement that will also gather numerous fans.
Gudule Beat 'em up but in a characteristic sword fighting mode. Your eponymous hero faces a series of trials and battles against evil pigs. In a medieval atmosphere, these bandits rule the world and terrorize the people. Your hero manages to escape the castle with the dungeon and makes his way to the ruling order of pig necromancers to defeat them.
The game has a very good technical performance. The arrangement is very reminiscent of that of Golden Axe, and the script and sets are entirely original.
Gudule is not a remake, but an entirely new game created by the aforementioned author. For its base, it uses one of the latest and most advanced versions of OpenBoR for 2021, which means that you will have a full gaming experience.

Installation instrucions : Download ===>> unzip ===>> play
This game has been created by Tonton Mayonnaise and OpenBoR Community.