we use google translate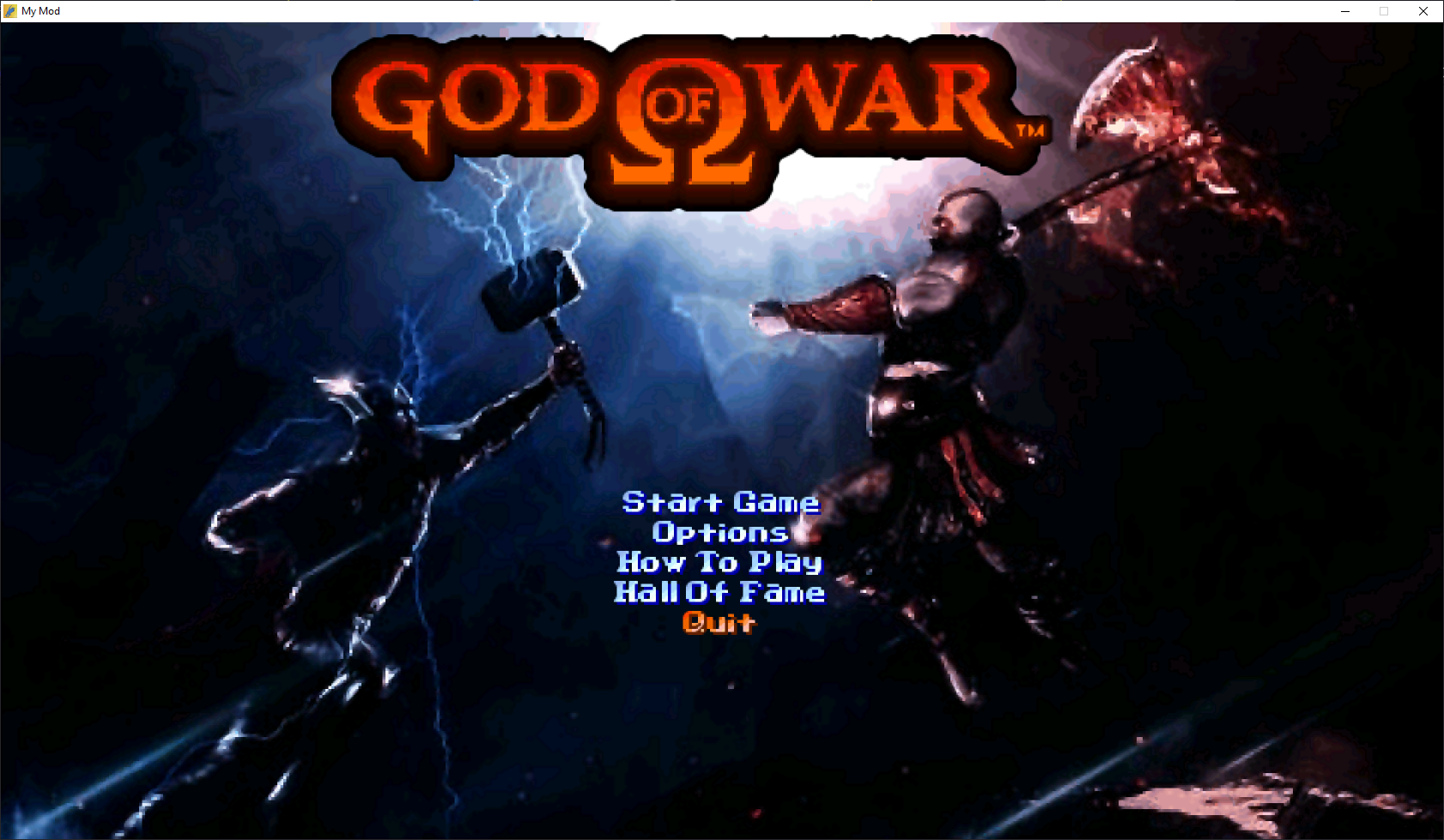 Zvitor again. This legendary artist has dedicated himself to the artistic genre of the virtual age. He creates games - colorful animated stories filled with legendary events and fictional stories. An interactive environment where you can enter your own element.
Well, Zvitor is one of the best and most popular artists. Now a new project of his is joining the ranks of OpenBoR. It is titled God of War Ragnarok Openbor and is dedicated to the Greek epic hero, Kratus. The new story sends our hero far into the servan lands of Scandinavia, where he will be transported to the mythical world of the Norse gods.
The path is difficult and filled with creatures of amazing strength and power.
The game is quite short, but for that it is quite interesting. Later, the idea format would grow into another series for OpenBoR, which would gather under its wing a huge fan base.
Well, as the Author of God of War Ragnarok says, this stealth platform is also suitable for those who want to learn how to create games with OpenBoR. Very well and cleanly constructed data. accessories that will make it as easy as possible for every student and beginner programmer.

You can support zvitor's work by joining his Patreon group.
>>> Zvitor on Patreon <<<

Installation instrucions : Download ===>> unzip ===>> play
This game has been created by Zvitor and OpenBoR Community.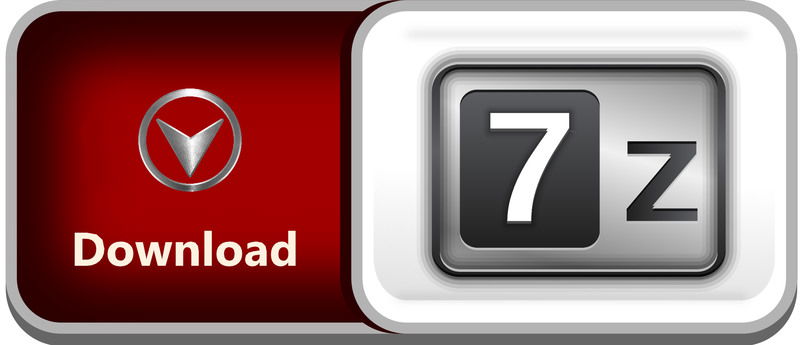 ---