we use google translate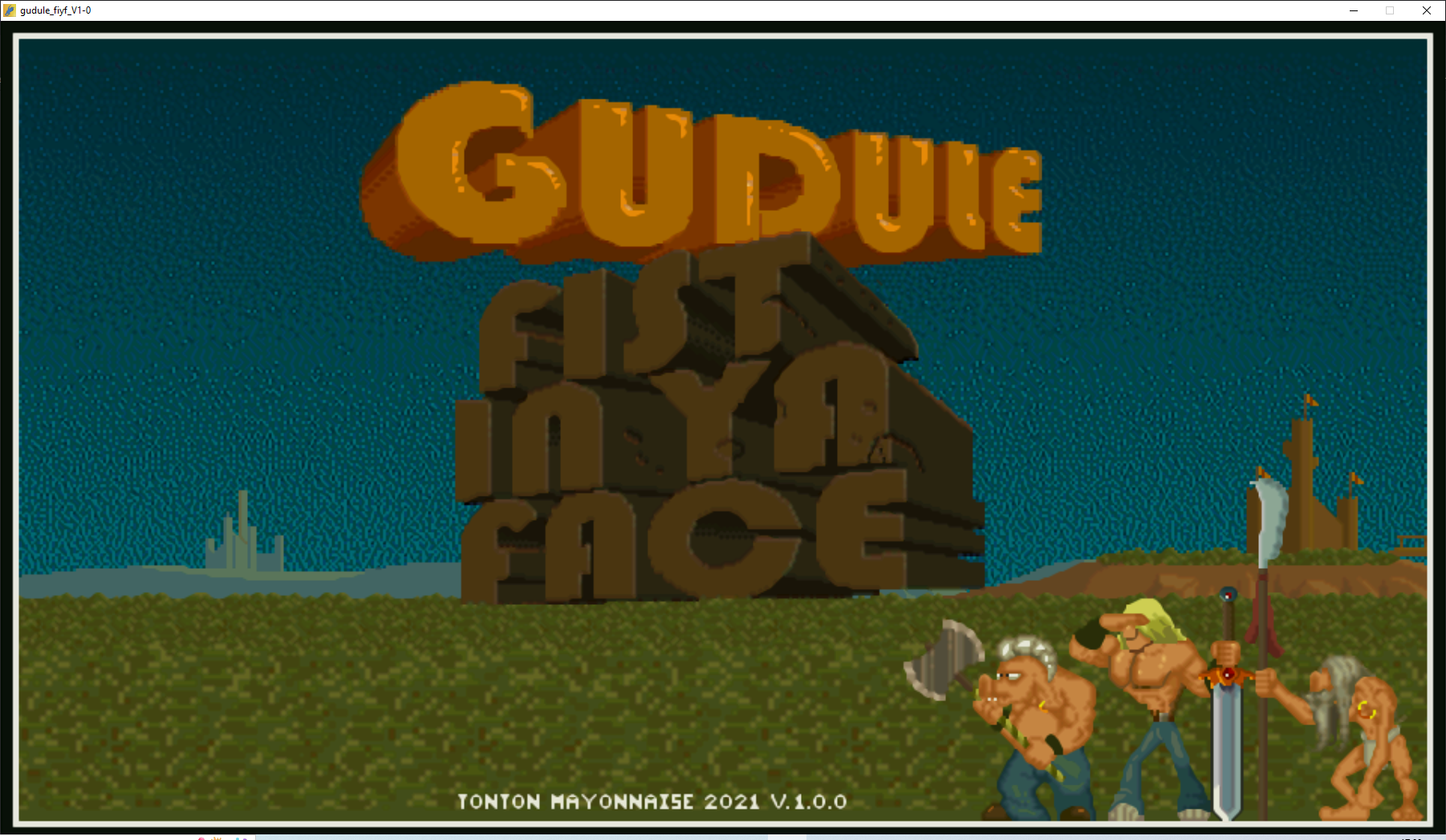 And here comes one of the best series of OpenBoR games for 2022, coming from France.
Well, the game is entirely an author's creation. The author under a pseudonym
Tonton Mayonnaise presents to us fans, a great production.
Own scenarios, own animation and own dynamic gameplay. All this means that we will be able to immerse ourselves in the cultural atmosphere of France, which you know has its own and sustainable signature in the world cultural exchange.
Gudule - Fist in ya Face is a sequel to the previous part of GUDULE OpenBOR game.
The difference is that now your characters will be leading the ever so popular and fan-loved classic Beat 'em Up.
There are now three heroes - these are Gudule, Flax and Torak. Bad pigs have stolen their weapons and now our party will have to get them back.
The technical execution of the game is perfect in all the parameters of a good game, which will make fans rave.
Added new punches and fighting techniques such as boxing, parrying and grappling, as well as extravagant grappling.
It may be too short, but this is still its first version and we may expect new versions with longer gameplay.

Installation instrucions : Download ===>> unzip ===>> play
This game has been created by Tonton Mayonnaise and OpenBoR Community.