we use google translate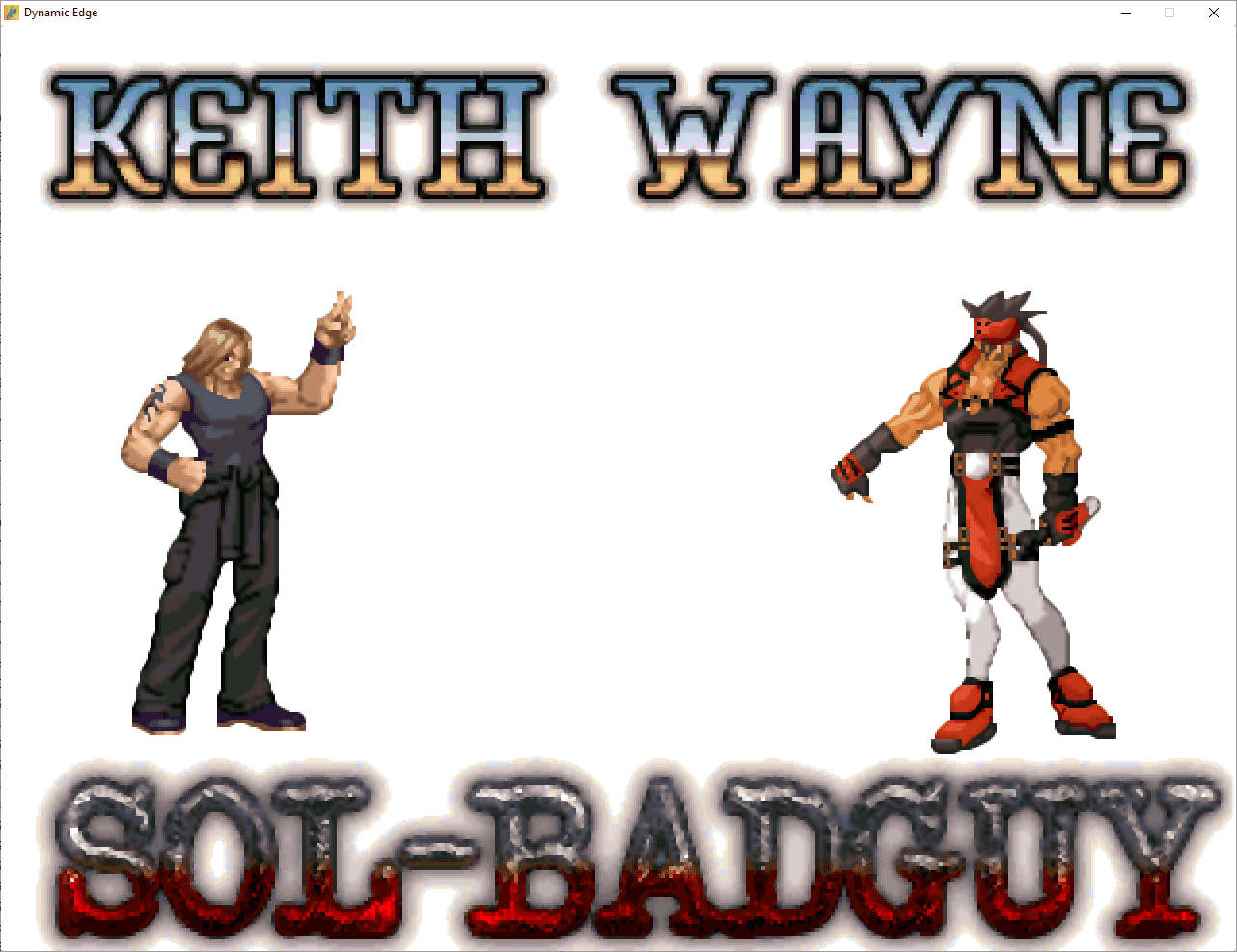 About this Game !

Do you know Scarlet Lupercalia? Behind the sonorous and artistic nickname hides a very good creator - the creator of OpenBoR games.

And now again, Scarlet pleased us with another game from the OpenBoR family.
This author's approach is noteworthy. It puts into the standard framework of classic BOR some new and well-modeled characters. This is Keith Wayne and Othello the dog. Re feature an animation not present elsewhere in OpenBoR. A total of 9 original characters will venture into a very exciting and dynamic atmosphere.
The game is still in version and it is not known if the projector will be continued. However, almost 8 of the stages are ready to play, which promises more than an hour of active gameplay and fun for gamers.
Installation instrucions : Download ===>> unzip ===>> play

Author's Account in Gamejoelt <<===

Dynamic_Edge has been created by Scarlet Lupercalia, and OpenBoR society.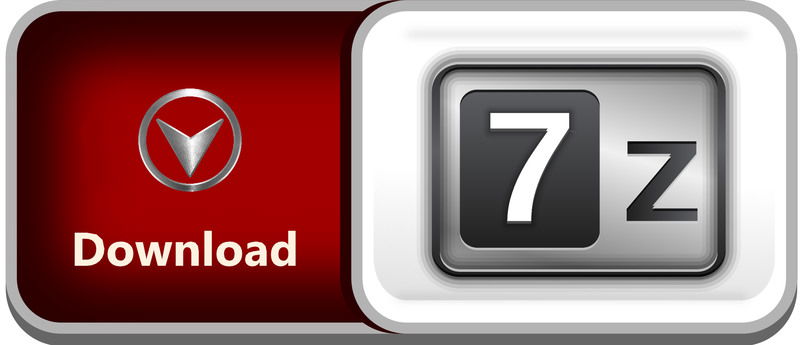 ---