we use google translate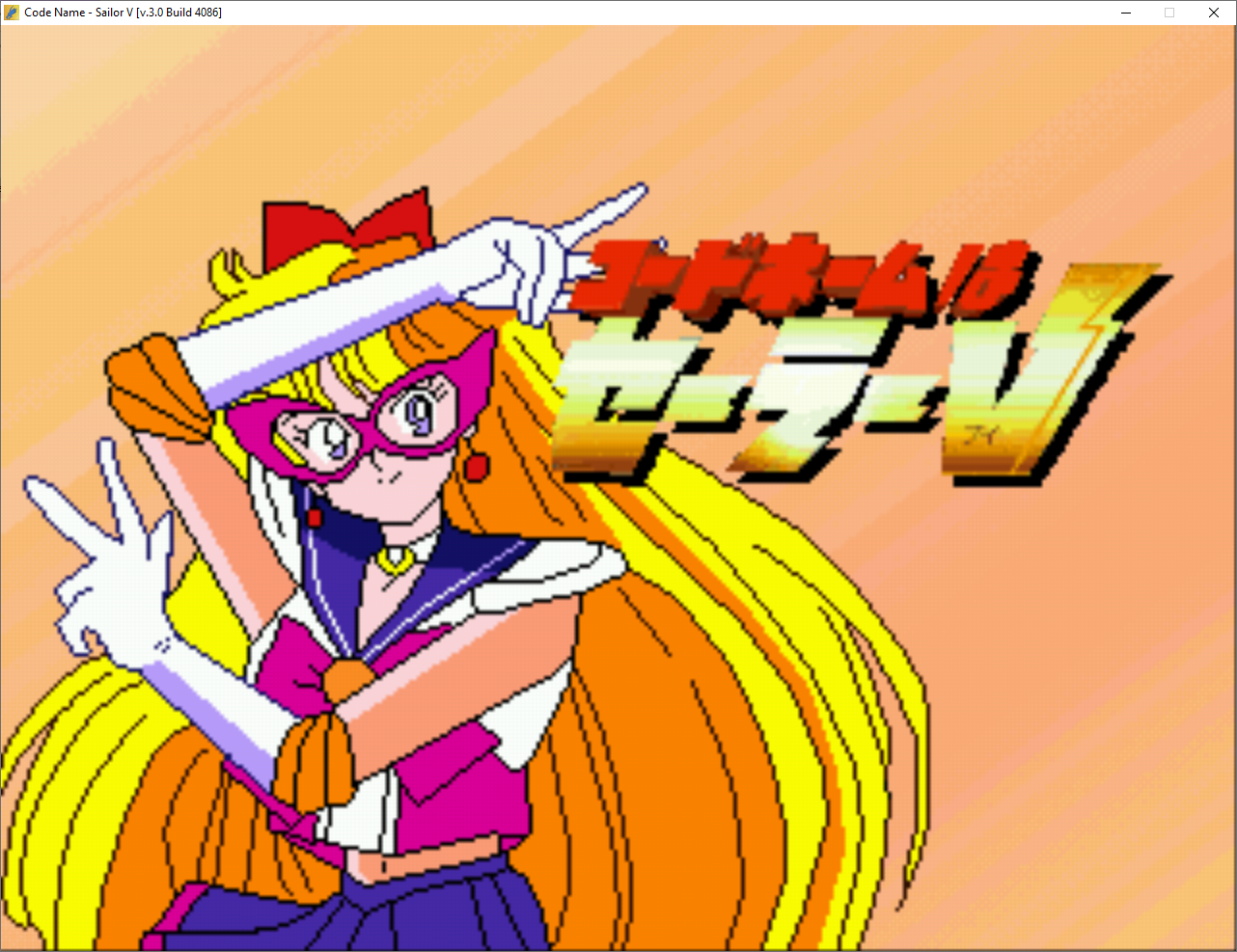 Code Name - Sailor V is a game that is part of the older generation OpenBoR engine. Actually the engine version it uses is [v.3.0 Build 4086] OpenBoR. Don't let this make you think the game is out of date. On the contrary, it is very interesting.
The story is short but with a long gameplay.
The evil Lord Kunzite has captured the Sailor Moon team. Then the only survivors, the super hero Sailor Moon and the police officer Katarina, go on the trail of the Kunzite. Gameplay lasts about an hour and has several difficulty levels. The road is long and full of adventures, and the two characters you can use have extremely different fighting styles. Katarina can use weapons such as rifles and pistols while Sailor Moon relies on her mystical abilities.
For the layout of the game, the authors have chosen models that belong to sagas such as Streets of Rage or Final Fight, which makes this game a suitable alternative for fans of Beat,em up.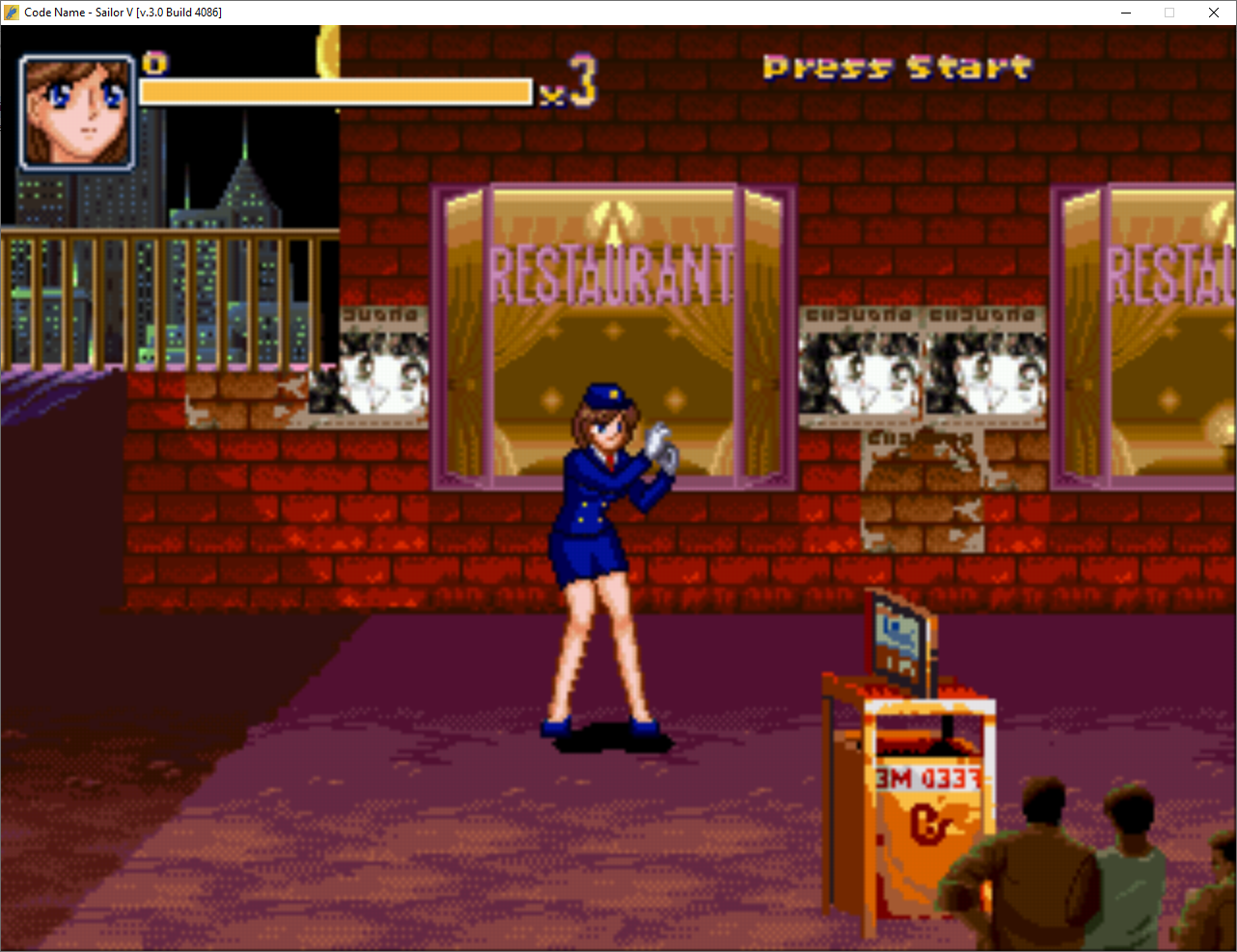 Installation instrucions : Download ===>> unzip ===>> play
This game has been created by OpenBoR Community all other In the end credits of the game .