we use google translate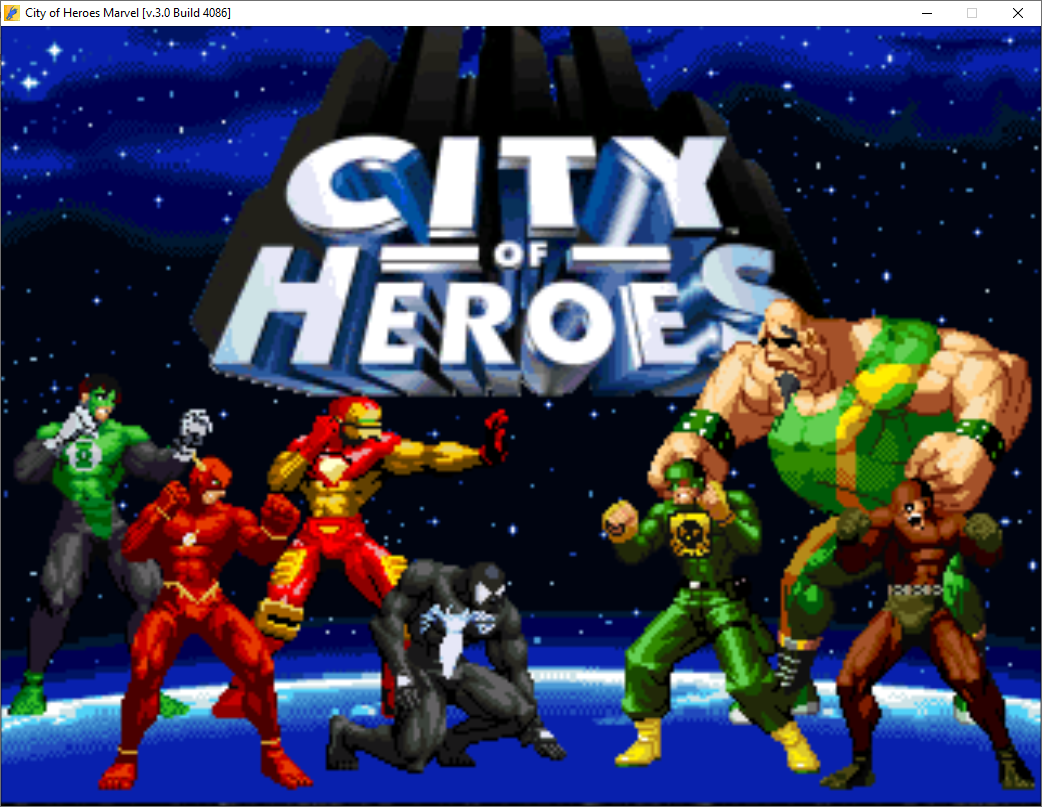 However, a forgotten OpenBoR production that we must add to our collection to make it complete. The game is called City of Heroes Marvel and will no doubt attract many followers who will want to download it to remember it.
Nearly two hours, an active and productive game that will exhaust you, and you will want to play more while you try all the characters provided for the game.
The technical implementation is in a classic style. It calls the familiar core of the game Beats of Rage, but some improvements have been added. You can now produce more combined attacks. All artistic components and cinematics, however, have been changed in detail to fully match the game.
New and attractive gameplay, often chaotic. There are many enemies, and it will be difficult for you to handle the vase. However, the OpenBoR menu also offers the opportunity to get an unlimited number of credits. This will make it much easier for you.
The plot is very interesting, and for your characters you will use those of Marvel, including Batman, several versions of Captain America, the terrible Agony, Electro, several versions of Iron Man, Green Lantern, and the alien Manta. The set includes 27 different characters, and to the delight of users, it seems that in the future will be provided and more interesting new models to add to the current gameplay.
The game is interesting, free and easy to install. City of Heroes Marvel can be a great addition to your OpenBoR collections.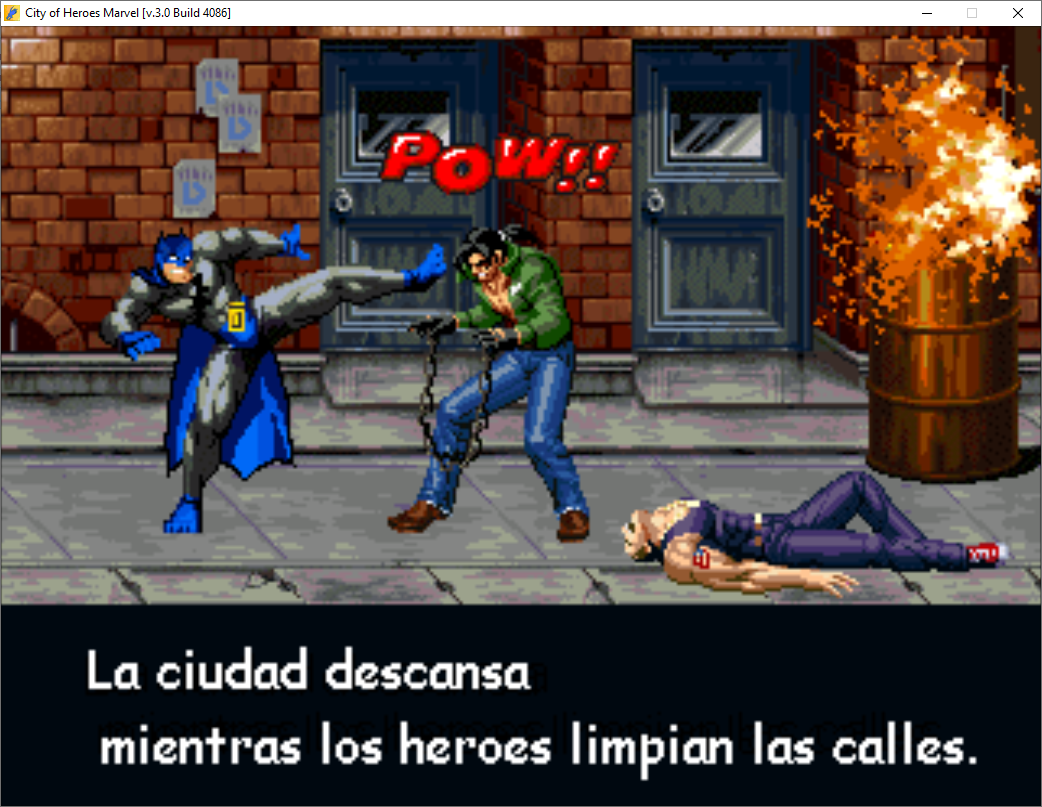 Installation instrucions : Download ===>> unzip ===>> play
This game has been created by OpenBoR society.