we use google translate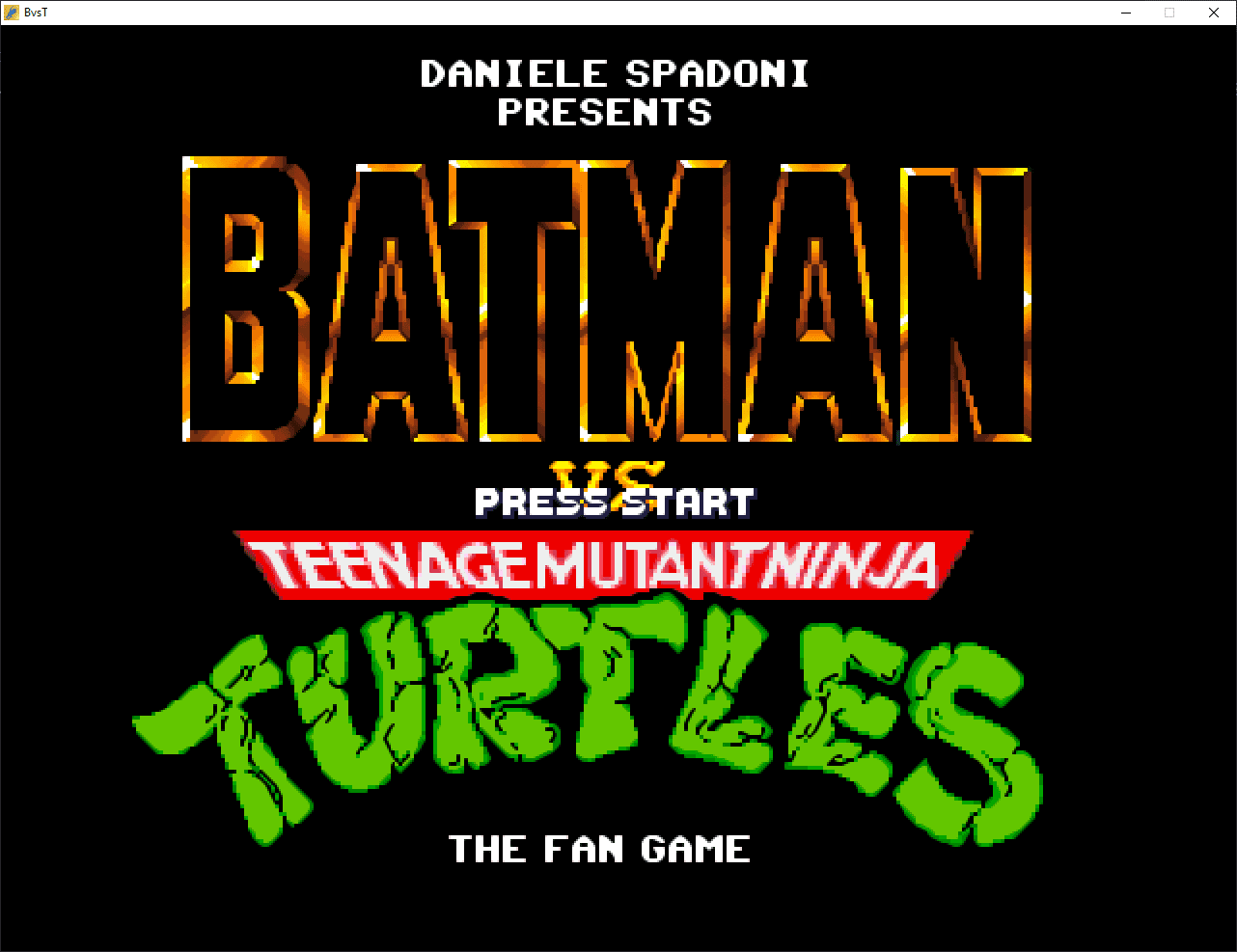 Great - another game from the Italian master of the OpenBoR world, Daniele Spadoni.
The game is a crossover and takes us to Gotham City, where this time Batman will embark on an adventure in the company of the Teenage Mutant Ninja Turtles
Schroeder tries to conquer the city with the help of the Joker and the Penguin Man. Now the joint efforts of these brave heroes led by Bruce Wayne - Batman and in the Catwoman cooperative will try to stop their plans.

Batman VS Teenage Mutant Ninja Turtles by Daniele Spadoni is a low-key game to blow your mind. This author is known for his short works and great animation. Richly decorated and lasting about 45 minutes.
You will follow this new story by transforming into one of the six characters. Each of them has its own characteristics and its own fighting style.
Well the game is great and let's remind the fans that OpenBoR games are suitable for Android.
Installation instrucions : Download ===>> unzip ===>> play
Batman VS Teenage Mutant Ninja Turtles has been created by by Daniele Spadoni and OpenBoR society.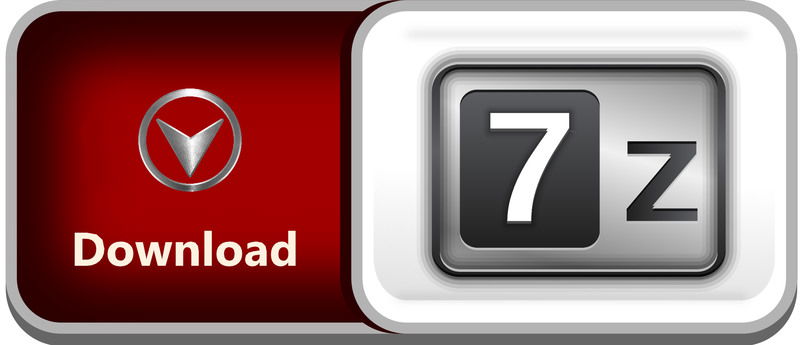 ---