we use google translate
if you need ===>>

Double Dragon & Mortal Kombat <<=== ===>> M.U.G.E.N. Game Club
Final Fight Game Club <<=== ===>> M.U.G.E.N. Game Club-Dragon Ball
Beats of Rage Game Club <<=== ===>> M.U.G.E.N. Game Club-K.o.F -Torrent
Streets of Rage Game Club <<=== ===>> M.U.G.E.N. Game Club-Mortal Kombat

The creator's YouTube page <<=== Gui Santos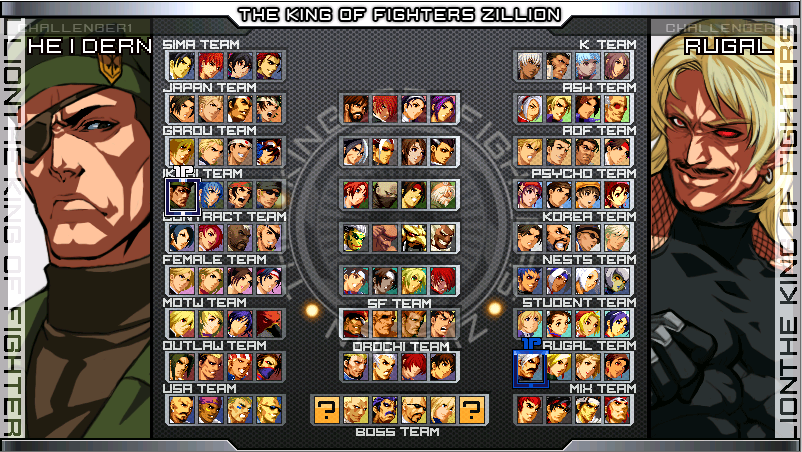 This is a game of, Rayzo, Shichibukai, Gui Santos and sdsdsd. Good company and a very good game they have created. These are the characters of SNK, as well as some guest characters, such as Sagat and Vega-Bison, for example.
Very well placed sets, with a wide view, Dynamic gameplay, super graffiti for mugen, and the synchronization is perfect.
The models have their own appearance, which emphasizes the authorship of the creators of M.U.G.E.N. society.
In order and in groups according to their qualities, 108 characters are presented from which to choose your own.
The game brings a charge of a full gaming experience.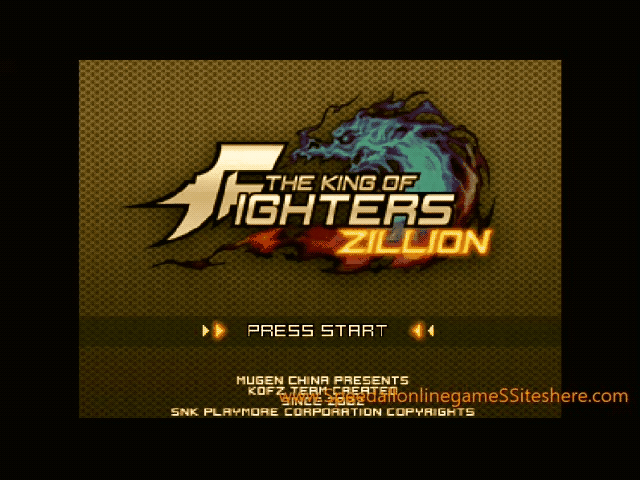 this game was created by: Gui Santos, Rayzo, Shichibukai and sdsdsd and m.g.u.e.n. society


Installation : Download ===>> unzip ===>> play
Good Mugen Games
Build Your Own Forum for free !