we use google translate
if you need ===>>

Double Dragon & Mortal Kombat <<=== ===>> M.U.G.E.N. Game Club
Final Fight Game Club <<=== ===>> M.U.G.E.N. Game Club-Dragon Ball
Beats of Rage Game Club <<=== ===>> M.U.G.E.N. Game Club-K.o.F -Torrent
Streets of Rage Game Club <<=== ===>> M.U.G.E.N. Game Club-Mortal Kombat
Author's YouTube channel <<===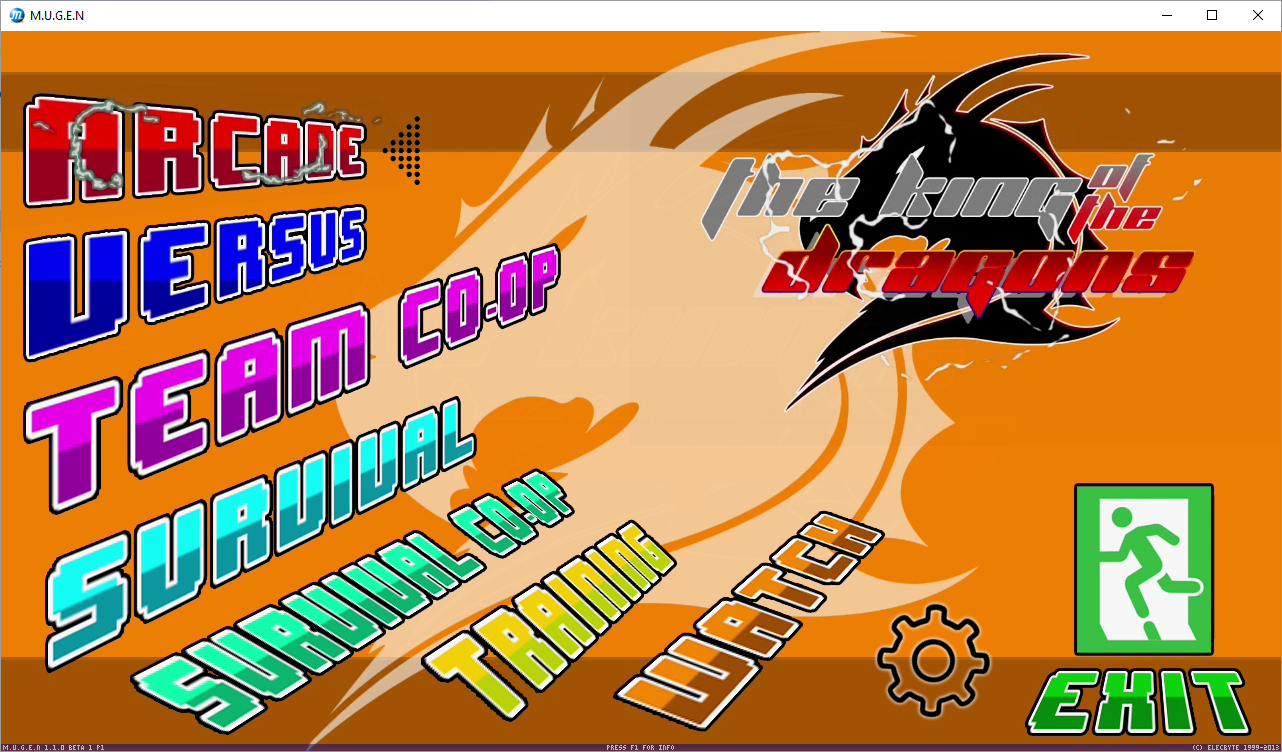 The King of Dragons is a fresh addition to the world of KoF MUGEN that will please even the most demanding fans of fighting games. The game provides you with intense battles and a total of 88 individual selectable characters that belong to SNK's The King of Fighters franchise.
The character selection is the standard one for SNK and there are no additional character transformations. You will be able to rely on the original characteristics of the players.
As main bosses and sub-bosses, such fighters as Geese Howard, Goenitz, Rugal, Krauser, C.Zero and of course Orichi are chosen.
However, the brand and title of this game suggest innovation and certain differences from the classic varieties of The King of Fighters. In The King of Dragons, the heroes seem to be charged with extreme dragon power that can send you or your opponent flying like shrapnel to the other end of the arena.
The game plays well and has no bugs. You can charge it to enjoy an excellent power gameplay.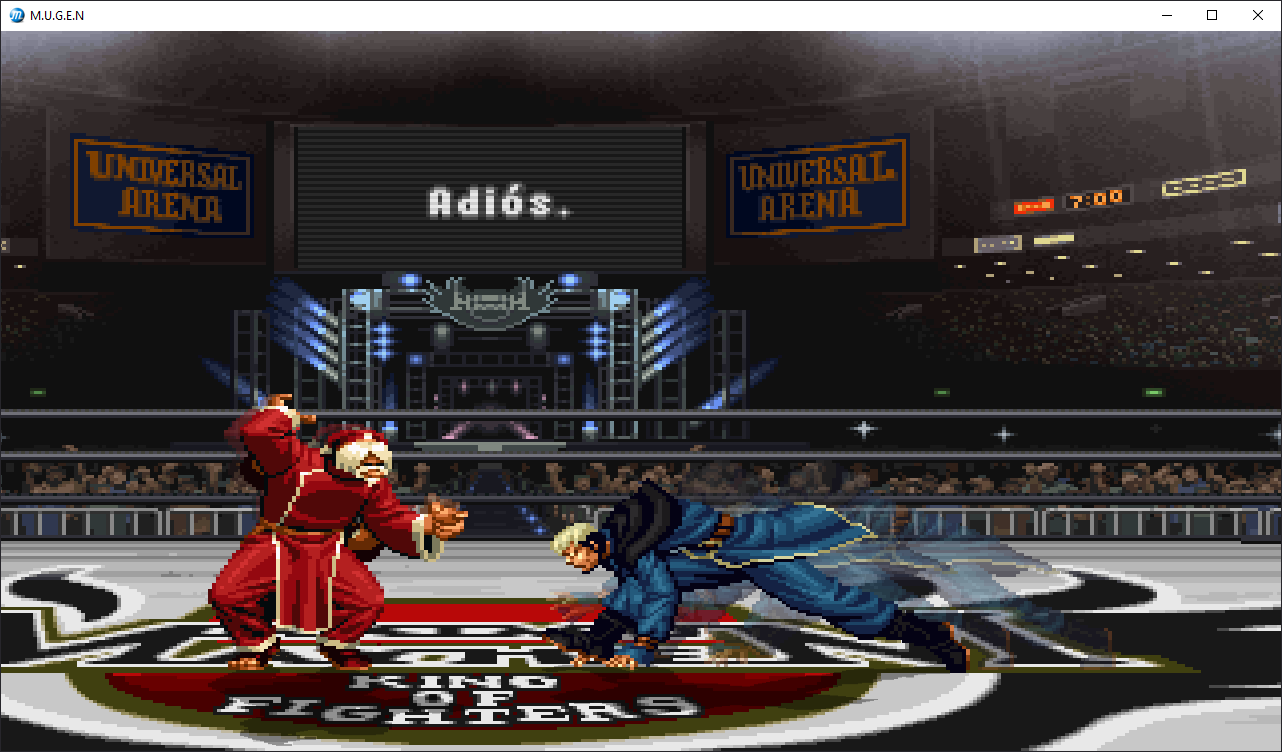 The King Of Fighters Memorial Lvl 2 Special New Edition has been created by Adrean and MUGEN Society.




Installation : Download ===>> unzip ===>> play