we use google translate

if you need ===>>

Double Dragon & Mortal Kombat <<=== ===>> M.U.G.E.N. Game Club
Final Fight Game Club <<=== ===>> M.U.G.E.N. Game Club-Dragon Ball
Beats of Rage Game Club <<=== ===>> M.U.G.E.N. Game Club-K.o.F -Torrent
Streets of Rage Game Club <<=== ===>> M.U.G.E.N. Game Club-Mortal Kombat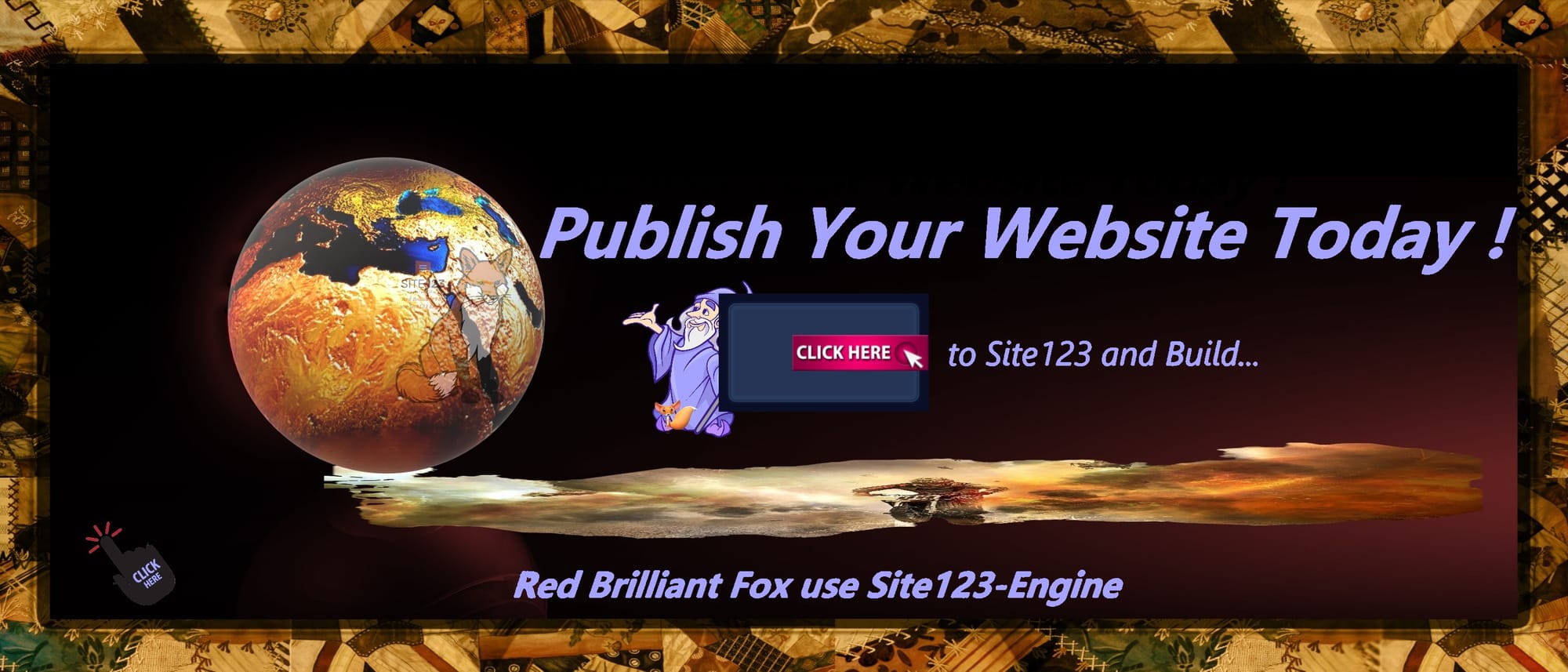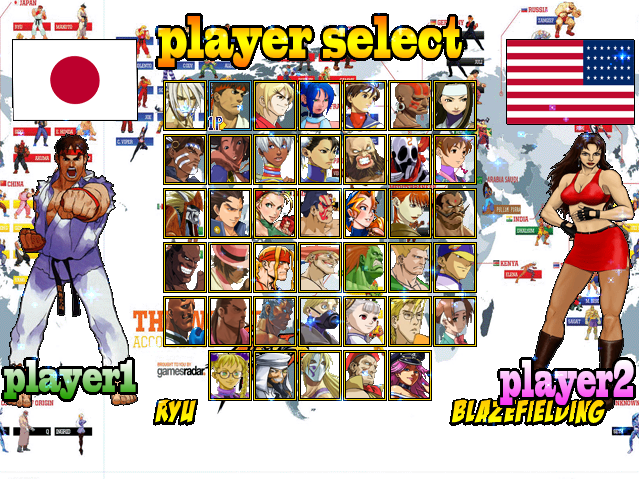 Adventure game. Our heroes are tireless. These are not the typical fighters we know. These have hardened in long battles and mastered the art of wrestling.
Here the legendary fighters are also supported by the mighty power of M.U.G.E.N. Elecbyte's engine contributes to the incredible atmosphere of the game. The animation surpasses that of most games and even the original counterparts of previous generations.
Excellent creativity, and the good synchrony of the battles will make this game one of your favorites.
Players from all parts of Street Fighter are lined up here. And the main fighters are 40. You will also find some guest characters from other sagas. Our team wishes you a pleasant game.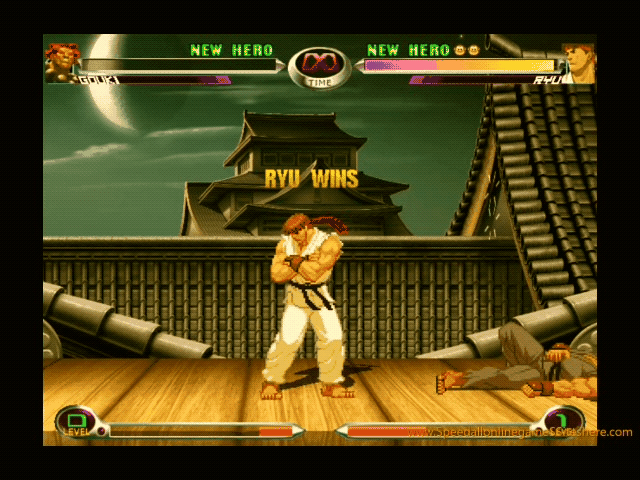 this game was created by: Jose Maria Clavero Montero and m.g.u.e.n. society

Installation : Download ===>> unzip ===>> play

Good Mugen Games

Direct Download Service


this clip from The Areton'S - Web World Guide on his channel оn youtube

free unzipper 7zip Download