we use google translate

if you need ===>>

Double Dragon & Mortal Kombat <<=== ===>> M.U.G.E.N. Game Club
Final Fight Game Club <<=== ===>> M.U.G.E.N. Game Club-Dragon Ball
Beats of Rage Game Club <<=== ===>> M.U.G.E.N. Game Club-K.o.F -Torrent
Streets of Rage Game Club <<=== ===>> M.U.G.E.N. Game Club-Mortal Kombat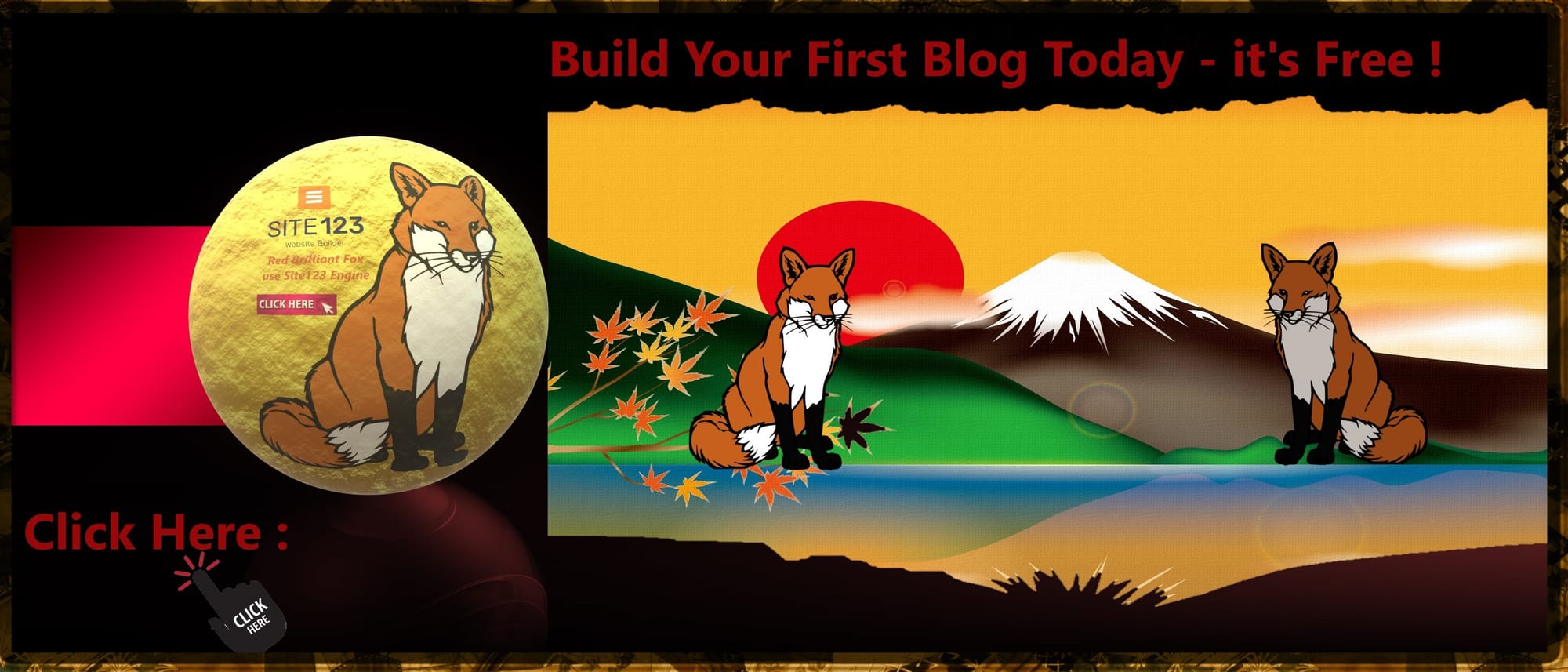 The creator's YouTube channel <<=== RistaR87 (Hi-Res)
The creator's Facebook page <<=== RistaR87 (Hi-Res)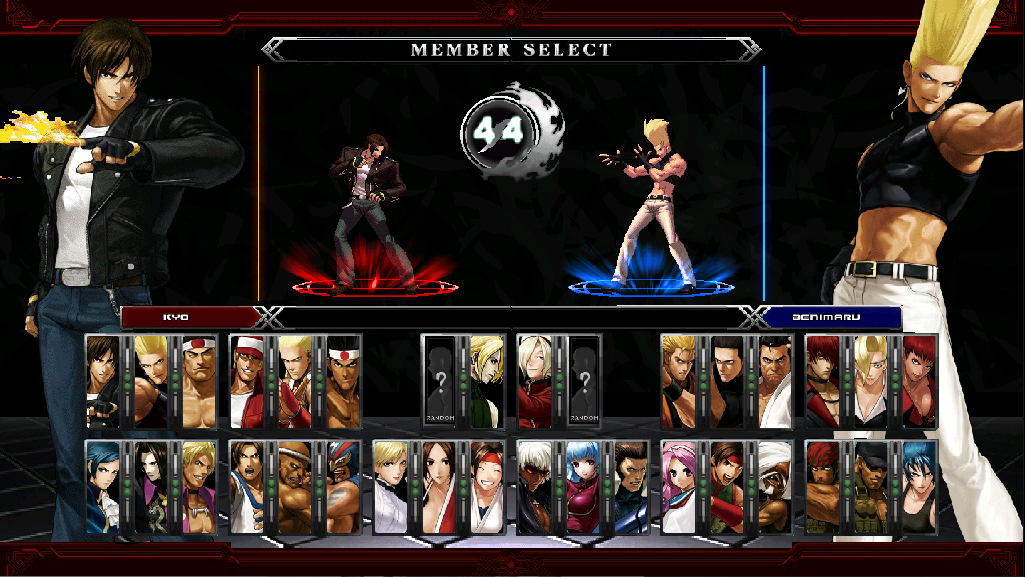 Ristаr87 is on the top again with this game - KOFXIII M.U.G.E.N.
Together with EnlightendShadow they have created a real feast for fans of fighting games. They use the engine of M.U.G.E.N. which is quite powerful.
Extremely good game, KOF characters will come to life for you with a whole series of improvements and added qualities. Well placed in an HD world. At your disposal are 68 characters - all of them from the legendary series. Some of the fighters are hidden under the ribbon and are freely selectable.
Some of the players have their own dark incarnations, which are characterized by unbridled power. In general, however, this production adheres to the quality aesthetics of the original game.
You will need a lot of skill to play this game. Without a doubt, this is one of the best achievements for M.U.G.E.N.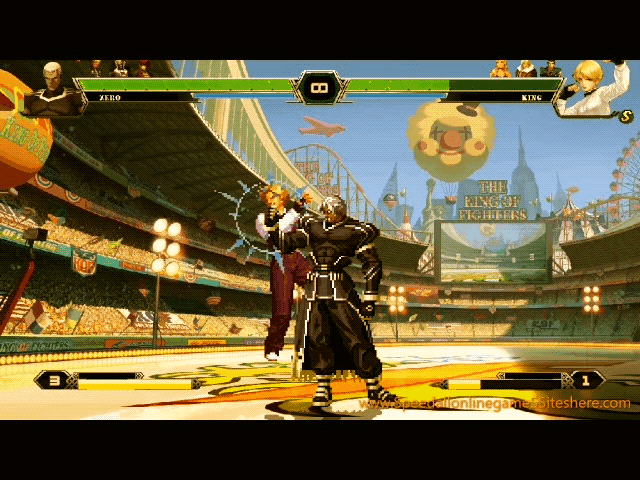 More info about the game and the creator, such as new Games, Updates, Projects and Illustrations, etc. you can find it on the artist's website or on his Facebook page - above

this game was created by: EnlightendShadow & RistaR87 and m.g.u.e.n. society

Installation : Download ===>> unzip ===>> play
Alternative Download !
Torrent Download !

Good Mugen Games

Direct Download Service


this clip from The Areton'S - Web World Guide on his channel оn youtube

free unzipper 7zip Download