we use google translate
if you need ===>>

Double Dragon & Mortal Kombat <<=== ===>> M.U.G.E.N. Game Club
Final Fight Game Club <<=== ===>> M.U.G.E.N. Game Club-Dragon Ball
Beats of Rage Game Club <<=== ===>> M.U.G.E.N. Game Club-K.o.F -Torrent
Streets of Rage Game Club <<=== ===>> M.U.G.E.N. Game Club-Mortal Kombat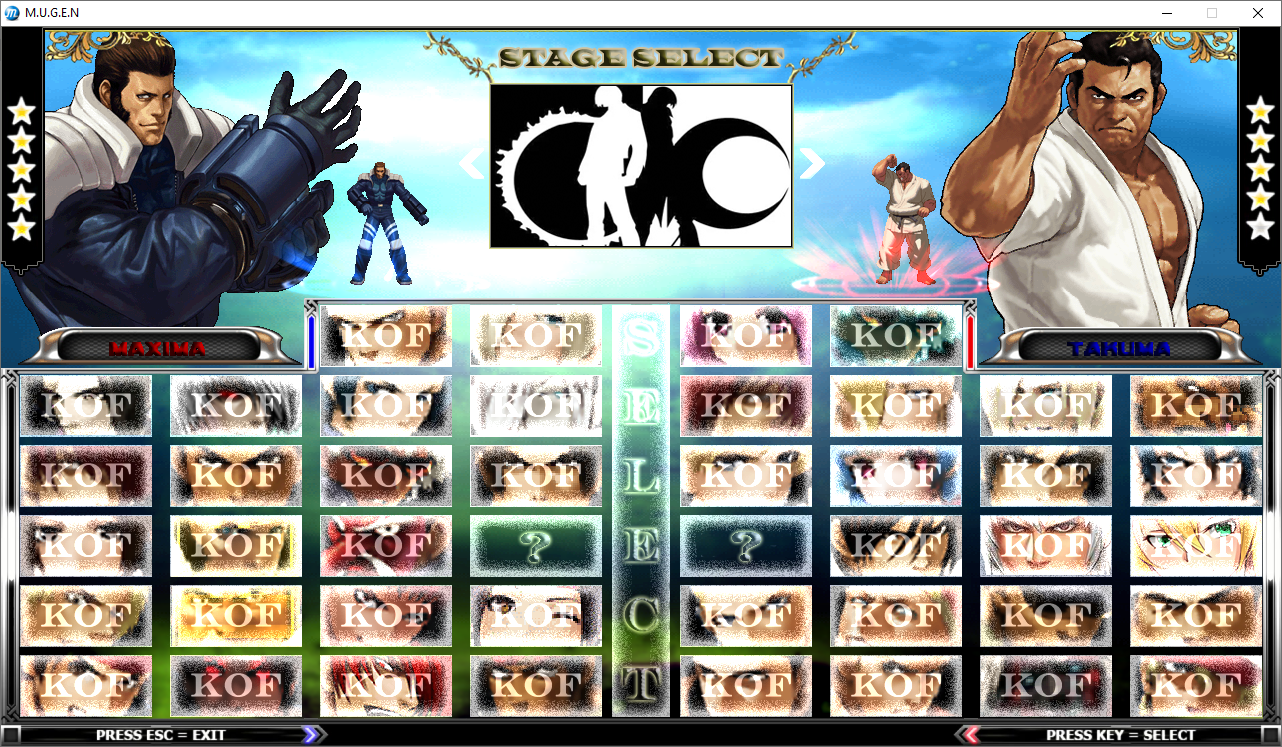 The King Of Fighters Orochi Rebirth is a great game for MUGEN. It is again dedicated to the legendary fighters from The King of Fighters.
The game is in HD quality and uses the latest modern art concept for the look of the fighters. They are from the latest generation of images.
Takuma Sakazaki is a clumsy but strong fat man, Ryo Sakazaki has a rougher and more avant-garde look, and the judoka Daemon is now far more bulky. The fighting styles are also preserved, but there are changes to them as well. Takuma's karate fighting style has evolved a lot over the years and as M.Karate he is very strong. His almost divine demeanor and magical aura make him invincible.
The King Of Fighters Orochi Rebirth also impresses with its superb looking console. The author's animation looks unique and thus turns this game into a work of art.
You will have a choice of a total of 42 selectable characters to play. The game has no hidden characters. Among the strongest stand out True Saiki, Mr. Karate and of course Orochi around which the tournament revolves.
His abilities surpass those of others. Although he looks clumsy and apathetic, he is very durable and his attacks are powerful.
Well we present to you this great game which fans will play with great interest.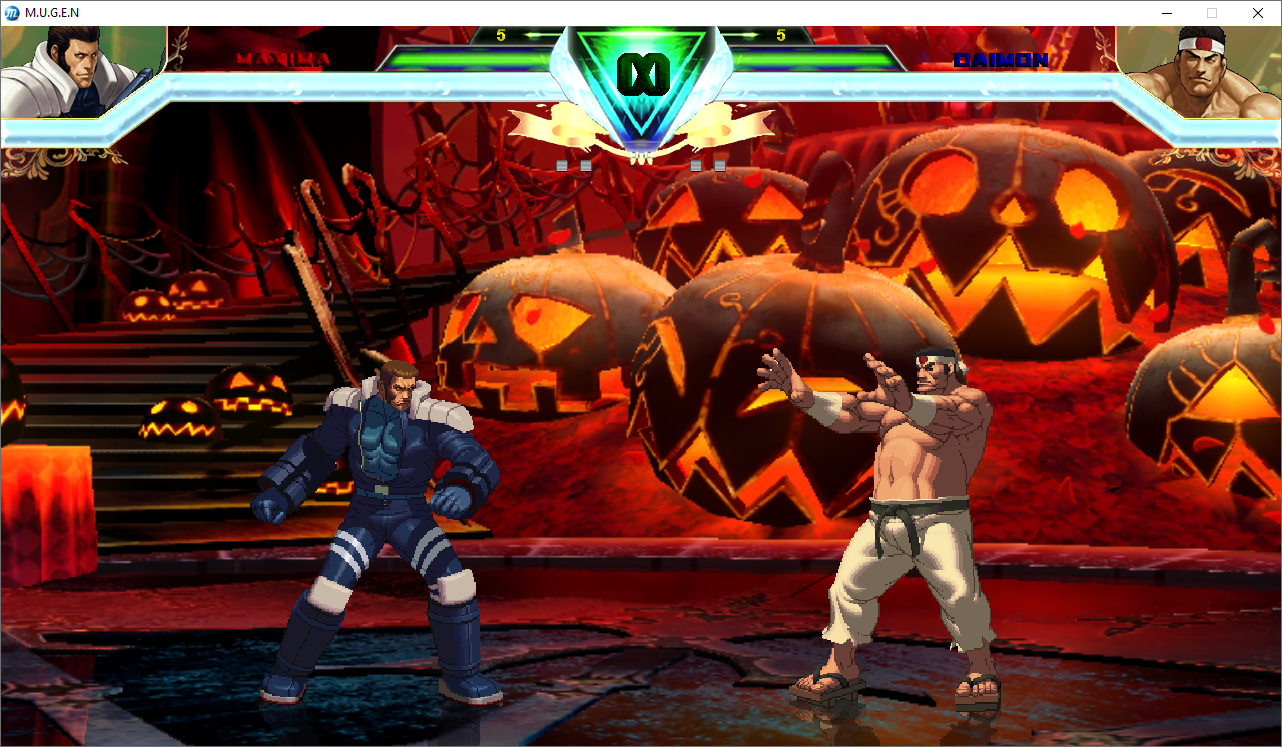 Kof Max Power Ulra Gear mugen has been created by MUGEN Society.




Installation : Download ===>> unzip ===>> play