we use google translate

if you need ===>>

Double Dragon & Mortal Kombat <<=== ===>> M.U.G.E.N. Game Club
Final Fight Game Club <<=== ===>> M.U.G.E.N. Game Club-Dragon Ball
Beats of Rage Game Club <<=== ===>> M.U.G.E.N. Game Club-K.o.F -Torrent
Streets of Rage Game Club <<=== ===>> M.U.G.E.N. Game Club-Mortal Kombat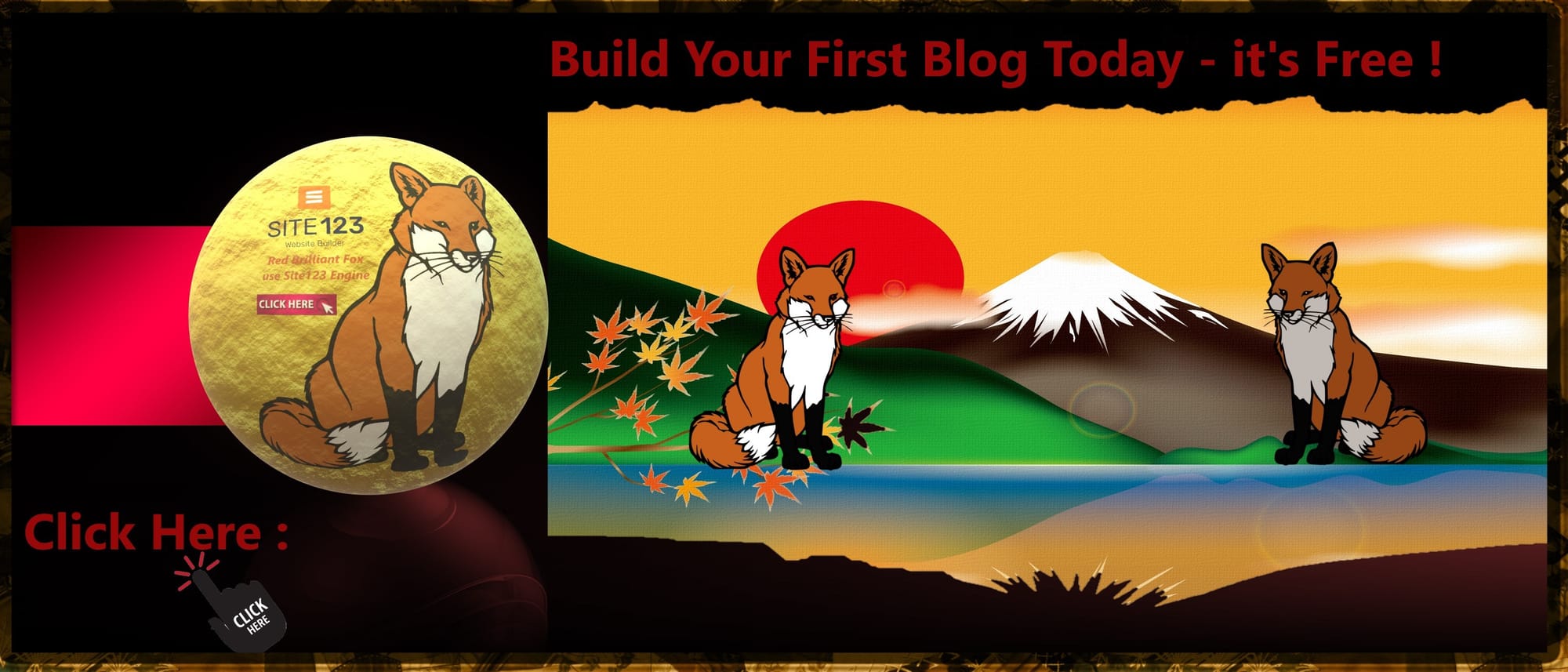 Direct Download Service
The creator's YouTube channel <<=== Duracelleur
The creator's Web Site <<=== Duracelleur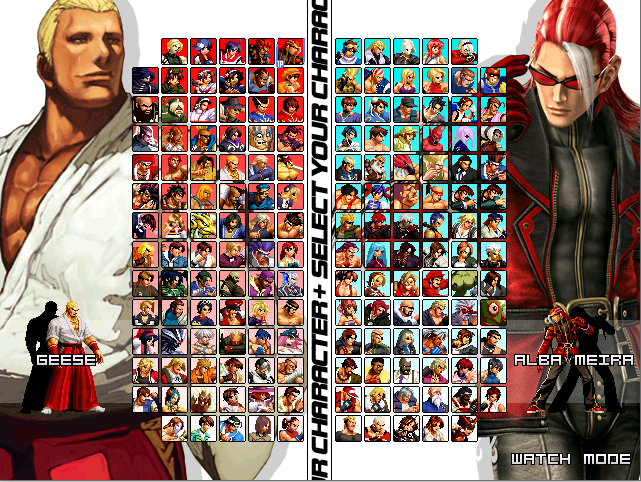 This is a game of "Duracelleur" and the rest of the mugen community.
Of course, as you know, Mugen is an excellent engine and although free, it shows enviable capabilities and qualities.
Thus, behind each game are the qualities of the artist to recreate his virtual world.
Here the inspiration is the world of King of Fighters, and the game is full of improvements and qualities. A huge number of fighters added a hero. You can choose from 164 game and well-animated characters, as well as from 12 hidden selectable characters.
this game was created by: Duracelleur and m.g.u.e.n. society
Installation : Download ===>> unzip ===>> play

The Origin's Site <<=== Full Download of the extended edition with over 673 characters.
Torrent Download !

Good Mugen Games

Direct Download Service


this clip from The Areton'S - Web World Guide on his channel оn youtube

free unzipper 7zip Download