we use google translate

if you need ===>>

Double Dragon & Mortal Kombat <<=== ===>> M.U.G.E.N. Game Club
Final Fight Game Club <<=== ===>> M.U.G.E.N. Game Club-Dragon Ball
Beats of Rage Game Club <<=== ===>> M.U.G.E.N. Game Club-K.o.F -Torrent
Streets of Rage Game Club <<=== ===>> M.U.G.E.N. Game Club-Mortal Kombat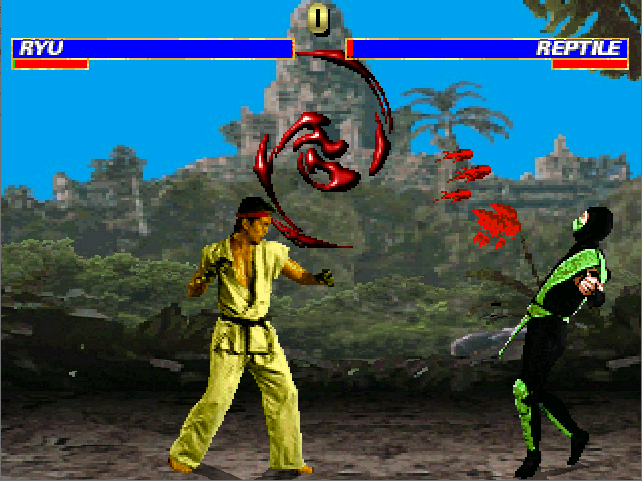 Two radically different series meet for an epic clash. Incompatible characters will fight for supremacy.
Street Fighter characters fall into the mystical world of Mortal Kombat.
But are they defenseless?
Fireballs, flying warriors, electric arcs and the mystical Dhalsim - many of them would be among those chosen to defend the earth.
These are 28 players, on selected scenes from the two sagas in the struggle for supremacy.

Several game modes, typical of mugen. An excellent engine that can play great games like this.

this game was created by: Rouhei Maih and m.g.u.e.n. society

Installation : Download ===>> unzip ===>> play

Alternative Download !
Torrent Download !

Good Mugen Games

Direct Download Service


this clip from The Areton'S - Web World Guide on his channel оn youtube

Mortal Kombat vs Street Fighter - update 2020


we use google translate

if you need ===>>

Double Dragon & Mortal Kombat <<===
Final Fight Game Club <<===
Beats of rage game club <<===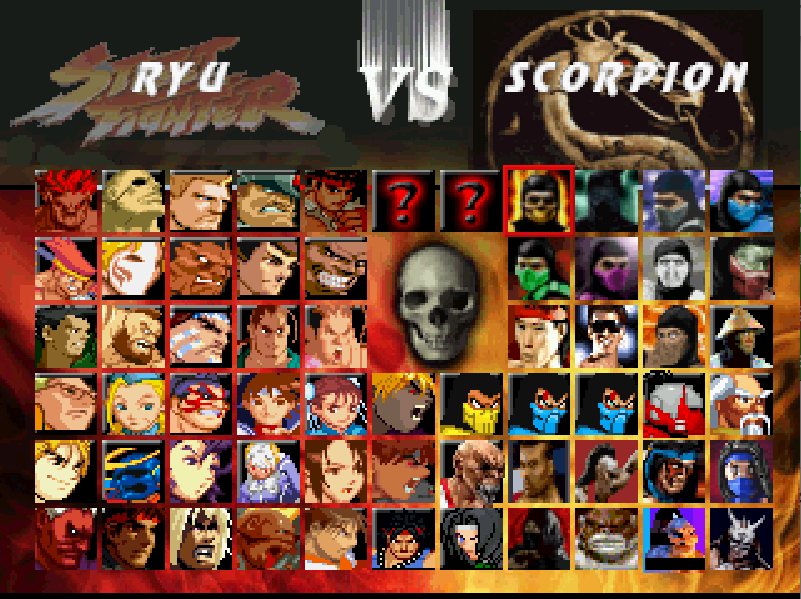 This version of the game will have 60 players available. The animation is of the old type. Some very interesting characters have been added, EX Shang Tsung and Rambo.
The synchronization of the battles is good, but there are a number of inconsistencies in the history of the game. Of course, this does not make the game boring. On the contrary, an interesting plot that can be further developed.

this game was created by: Rouhei Maih and m.g.u.e.n. society


Installation : Download ===>> unzip ===>> play
Alternative Download !
Torrent Download !

Good Mugen Games

Direct Download Service


this clip from The Areton'S - Web World Guide on his channel оn youtube

free unzipper 7zip Download