we use google translate

if you need ===>>

Double Dragon & Mortal Kombat <<=== ===>> M.U.G.E.N. Game Club
Final Fight Game Club <<=== ===>> M.U.G.E.N. Game Club-Dragon Ball
Beats of Rage Game Club <<=== ===>> M.U.G.E.N. Game Club-K.o.F -Torrent
Streets of Rage Game Club <<=== ===>> M.U.G.E.N. Game Club-Mortal Kombat



The creator's YouTube channel <<=== Borg117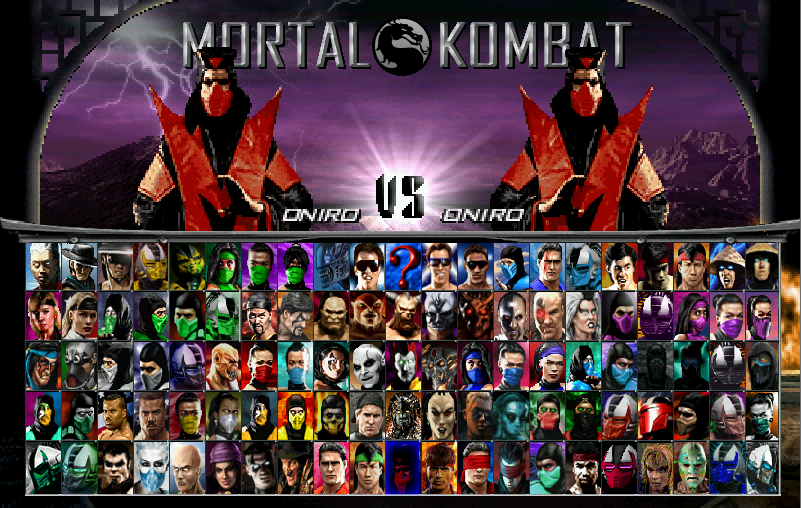 Oh! This is a great game dedicated to Mortal Kombat.
Extremely well constructed. A wide variety of characters and battle tactics are incomparable. The game will not bore you, even if you have the original works with their best achievements.
Of course, the history of the game has its own conjuncture and the fighters are well measured.
There are no weaker or stronger players. However, techniques and good styles can take precedence.
The level of difficulty is quite high, but you will be able to adjust it from the settings.
Here you will find 104 of your favorite and amazing characters, which are now even more interesting, thanks to the creativity of their creators.


this game was created by: Borg117 and m.g.u.e.n. society
https://www.youtube.com/watch?v=CCT7p7d8q18
Installation : Download ===>> unzip ===>> play
Alternative Download !
Torrent Download !

Good Mugen Games

Direct Download Service


this clip from The Areton'S - Web World Guide on his channel оn youtube

free unzipper 7zip Download