we use google translate

if you need ===>>

Double Dragon & Mortal Kombat <<=== ===>> M.U.G.E.N. Game Club
Final Fight Game Club <<=== ===>> M.U.G.E.N. Game Club-Dragon Ball
Beats of Rage Game Club <<=== ===>> M.U.G.E.N. Game Club-K.o.F -Torrent
Streets of Rage Game Club <<=== ===>> M.U.G.E.N. Game Club-Mortal Kombat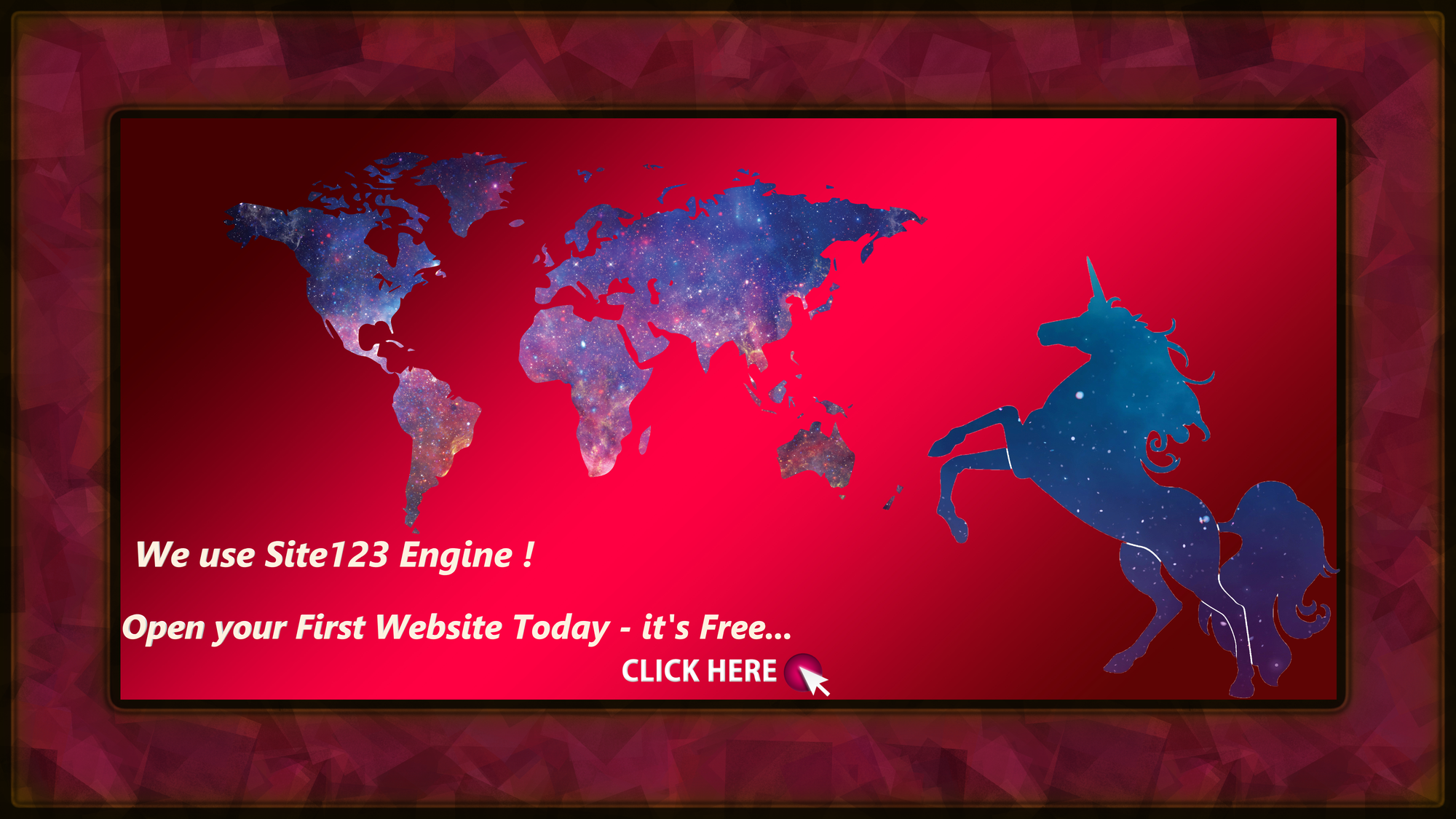 The creator's YouTube channel <<=== Daniloabella
The creator's Web Site <<===Daniloabella
The creator's Blog <<=== Daniloabella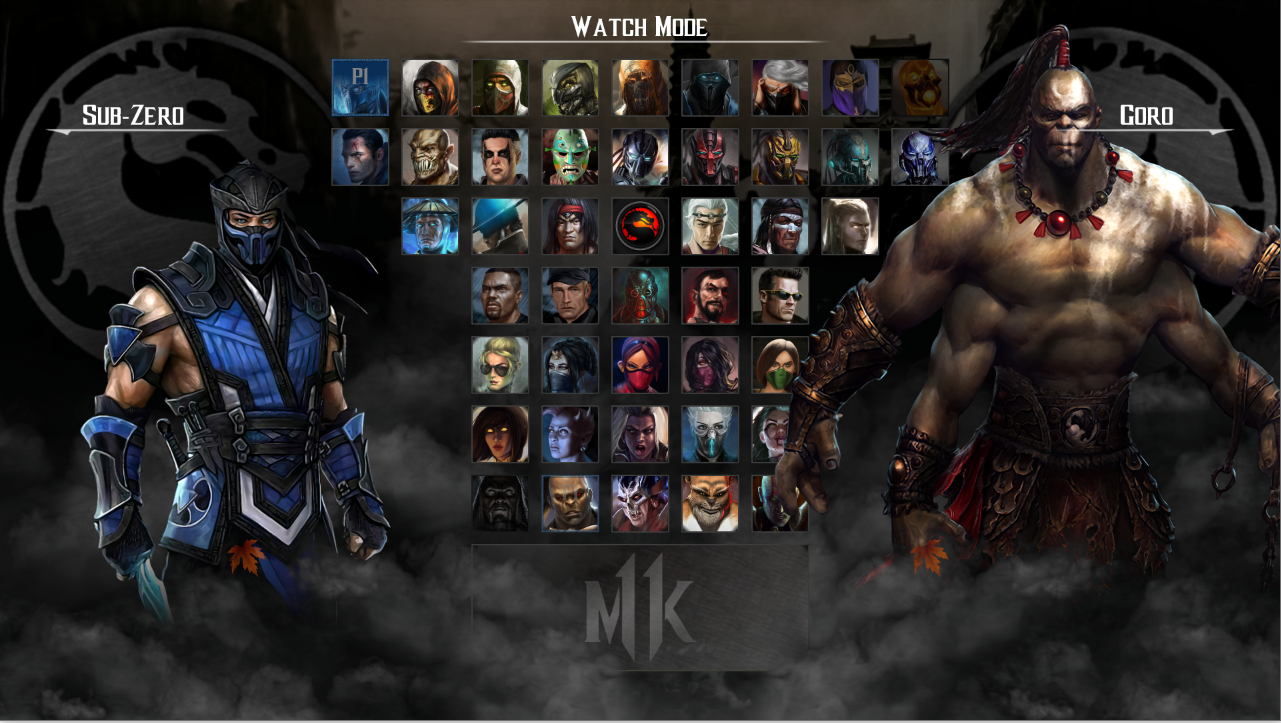 Excellent game with HD sets of excellent animation.
The characters also have an intro - where the artistic adaptations are perfect.
As part of the gameplay we will see the old characters, as a collage with some changes and characters like Hydro - an eccentric robot with unique abilities.
Here are 45 characters from the saga of mortal combat, and some of them must be unlocked.
Exciting clash of characters - this game carries the presence of the epic spirit of the era of MK.

The authors are supreme and theirs production is great. You can support them by visiting the game's website or their YouTube channel.


this game was created by: Daniloabella and m.g.u.e.n. society

Installation : Download ===>> unzip ===> play
Alternative Download !
Torrent Download !

Good Mugen Games

Direct Download Service


this clip from The Areton'S - Web World Guide on his channel оn youtube

free unzipper 7zip Download