we use google translate

if you need ===>>

Double Dragon & Mortal Kombat <<=== ===>> M.U.G.E.N. Game Club
Final Fight Game Club <<=== ===>> M.U.G.E.N. Game Club-Dragon Ball
Beats of Rage Game Club <<=== ===>> M.U.G.E.N. Game Club-K.o.F -Torrent
Streets of Rage Game Club <<=== ===>> M.U.G.E.N. Game Club-Mortal Kombat


The creator's YouTube channel <<===MegaTroysmith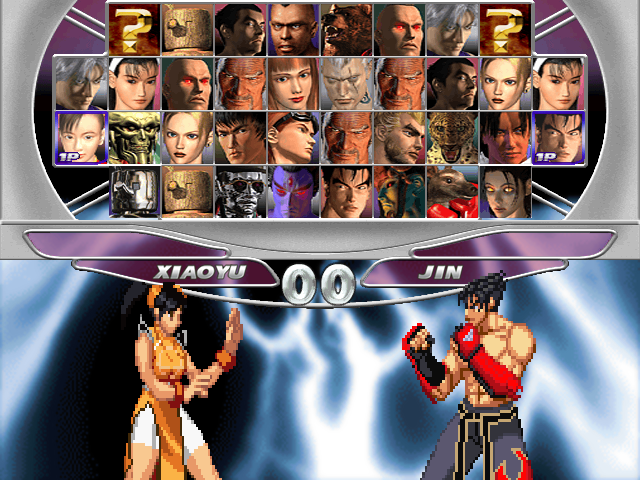 This is the Takken game performed for M.U.G.E.N. device. The game accommodates several varieties of its players, as well as some comic elements. The characters from which you can choose your own are 34 in number, and the same are actually images from different parts of the series. They have their own arsenal and are unique units.
Good music, great arenas, and the gameplay is typical of Takken. Mugen lovers will love this addition from the world of virtual art.

this game was created by: MegaTroysmith and m.g.u.e.n. society

Installation : Download ===>> unzip ===>> play Alternative Download !

Torrent Download !

Good New Games

Direct Download Service


this clip from The Areton'S - Web World Guide on his channel оn youtube

free unzipper 7zip Download