we use google translate
NOTE!
The fundamental element of our digital society !
==

***

7

***

==
NOTE! - Remember, protect and keep this fundamental culture of the past !
Jaleco Website
<<===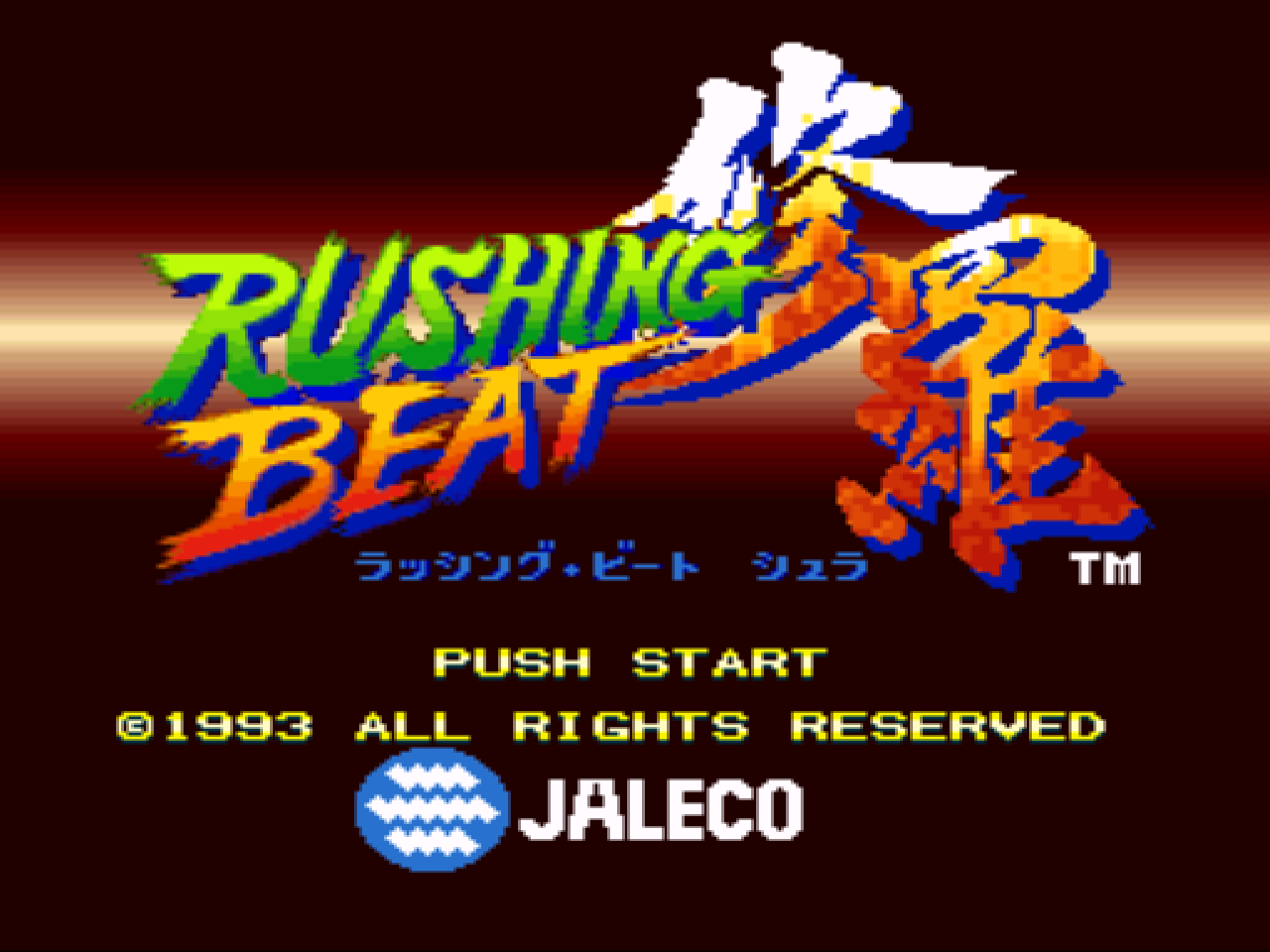 A Classic legendary SNES game from the past reminds us of itself over the years with its incredible gameplay. Great rodeo, real beat 'em up and unique story. All these qualities make Rushing Beat Shura a fan-favorite game nearly 30 years after its creation.
Good animation in the style of the 90s. Good gameplay dynamics. Excellent implementation of components and action.
Rushing Beat Shura is a supreme achievement for its time. Today, the project no longer exists, but thanks to a number of software repositories, its developments are preserved and can be discovered. Old copies of well-maintained games. Although the consoles that powered these games are also museum pieces and have blossomed from their original distribution network, modern technology makes their reproduction possible.
Well, the game is a real masterpiece that will please many. This is the Japanese version of the Rushing Beat franchise and the subtitles are in Japanese.

Author of this game is JALECO and more.
date: 1993
System Requirements:
- ZSNES 1.51 <= Download !

Installation:
The zip files must be opened through your ZSNES program.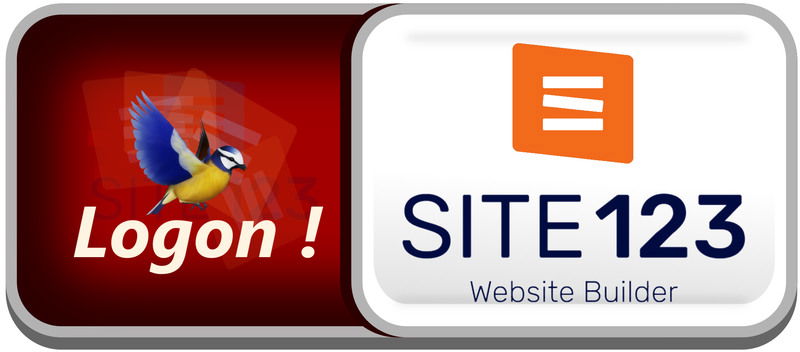 New life to the old gaming stories..!