Origin Download: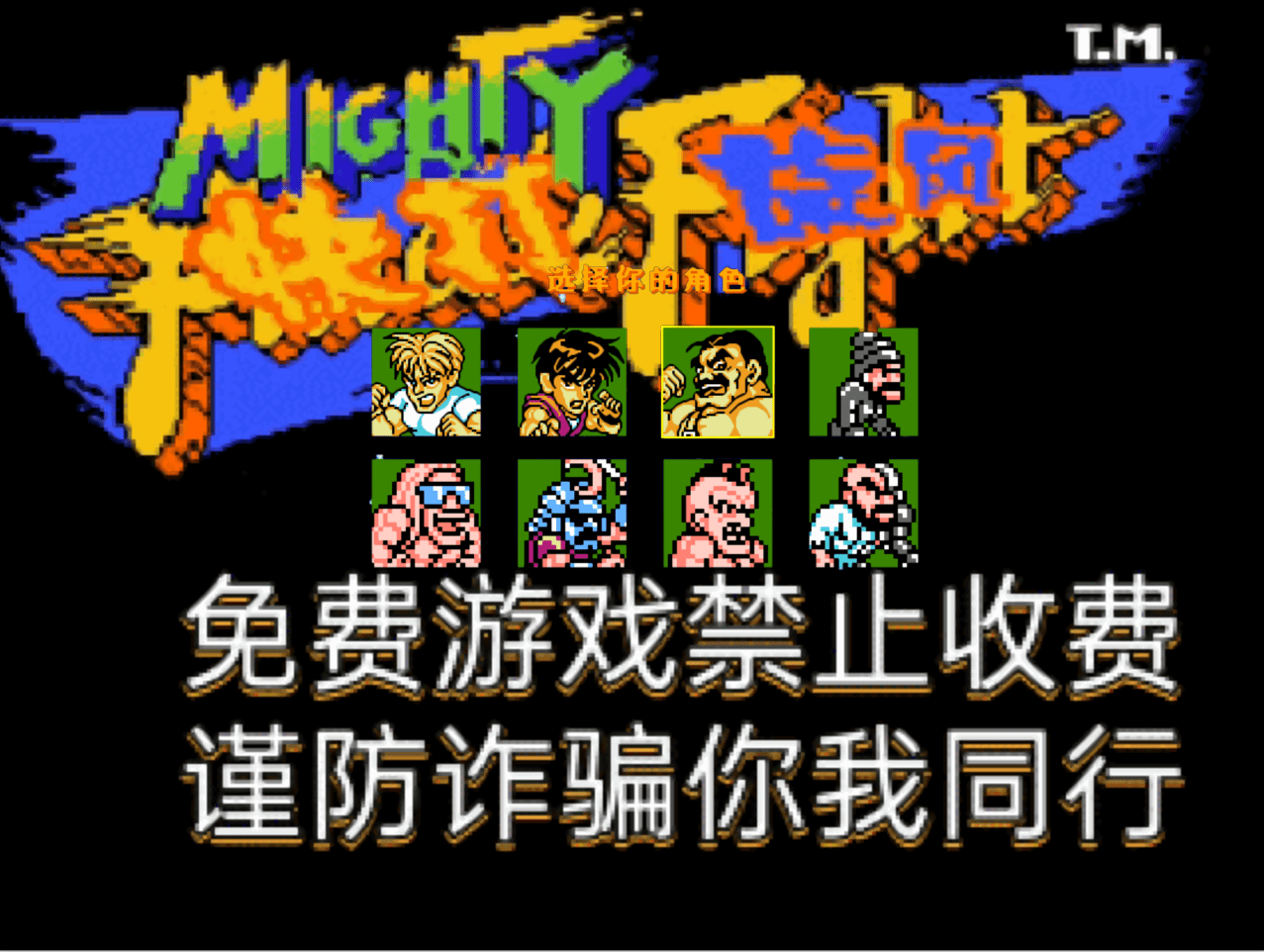 Another good game from OpenBoR that is dedicated to the Final Fight franchise.
This time, the creators present their triumph on the Nintendo platform of the Mighty Final Fight series. The creators from China have shown their creativity and created Mighty Final Fight X, like a real modern arcade, with added animation and additional effects.
Although Mighty Final Fight X is in its beta demo, it's already playable. They are present as a full-fledged twirba and gather many fans.
Well I present to you this demo ready to download and play.
Cody, Haggar, and Guy characters are currently available, but characters such as selectable characters, Belger, Damnd, and other Final Fight bosses are to be added.