Chrono Crash Game's Forum
News and Updates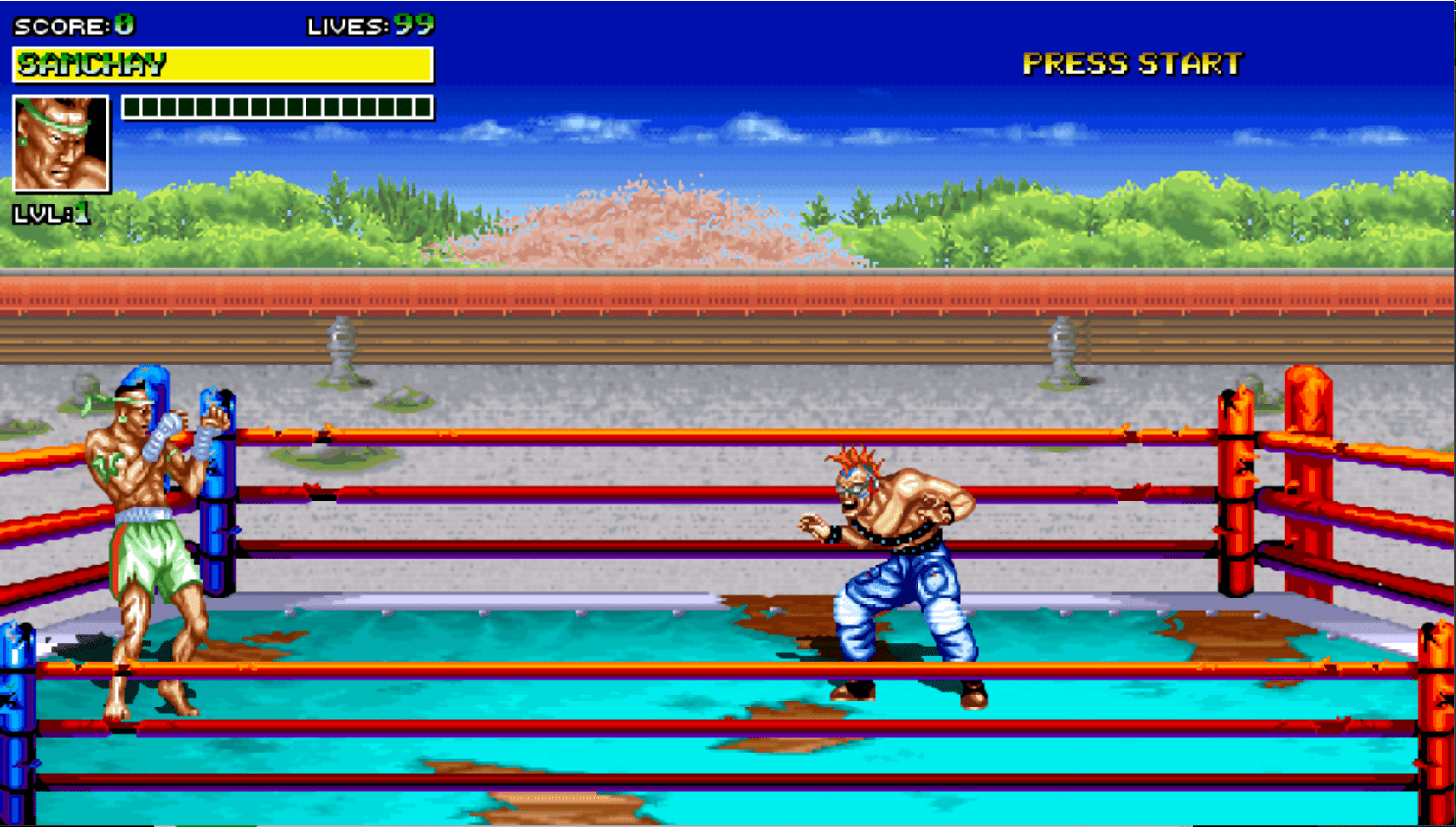 And here's a great game. It has a pronounced original appearance, although reminiscent of the Final Fight Gold, designed for the OpenBoR emulator. Its qualities are excellent.Synchronization, stories, scenarios, illustrations, special effects and modern vision. In fact, this is a remake of the game Karnov Figting History, uploaded to the beat'em up platform. Here you will find all the superhero from the game, whose new life has been raised by the latest core of openbor. And its ability to provide you with excellent visualization is huge, the effects are high quality, the battles are fought with ease, and the race is difficult and intense.
The platform also offers the opportunity to use the defeated bosses of the game.
Installation ===>> unzip ===>> play
direct fast ===>> download <<===
Chrono Crash Game's Forum
News and Updates
Y aquí hay un gran juego. Tiene una apariencia original pronunciada, aunque recuerda al Final Fight Gold, diseñado para el emulador OpenBoR. Sus cualidades son excelentes. Sincronización, historias, escenarios, ilustraciones, efectos especiales y visión moderna. De hecho, este es un remake del juego Karnov Figting History, subido a la plataforma beat'em up. Aquí encontrarás a todos los superhéroes del juego, cuya nueva vida ha sido levantada por el último núcleo de openbor. Y su capacidad para brindarte una excelente visualización es enorme, los efectos son de alta calidad, las batallas se libran con facilidad y la carrera es difícil e intensa. La plataforma también ofrece la oportunidad de utilizar a los jefes derrotados del juego. Instalación === >> descomprimir === >>
jugar directo rápido === >> descargar << ===